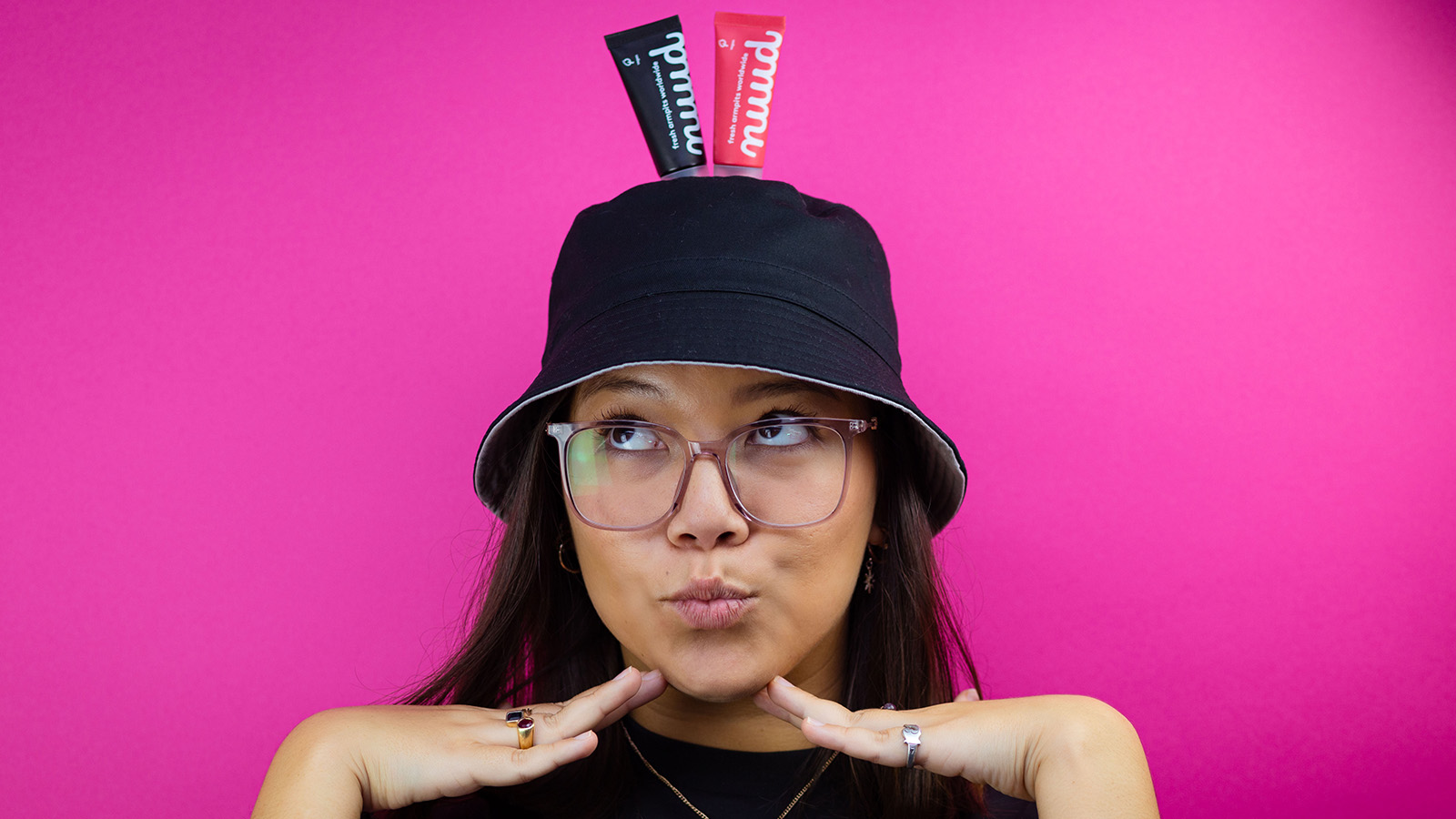 Nuud

Nuud is an Amsterdam-based scale-up that strives to be the first deodorant brand without the disadvantages of deodorant. The company is developing products that are harmless to the body and yet highly effective. Nuud's concentrated cream is entirely based on natural ingredients. The active compound is micro silver which neutralizes the bacteria that cause odor. The other ingredients are natural oils that care for the skin and keep the micro silver in place. Unlike other products, Nuud is free from aluminum salts and parabens and contains no artificial fragrances or alcohol. 
"Nuud is not only good for your body but also our planet. We minimize shipping, our products are completely vegan, and our packaging is made of hundred percent recyclable sugar cane and unbleached, biodegradable cardboard. We also compensate emissions to make sure our distribution is fully climate neutral." – Martijn van Seters, co-founder & Managing Director.
Nuud launched in 2017 and already has yearly revenues exceeding ten million euros and over three million people worldwide who are excited about its products. The scale-up – currently employing about twenty-five FTE – sells in over a hundred countries, mainly focusing on Western Europe and new opportunities in the US and the UK. The success of Nuud has primarily been built on a direct-to-consumer approach leveraging the power of e-commerce, social media, and the engagement of its customer base. To continue its rapid growth, the company is now adding new product categories and shifting its business model towards an omnichannel strategy, expanding its network of retailers in key markets such as France, DACH, and the Benelux.