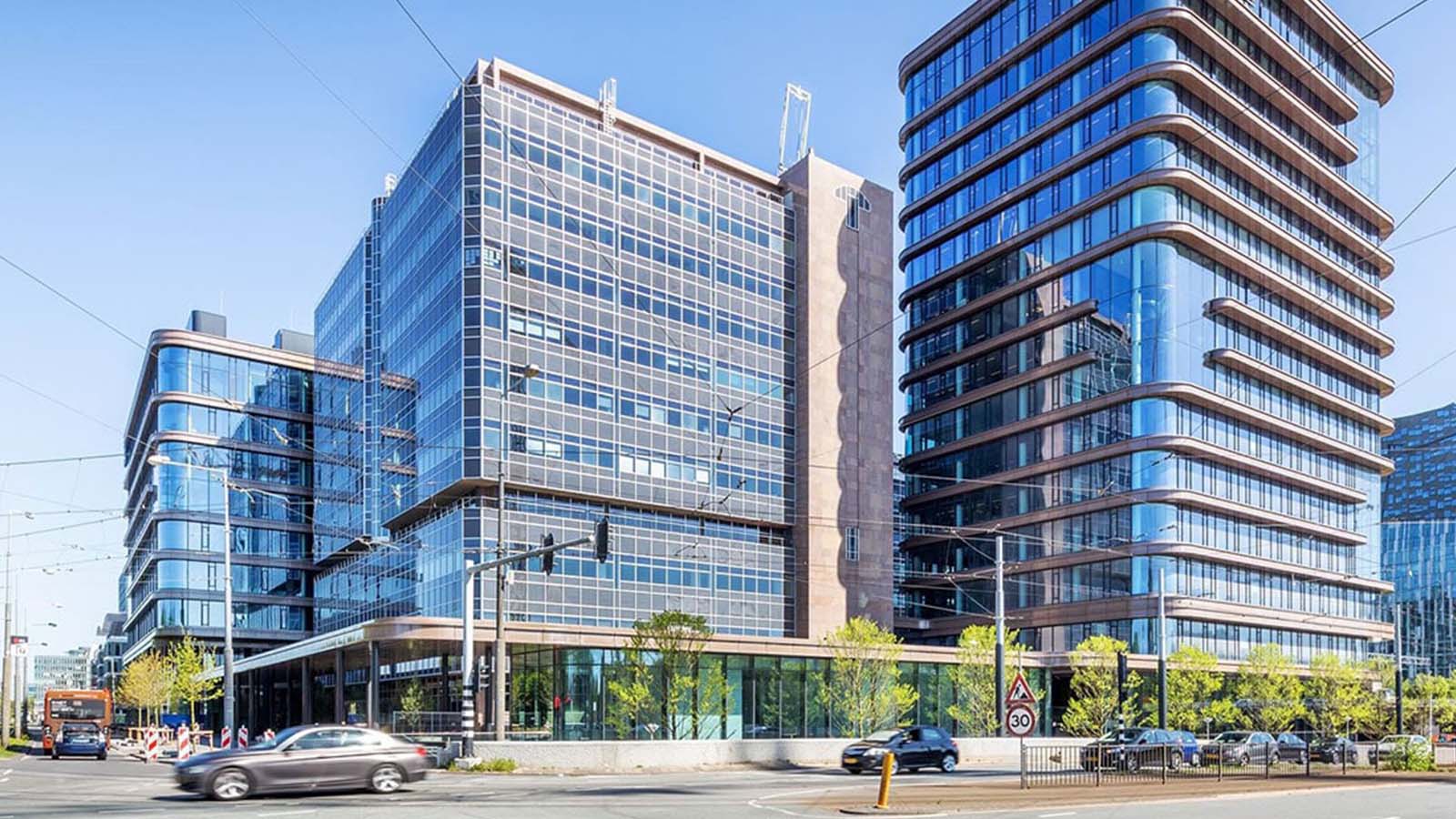 Mileway

With a pan-European footprint of 1,600 owned and managed assets across ten European markets, Mileway is the number one real estate player of the European last-mile logistics industry. Most of those assets are small warehouses close to the big cities. This enables Mileway clients such as online supermarkets and on-demand delivery services to be close to their own customers. Mileway's top markets are the UK, Germany, the Netherlands, France, and Sweden. Together, they represent over 80% of the portfolio. Mileway also has a growing presence in the Nordics and Southern Europe.
Mileway was launched in 2019 by Blackstone Real Estate as their first European start-up company. Blackstone is a leading owner of logistics properties globally. The Mileway launch followed several other investments in the logistics sector.
Over the past two years, the company has grown a dedicated team of over 400 employees plus 150 freelancers, with a local presence in each of its markets. With employees from all over Europe, from different professional backgrounds, and of all genders and ages, the team is as diverse as the Mileway markets. The company is headquartered in Amsterdam, and hybrid working is the norm.