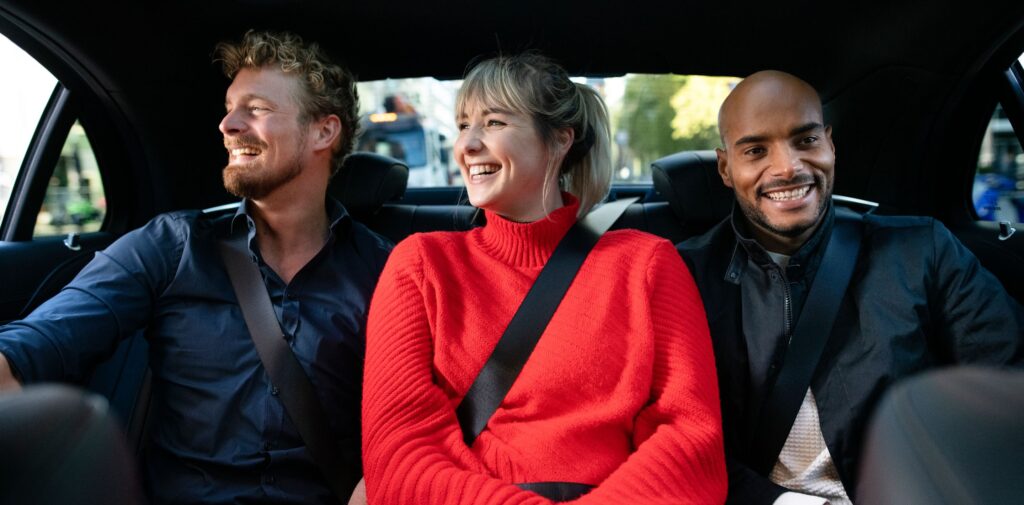 Leaseplan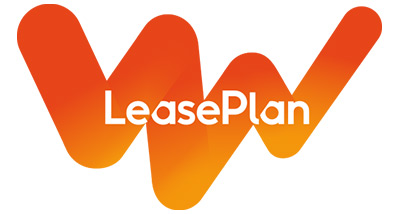 Leaseplan is a leading car lease companies with 1.8 million vehicles under management in over 30 countries. The company was founded in The Netherlands in 1963 and has over 7,000 employees and an annual revenue of EUR 10 billion.
Leaseplan operates in two markets: Car-as-a-Service for new cars through LeasePlan and the used-car market through CarNext.com. The Car-as-a-Service business manages the entire vehicle life-cycle for corporate, SME and private customers, including purchasing, insurance and maintenance. CarNext.com is a pan-European digital marketplace for high-quality used cars from LeasePlan's own fleet as well as third-party suppliers.
The company is completing the operational excellence transformation "Power of One", which redesigned and further integrated the organization, centralized key functions, and implemented pan-European best-practices. It is now embarking on the "Performance Excellence" transformation, which focuses on way-of-working – in all key functional areas – in order to reap the benefits of the Power of One. The company is very ambitious and this transformation will directly impact both top- and bottom-line performance.