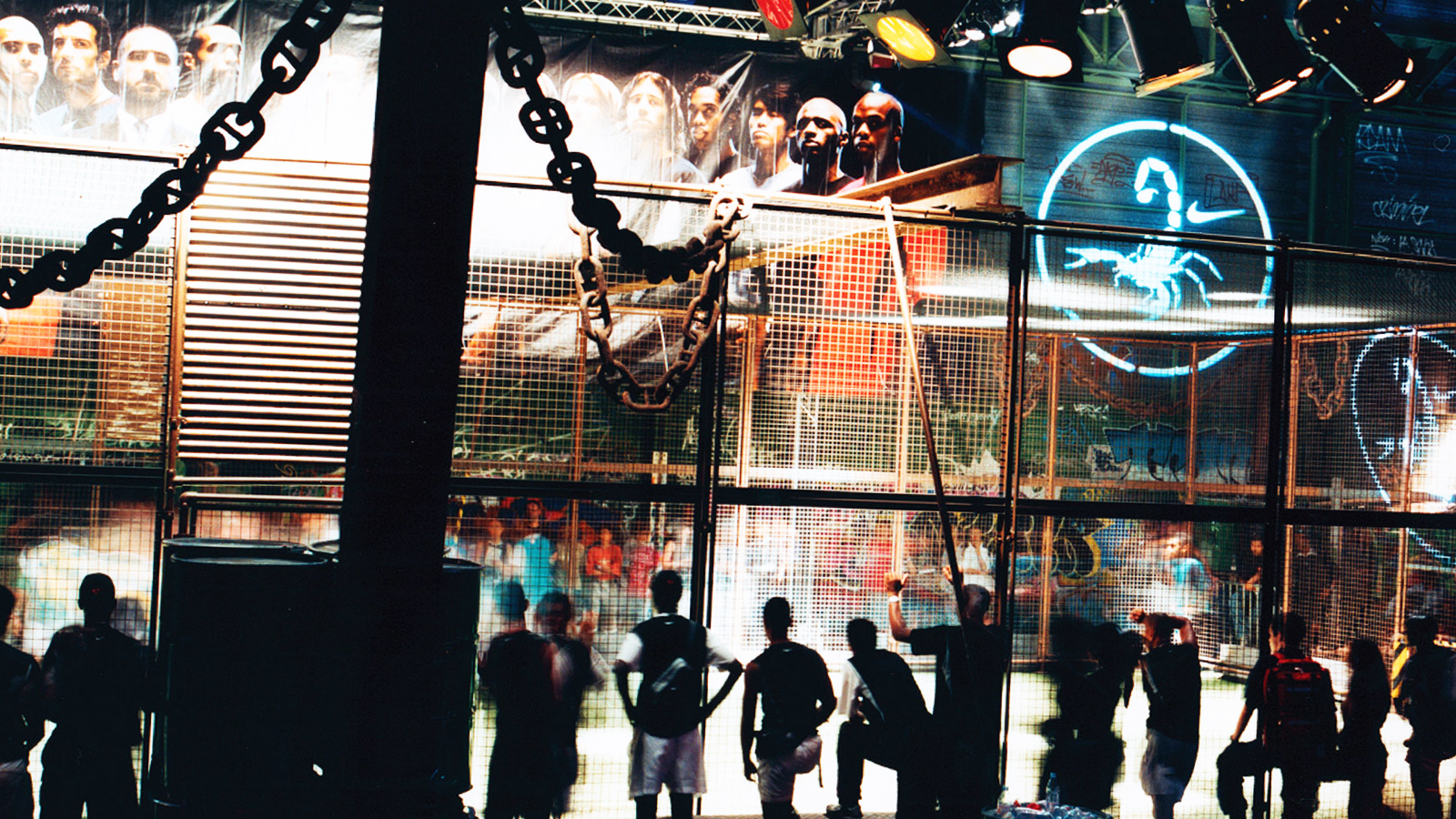 Kubik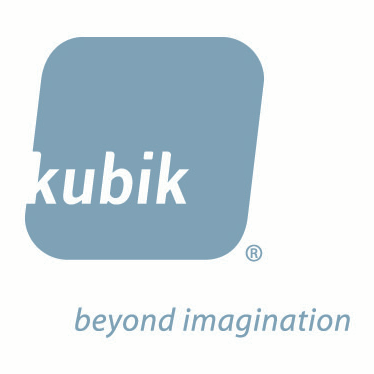 Kubik shapes brand stories into custom-made, three-dimensional and virtual experiences. For 35 years they have been providing end-to-end solutions creating and servicing trade shows, events, museums, visitor centers and retail experiences. Clients are Fortune 500 companies and global brands. 
The company always delivers great results and pays attention to detail. A part of the business is based on tenders, most of it is built through relationships. Many clients have been with Kubik for a long time and are global, hence Kubik has offices all over the world. The Amsterdam office in Europe started 25 years ago with a partnership with Nike. Their head office is located in Canada, with  additional  offices in the United States and one in Thailand.
Kubik's work ranges from small exhibits to large scale global events and  projects. For example, Kubik worked for the Volvo Ocean Race. This sailing race goes around the world and stops in different countries. The Kubik team built the hospitality pavilions and shipped them around the world to always be ahead of the race. Kubik also transformed one of ING Bank's buildings into a large shoe for the Amsterdam Marathon, serviced the wedding event of King Willem-Alexander and Queen Maxima and executed the complete interior fit out of the LEGO museum.  
The Amsterdam office services clients all over Europe and has the ambition to expand. Kubik is a global organization with the service and care of a boutique. It is a team of doers and they are like a closely knit family. Kubik is a fun company to work at. Employees are flexible, have the ability to be flexible and are ready to work under time pressure from time to time. Projects are often huge, and each project created by Kubik has never been created before. Plus, the job always needs to be done in time.
The office in the Netherlands has had its impact from Covid-19 and is ready for a comeback.