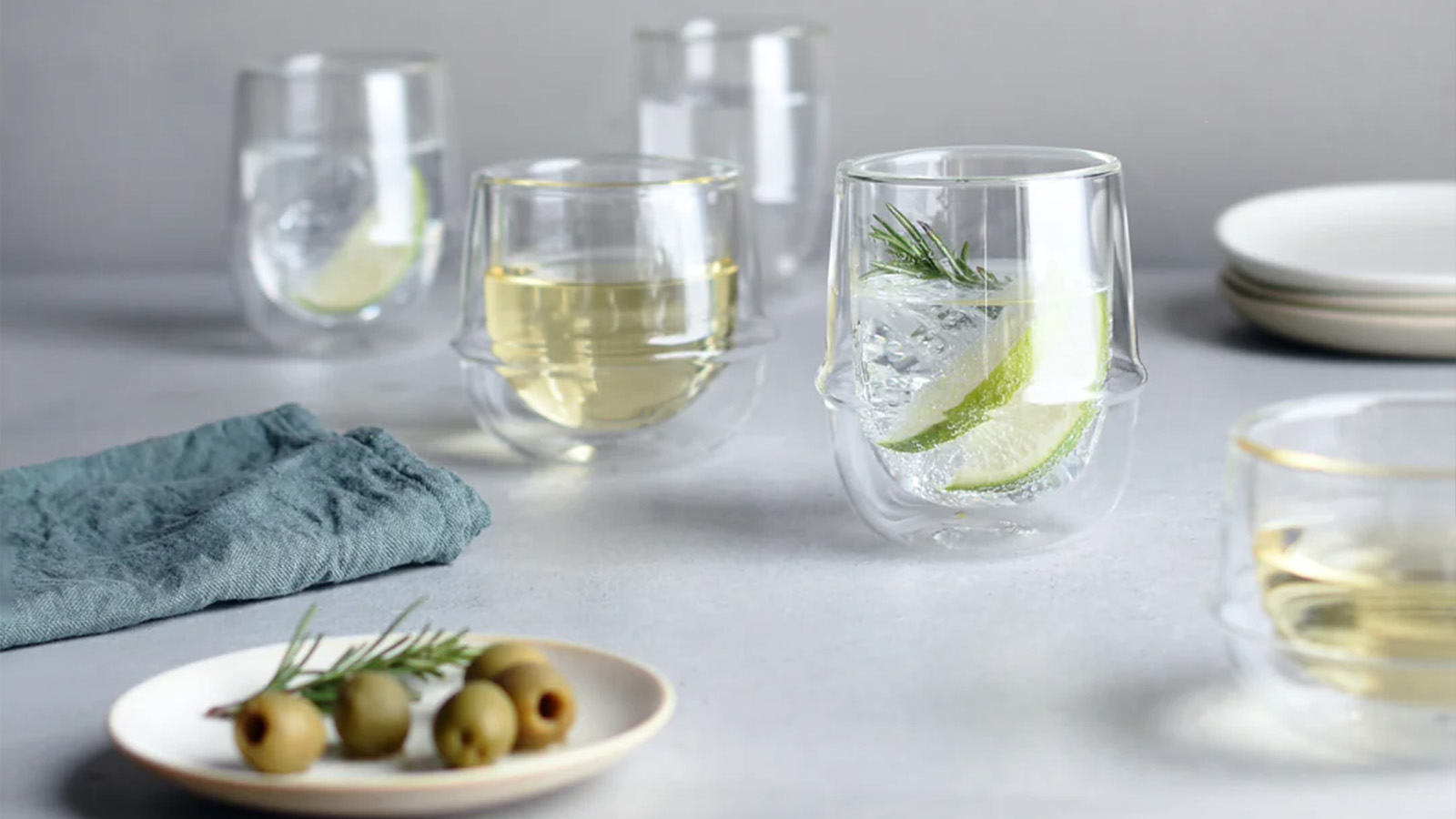 KINTO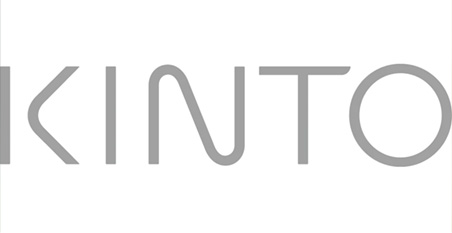 Encouraging warmth, balance, and connection, KINTO creates thoughtful objects that bring comfort and inspiration. The company designs its coffeeware, teaware, tableware, and lifestyle accessories to blend harmoniously with the living space while adding a unique touch. KINTO's designs, textures, and materials – including glass, porcelain, stainless steel, and wood – center around usability and aesthetic balance. The company develops its functional and long-lasting products in Japan, works with manufacturing partners in Asia, and exports worldwide.
KINTO is a family business that employs about sixty people globally and earns yearly revenues of roughly thirty million euros, of which about two-thirds come from Japan. The company values working with retailers, cafes, hotels, and restaurants that fit its brand. This policy, supplemented with marketing, creates awareness among a targeted client group and fosters brand ambassadorship. KINTO is well aware that it could accelerate its sales through advertisements, a wider distribution network, price promotions, and sales targets for its staff. However, to protect its positioning and create long-term sustainable growth, it deliberately chooses not to.
n 2016 KINTO opened its European headquarters located in Amsterdam. Its key regional markets are the United Kingdom, France, Germany, and the Benelux. The total size of KINTO's European business is about five million euros. The company sees plenty of expansion opportunities and estimates its sales in Europe to double over the next five years.