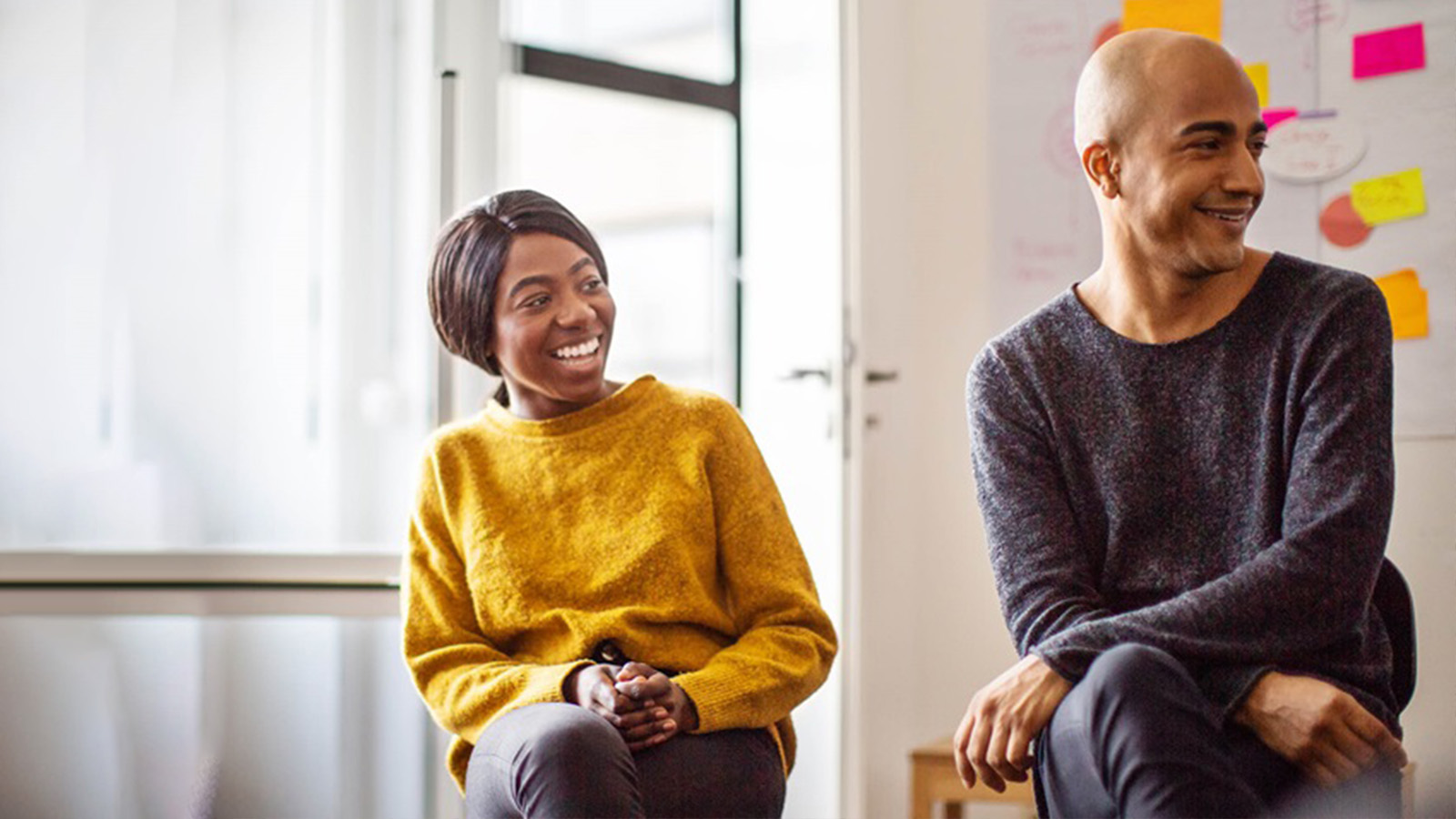 Kantar

Kantar, backed by Bain Capital, is one of the world's leading data, insights and consulting businesses. They know more about how people think, feel, shop, share, vote, and view than anyone else. And they inspire their clients' growth worldwide by combining their expertise in human understanding with advanced technologies. Kantar employs about 25,000 people, has access to over two billion data profiles, and helps leading organizations in over one hundred different countries.
Kantar is active across three domains: Consulting, Insights, and Analytics and Technology. Combining deep human understanding with solid expertise in marketing and branding is the foundation of their powerful consulting proposition. Kantar's consulting division helps its clients define consumer-centric growth strategies, brand purpose and architecture, sustainability strategies, marketing operating models, and marketing training academies.
The Amsterdam-based consulting team is made up of about forty people with twenty different nationalities. Local clients include JDE, Unilever, Heineken, Shell and Adidas. The office is responsible for expanding the consulting business across EMEA. The presence of numerous international headquarters makes the Amsterdam consulting team one of Kantar's key growth units. Their goal is to more than double local consulting revenues in the next couple of years.