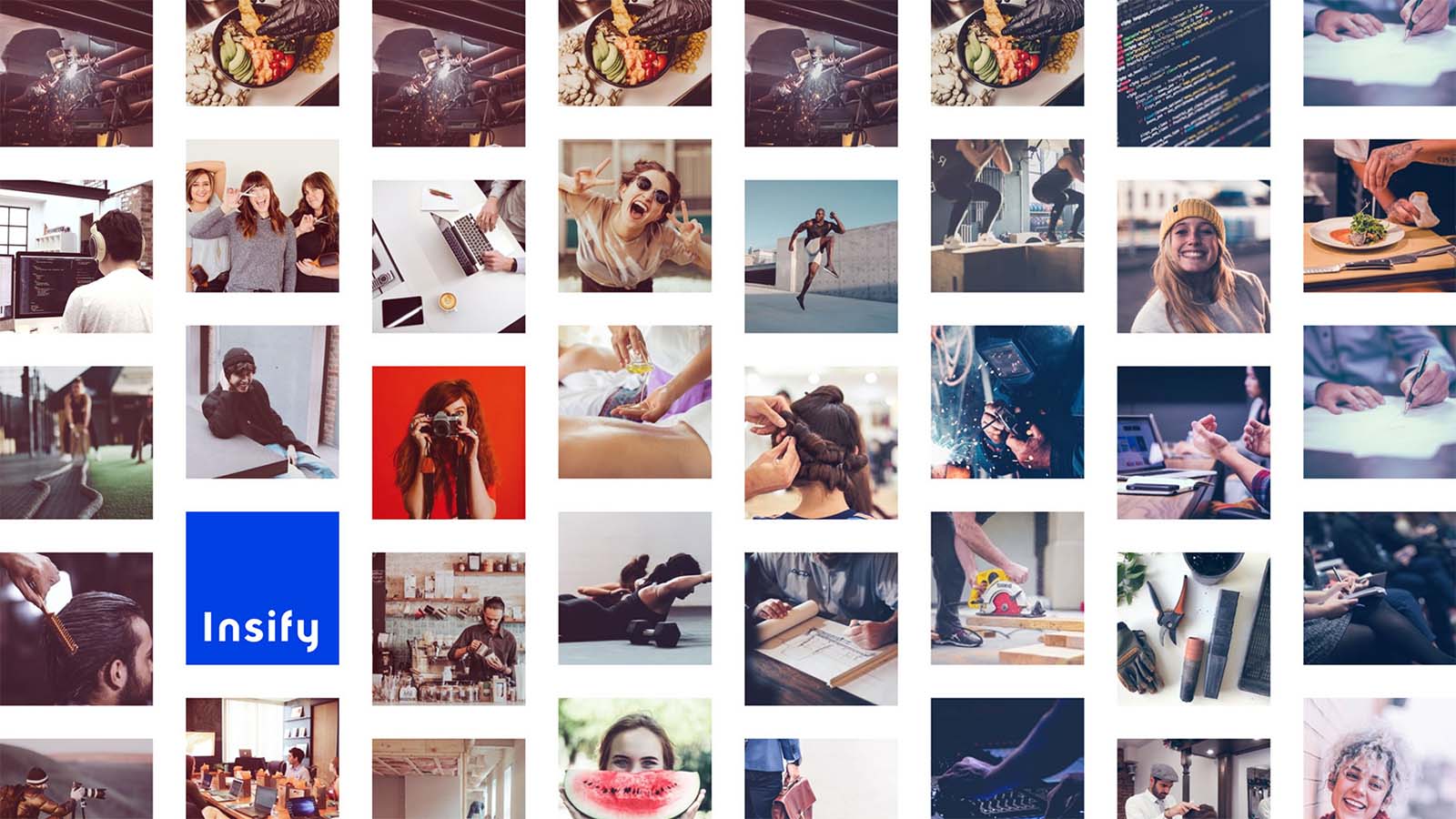 Insify
Insify was born out of the founders' own frustration with traditional insurers. Displeased with manual forms, incomprehensible terms and conditions, hefty pricing, and long lead times, they developed a revolutionary commercial insurance proposition. Insify offers a fully digital, online and transparent experience. Their clients only pay for what they need today, enjoy coverage that adjusts as their business grows, and which they can cancel at any time. It's insurance as it should be.
"Insuring the risk you run with your company is a pain for many entrepreneurs. We're here to change that. We make insurance easy, engaging, and reliable. Ambitious? Absolutely. But so are our clients. They deserve nothing less." – Koen Thijssen, founder & CEO
At its core, Insify is a tech company. The start-up built their own proprietary insurance platform and relies on data (API integrations, natural language processing, and machine learning) to optimize their offerings. Insify put together an efficient digital process, with attention to UX and leading underwriting, resulting in a streamlined experience and affordable prices. They mainly focus on SMEs and freelancers, e.g., in construction, consultancy, and agencies. Insify has partnered with renowned organizations such as Munich Re and bol.com.
Founded in 2020, Insify is still in its early stages, but all prerequisites are in place for explosive growth. The seasoned leadership team has a strong track record disrupting industries and have built successful businesses in fintech and e-commerce, such as SumUp, HelloFresh, Bloomon, Blendle, Othera and Knab. Furthermore, Insify is fully licensed and backed by Munich Re, world's largest reinsurer, and funded by two esteemed venture capitalists: Fly Ventures in Berlin and Frontline Ventures in London.