IK Investment Partners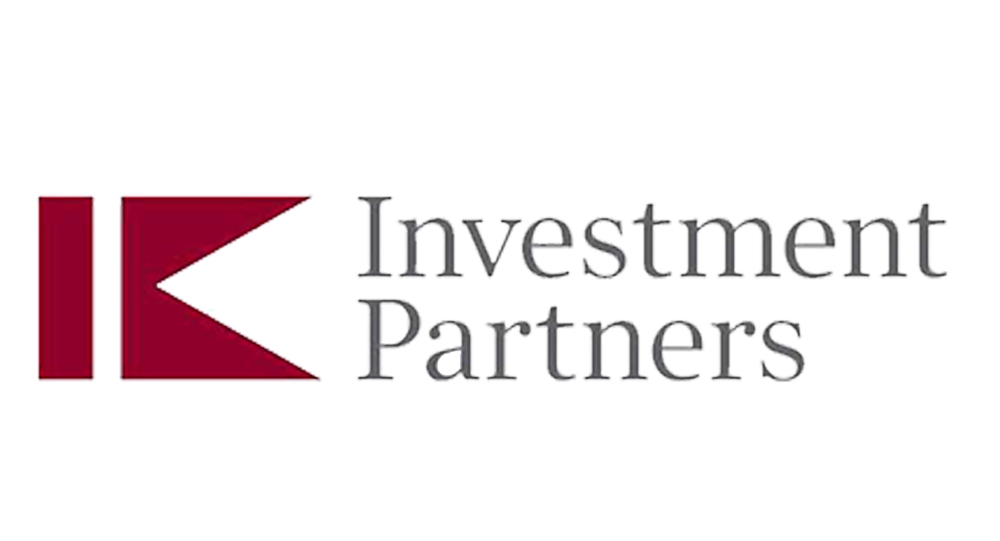 IK is a private equity fund with Nordic roots which is deeply committed to fostering growth. The fund invests in mid- and small-cap businesses to create robust, well positioned companies with excellent long-term prospects, both organically and through acquisitions. During their typical four-to-five-year ownership cycle, they help their portfolio companies define and deliver transformational agendas which comprise e.g., operational improvement, expansion into new geographies and entering adjacent product areas.
Founded in 1989, IK has so far invested in over 135 companies. The current portfolio consists of over forty businesses that generate approximately €5.4bn in sales. Recently, the company has closed its ninth mid cap fund (IK IX) at its hard cap of €2.85bn. The key investment geographies of IK include the Nordics, France, Benelux, DACH region and, more recently, the United Kingdom. The main industries the PE-fund operates in, are: consumer/food, business services, engineered products and healthcare.
The fund is deeply aware of its responsibilities towards society. IK encourages portfolio companies to act responsibly and is a signatory to the UN Global Initiative and UN PRI. It also founded and supports IKARE, a venture philanthropy foundation which helps reduce disease, create jobs and take people out of poverty.
IK aims to build lasting value by fostering fundamental performance improvements through active engagement. The fund currently has an Operations Team consisting of ten professionals who are integral to the investment approach; they support the deal team by providing guidance and assistance throughout diligence and the investment lifecycle.