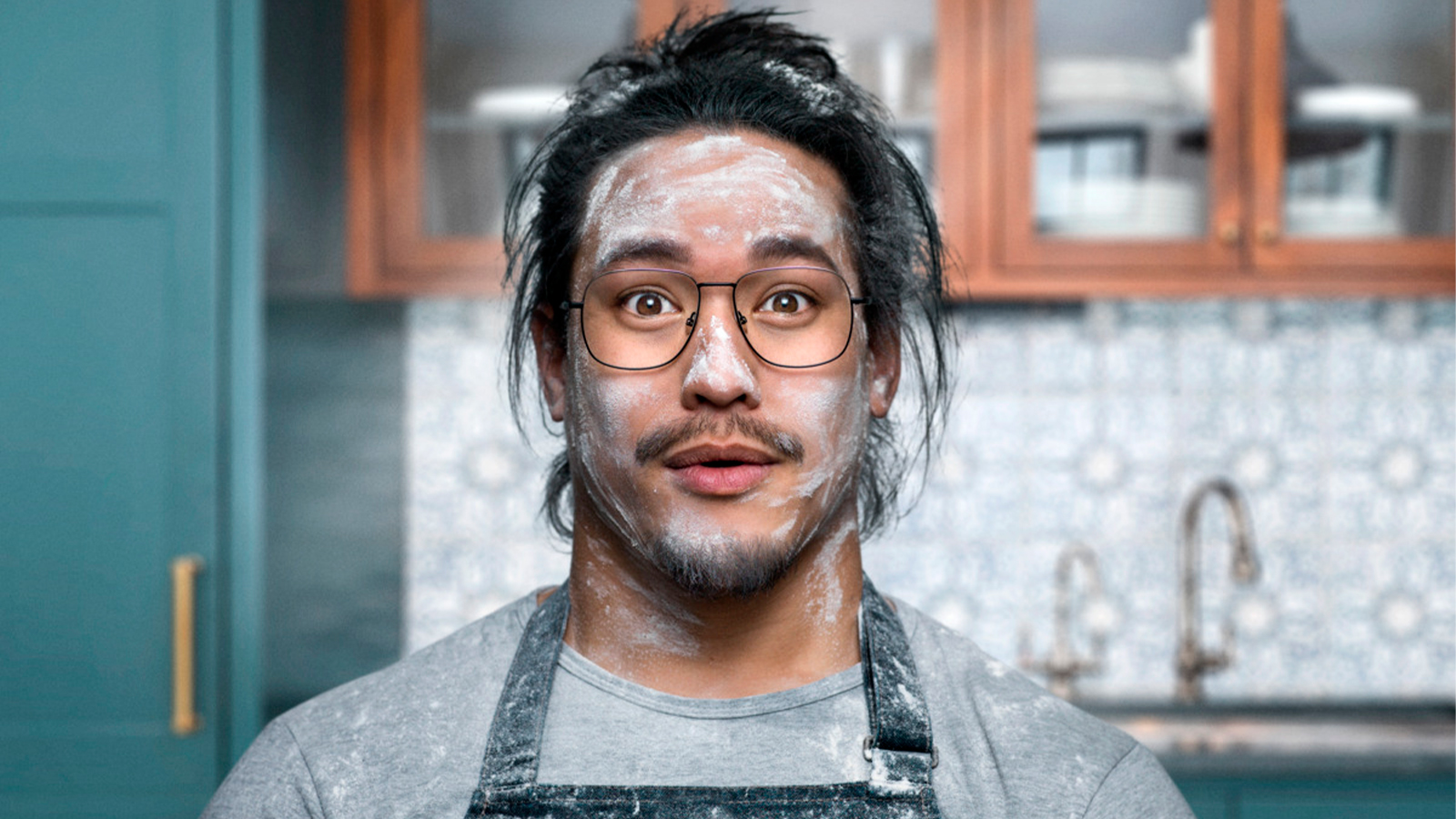 HOYA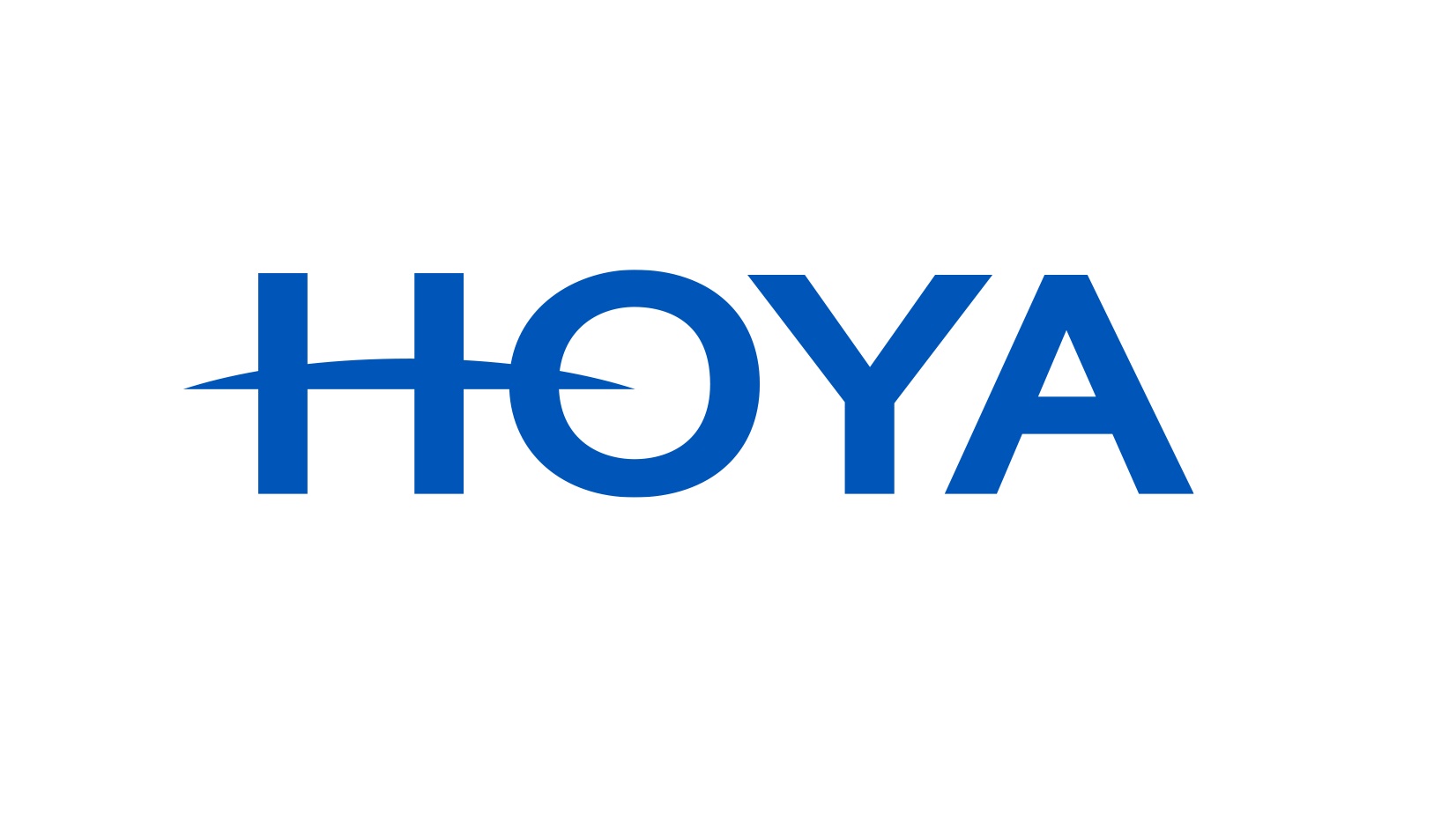 About HOYA
HOYA was founded in 1941 in Japan, Starting as a small venture, over the course of eighty years, HOYA has transformed into a global player in medical technology, boasting a workforce of over 35,000 employees worldwide. Today, the company is one of the top three largest manufacturers of eyeglass lenses in the world with a clear mission: support and protect eyeglass wearers throughout their lives in the best possible way. HOYA is a pioneer in high-tech and medical products, always looking for new and innovative ways to better serve their customers.
Company culture at HOYA
HOYA's culture can be described as modest, down-to-earth, and knowledgeable. The company and its people offer a wealth of expertise in eyes, eyeglasses, and contact lenses. The Amsterdam office has around 150 employees who work diligently to help opticians provide their customers with top-notch eye care and service. HOYA's employees are driven by a passion and determination to achieve goals together. Teamwork is sacred: at HOYA, the collective result is greater than the sum of its parts.
Careers at HOYA
In line with its status as a global player, HOYA aims high. The company is dedicated to nurturing, leveraging, bolstering, and retaining talent. They equip their employees with the necessary tools to excel in their roles and foster continuous growth and development. Exceptional performance is usually met with rewarding opportunities for career advancement.