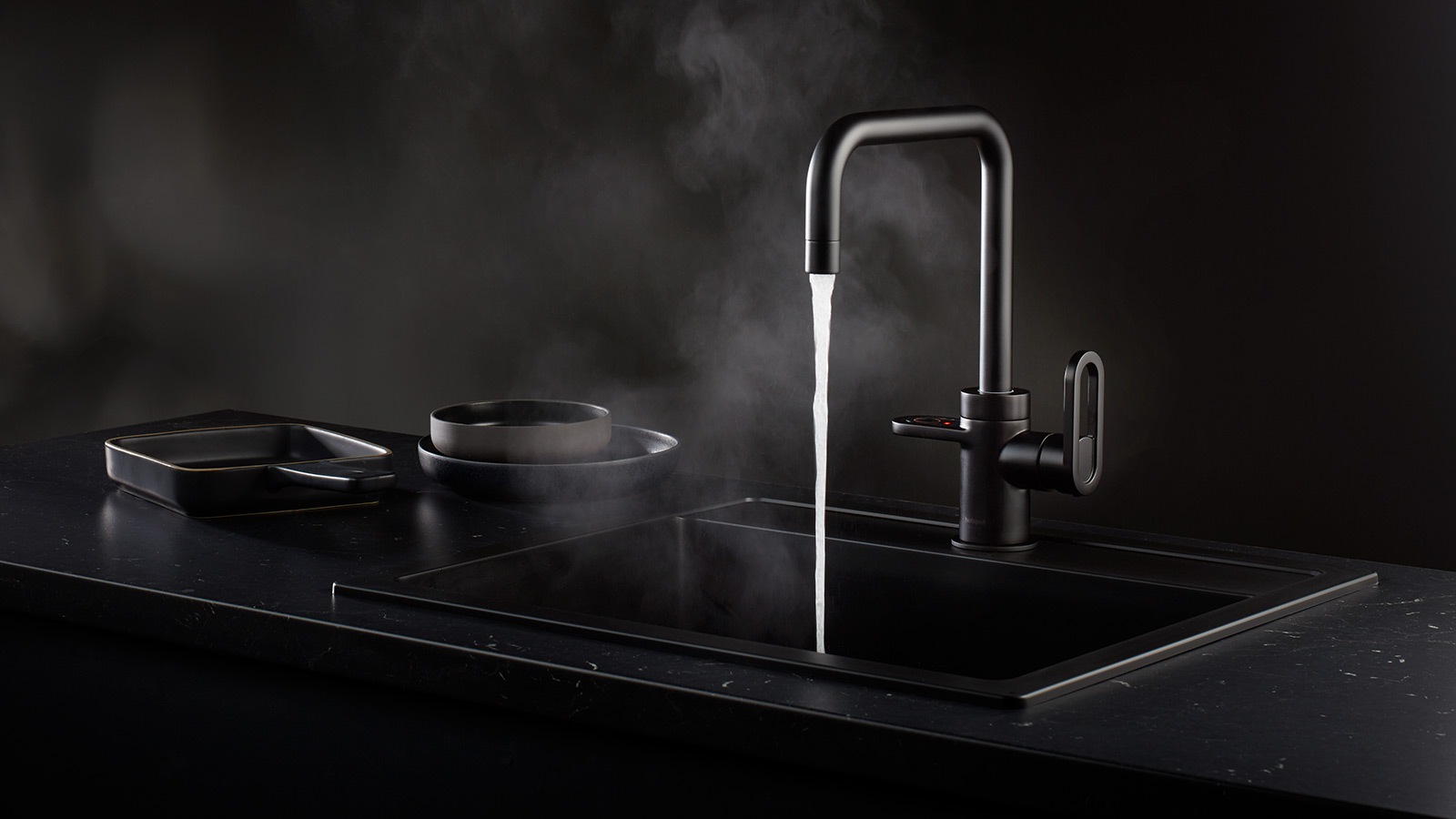 HotSpot Titanium

Start-up: HotSpot Titanium
HotSpot Titanium is a start-up in the kitchen industry, creating instant boiling water solutions for consumers and businesses. They currently offer a range of 3-in-1 filtered boiling water taps, solo taps and mechanical taps, and they're continuously innovating their product portfolio in line with local and international preferences and trends.
The HotSpot Titanium is the very first tap with a water heater made of titanium. This makes them extremely strong, durable, easy to maintain, and free from calcification. All HotSpot Titanium boiling water taps are fitted with the patented Intelliprotect®, a safety system that has won the global IF Gold Design Award and has been recognized as a Good Industrial Design (GIO) in the Netherlands twice.
Start-up with backing
HotSpot Titanium is a spin-off of Inventum, a Dutch company with more than 100 years' experience in the development and production of hot water and ventilation systems. The start-up will be part of a Dutch family business with an ambitious buy-and-build strategy and a highly professional and international culture. HotSpot Titanium is at the top of their strategic agenda. The webshop was launched recently so it's all about to kick off.
"The backing of this family business offers the best of both worlds: the speed of Private Equity and the long-term vision of a family-run business." – Vivian Linker, Consultant at Top of Minds