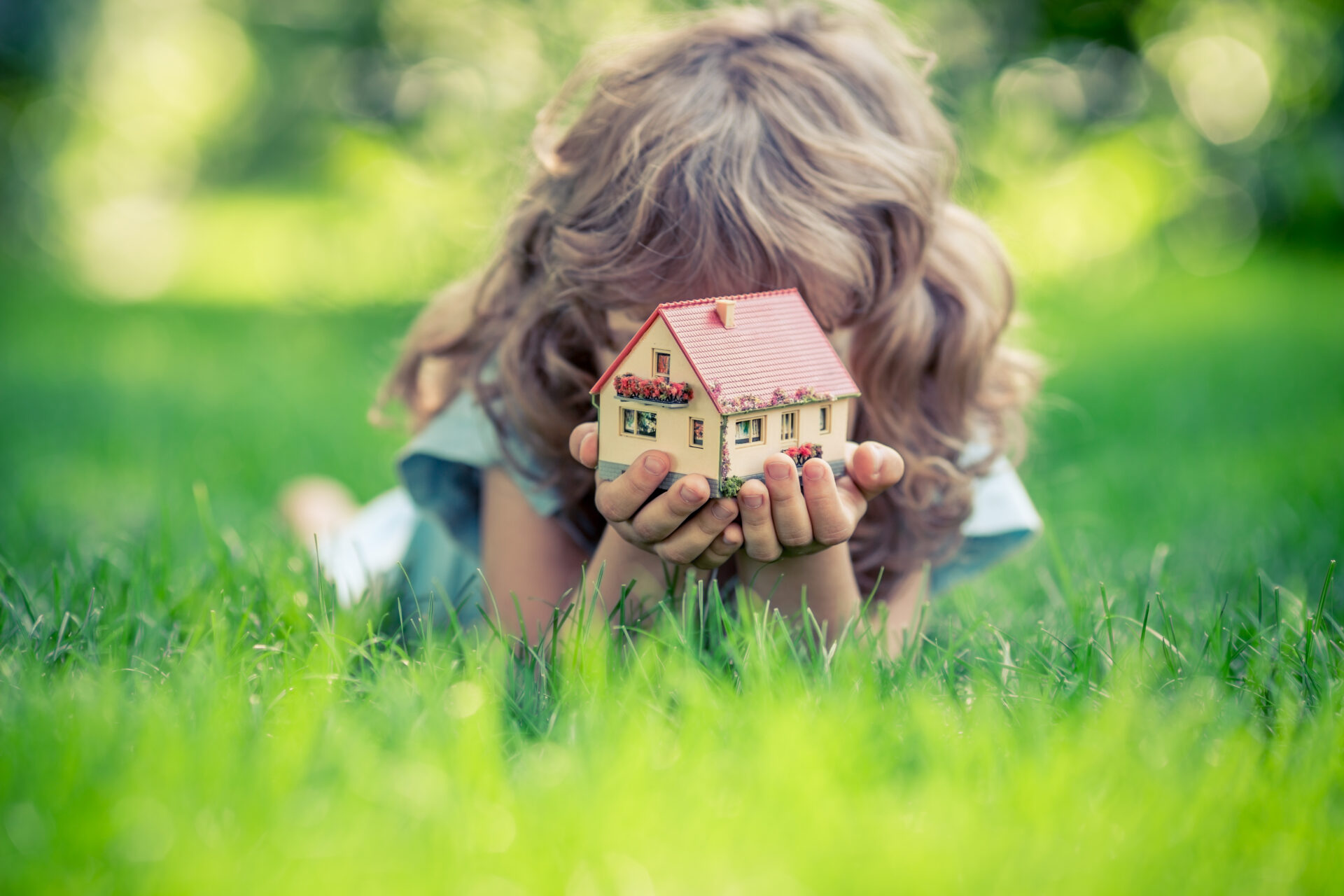 HomeQgo

Over HomeQgo
De energietransitie is een hot topic in binnen- en buitenland. In Nederland zal het energieverbruik van 7 miljoen woningen aangepast moeten worden. Veel woningeigenaren weten alleen niet waar ze moeten beginnen. HomeQgo ontzorgt hen met snel en helder advies, online en op afstand. Daarnaast ontvangt de klant eerlijke offertes en voorwaarden van geselecteerde installateurs.
Doel: verduurzaming
In de zoektocht naar duurzaamheid zien woningeigenaren vaak door de bomen het bos niet. Zonnepanelen, warmtepompen, vloerisolatie, of toch een combinatie? HomeQgo geeft hier antwoord op via een gratis online scan, persoonlijk advies en vrijblijvende offertes van betrouwbare merken en installateurs. Woningeigenaren kunnen met een paar klikken direct zien wat hun huidige energiesituatie is en welke mogelijkheden er zijn om dit te verlagen. Sinds de oprichting in 2018 hebben al tienduizenden woningeigenaren de HomeQgo-scan gedaan. Een mooie start met veel groeimogelijkheden, aangezien miljoenen Nederlandse woningen gaan verduurzamen in de toekomst.
Het team
HomeQgo is onderdeel van The Sustainables, een gevestigd software-solutionhouse gespecialiseerd in duurzame oplossingen voor gerenommeerde bedrijven. The Sustainables ontwikkelt slimme advies- en offertetools voor onder andere installateurs, fabrikanten en energiemaatschappijen. Via HomeQgo worden deze tools en technieken ook beschikbaar gemaakt voor de eindconsument. Een jong team van 20 mensen werkt dagelijks aan het versnellen van woningduurzaamheid, ongeveer 4 FTE hiervan werken aan HomeQgo met het streven om dit in de toekomst uit te breiden.