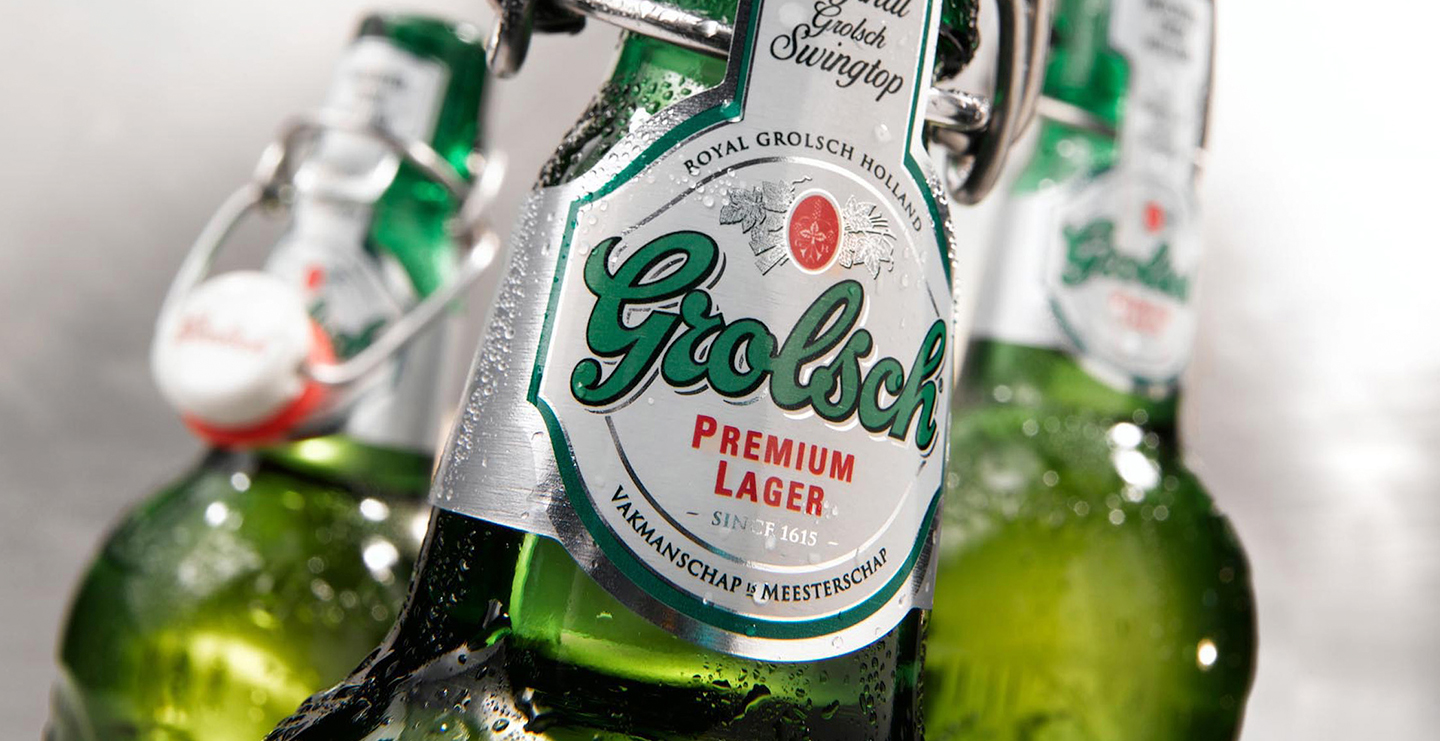 Grolsch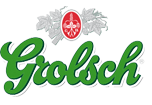 Grolsch
Grolsch is a company with a rich history dating back to 1615. With its characteristic flavor, iconic swing-top bottle and creative ads, Grolsch has been demonstrating its own, unique vision of beer. A vision that is expressed by campaigns like 'Vakmanschap is Meesterschap' that are so iconic that they have entered every day Dutch language.
International company
Grolsch is the 21st largest provider of beer in the world, and is available in 70 countries. In November 2007, the board of Royal Grolsch NV accepted a €816 million offer for the company by SABMiller. In March 2008, the Grolsch brand became an official part of the SABMiller group. Subsequently, Grolsch (together with SABMillers brand's Peroni and Meantime) was sold to the Asahi Group Holding of Japan in April 2016.