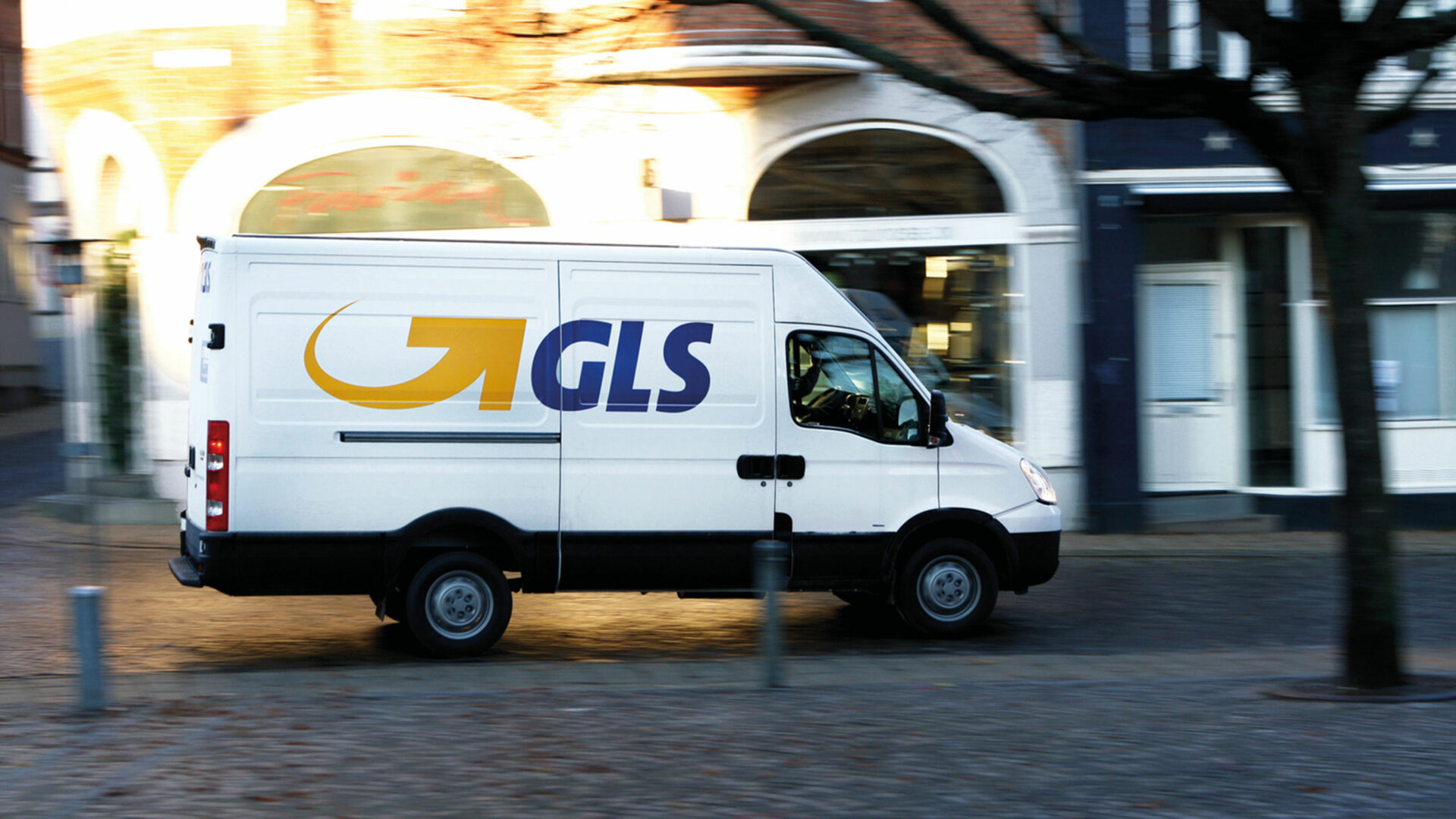 GLS

About GLS
Due to the e-commerce revolution, the parcel delivery market is growing and innovating rapidly. Headquartered in Amsterdam, GLS is one of the major players in this growth market.
The growth
GLS (General Logistics Systems B.V.) is one of the largest parcel delivery networks in Europe, and growing. The network covers 41 countries and nation-states in Europe and, following recent acquisitions, eight states in the western US and in Canada. GLS counts 18,000 employees and every day around 30,000 vehicles are on route for GLS. Transporting around 600 million parcels for over 270,000 customers a year, GLS currently achieves annual revenues of 3 billion euros. They aim to double this by 2020.
The business
GLS has a replicable and scalable business model, featuring a decentralized approach and lean Head Office. In the highly competitive European parcels market, GLS continues to grow by rolling out new B2B and B2C services and products. Recent examples of successful launches in the B2C domain include FlexDeliveryService, ShopReturnService and ShopDeliveryService. Other innovations to improve the parcel process include PDA scanning devices and tracking systems. GLS is also expanding through focused and targeted acquisitions to capture higher growth segments outside Europe.