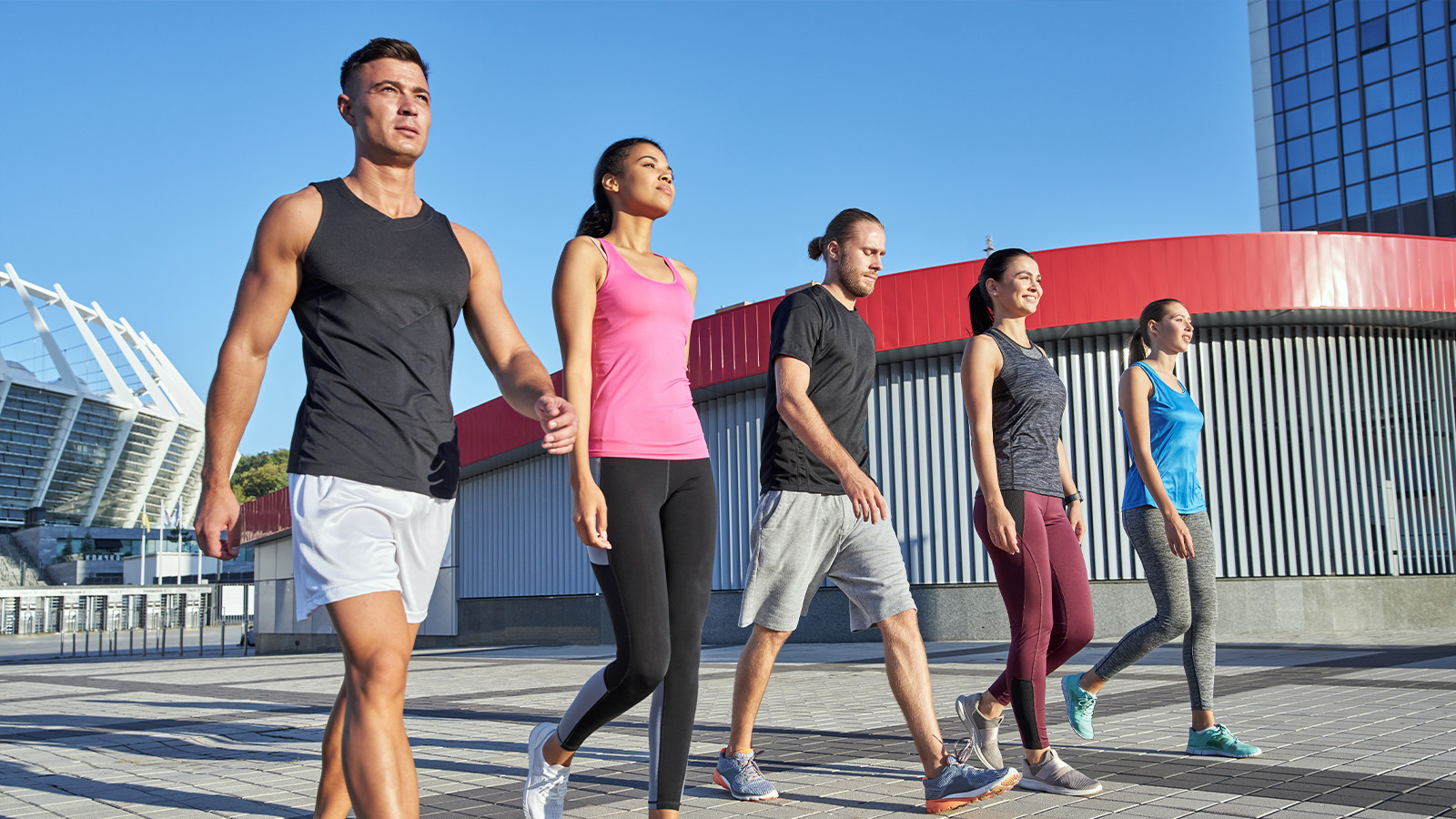 Funxtion

Funxtion helps gyms focus on their core business, by offering fitness-specific SaaS and multifunctional content. Funxtion's open platform with gym management software supports the client's or third-party content. It can run on gym members' mobile devices or on a local in-gym solution.
Funxtion creates white-labeled content that can be customized and repurposed, such as fitness instruction videos, digital classes, or workout plans. Clients can tailor this content to fit their own brand and style, for instance by adding their color scheme and logo. The experience getspersonalized further thanks to the smart use of the data that Funxtion has gathered on its platform, which clients can access to streamline their approach.
Funxtion's culture is modern and flexible. The team boasts fourteen nationalities, hybrid working options, office-cooked lunch, and fitness classes with colleagues. Funxtion has experienced steady organic growth over the past eleven years. After this solid proof of concept, Funxtion's management recently decided to go the route of fast scaling. The company entered a successful funding round, putting Funxtion in a highly favorable position to accelerate growth. This is the perfect time for the new CTO to jump on board.