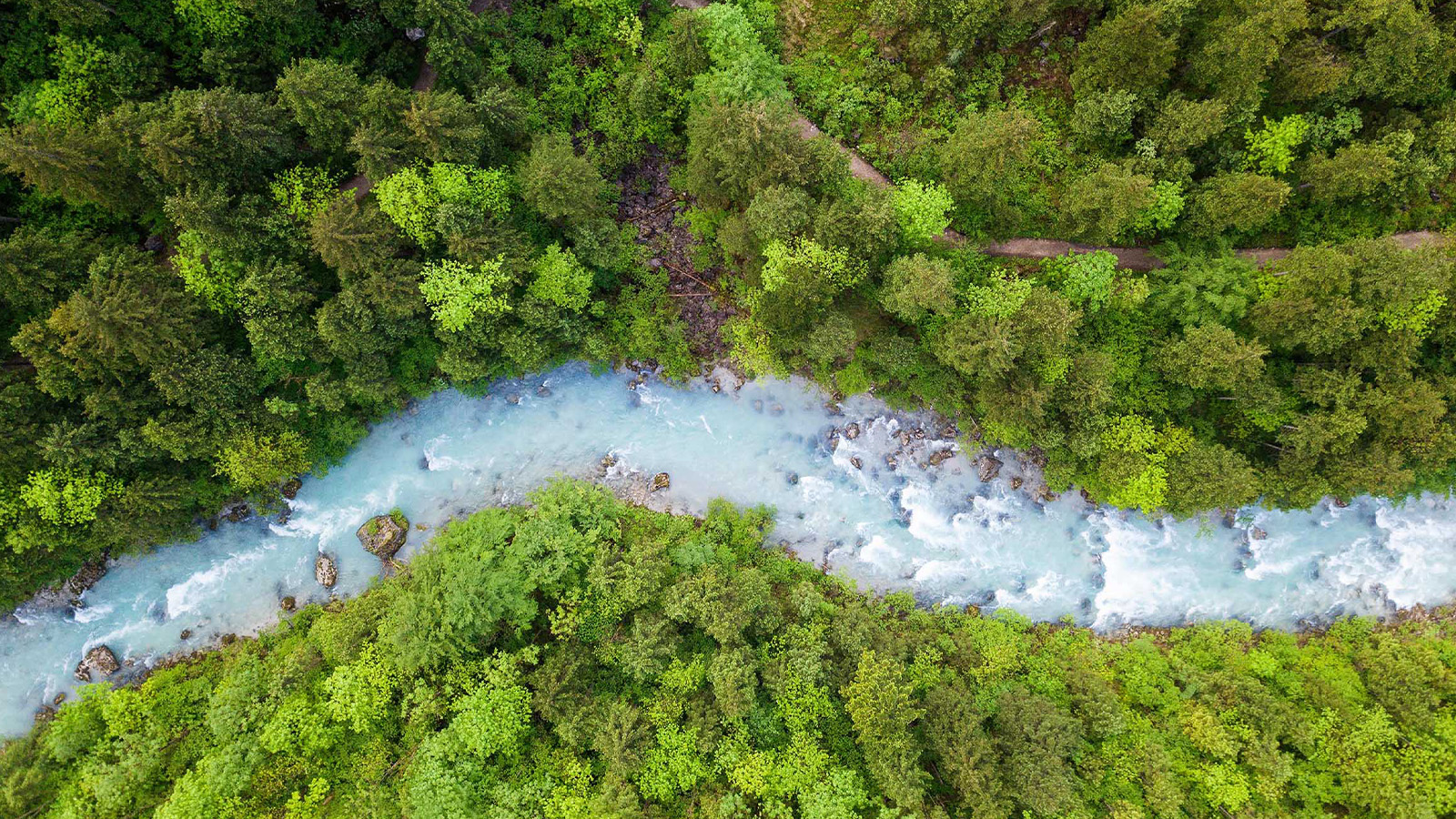 Freshstream

Freshstream was founded in 2015, raising its first €600m fund with a single investor. Having fully invested this fund by 2020, Freshstream recently started investing through a second, fully independent fund. Freshstream's focus is on founder-led and family-owned businesses; typically young companies which have not previously been owned or managed by an investment firm. The firm's strength, therefore, is in working together with the existing management of portfolio companies and helping them bring their strategy and operations to the next level: through collaborative problem-solving and by implementing professional systems and processes where necessary.
The Freshstream team consists of ~25 people, of which one quarter operate from Amsterdam and the other three quarters from London. In terms of sectors, Freshstream has a broad perspective, with a preference for proven sectors with strong macro-economic tailwinds. In order to achieve the desired level of impact, Freshstream has a preference for majority investments in portfolio companies.
The staffing model is currently still a hybrid one: associates are involved both with the deal-making and the related trajectory beforehand, as well as with long-term portfolio management and support after the deal. Going forward, Freshstream will increasingly move towards a higher degree of specialization in its staffing. The currently vacant role is pioneering in that sense as it will be mainly focused on portfolio work rather than on due diligence and deal origination. The role will have dual reporting lines; internally into the portfolio principal / partner and externally to the CEO/CFO's of assigned portfolio companies. A mix of Amsterdam- and London based activities is likely for an associate, although the focus will largely be on the country of residence.