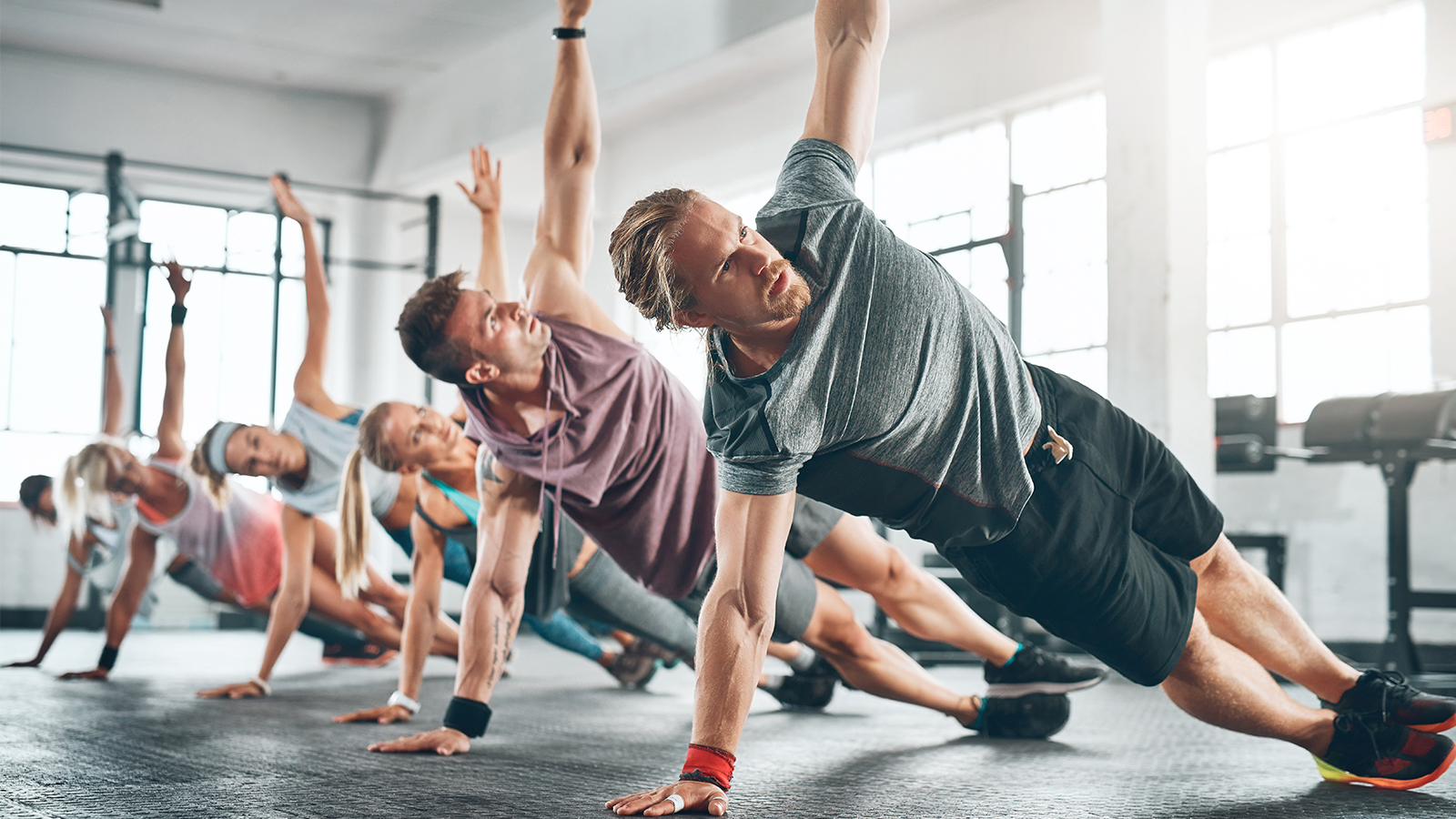 Fit for Free / Sportcity

The best of the best
It doesn't matter whether you're a seasoned athlete or totally new to fitness, Fit For Free and SportCity have everything you need. The gyms offer the highest quality equipment, innovative formats, affordable membership and professional fitness instructors on the gym floor.
About Fit For Free / Sportcity
In 2009, Fit For Free and SportCity came together with the strategy to rapidly increase market penetration in the Netherlands. Over the past 10 years the two brands doubled their revenue through impressive organic growth and selective acquisitions. Fit For Free now operates 93 clubs across the country and has about 330,000 members. SportCity has 20+ gyms and a total of 55,000 members.
The growth
In September 2018 Bencis Capital Partners acquired Fit For Free and SportCity. Bencis put in place new leadership and is looking to strengthen the growth and development strategy. This will enable further (international) expansion and allows Fit For Free and SportCity to continuously improve the quality of their gyms and services.