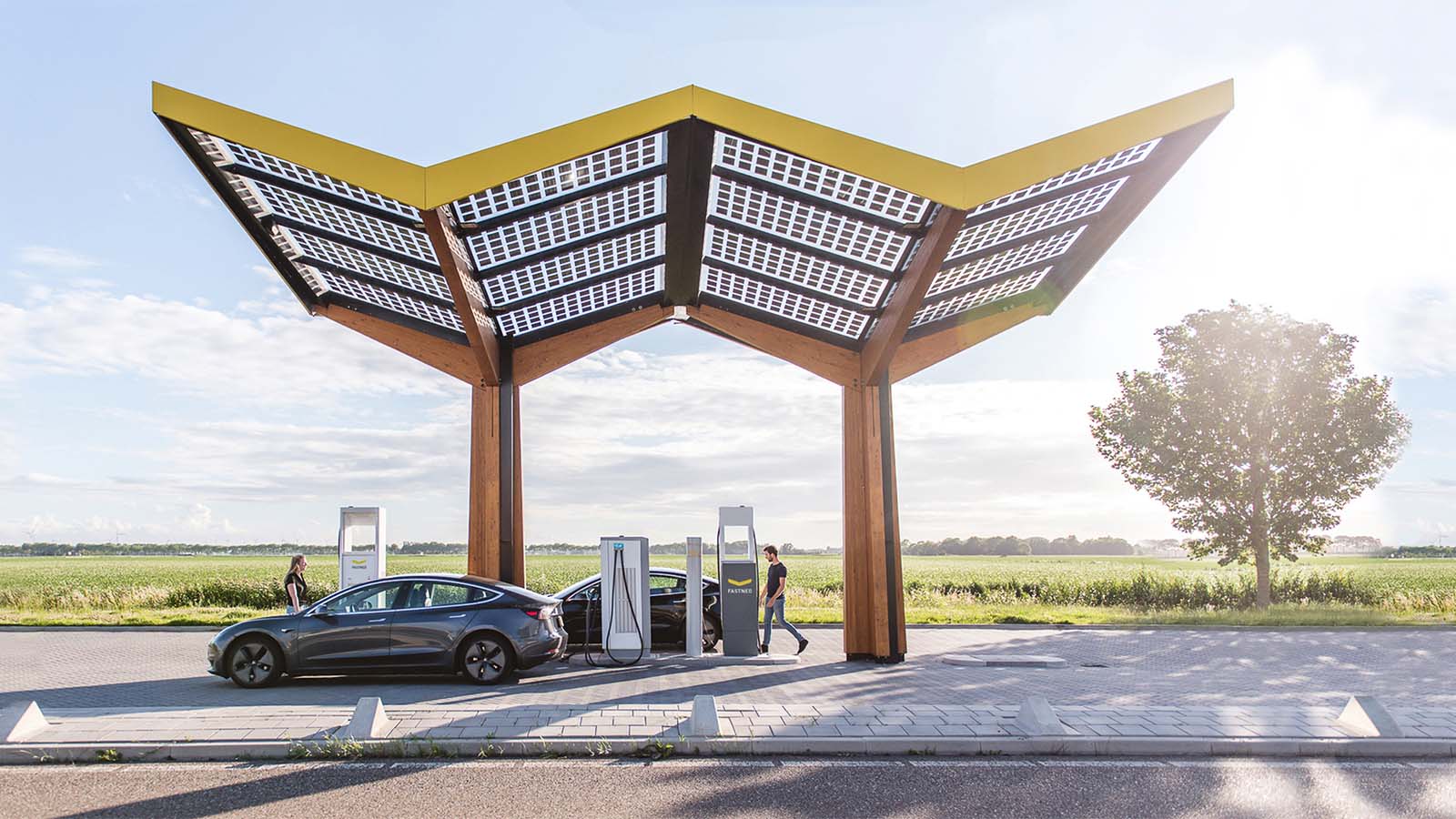 Fastned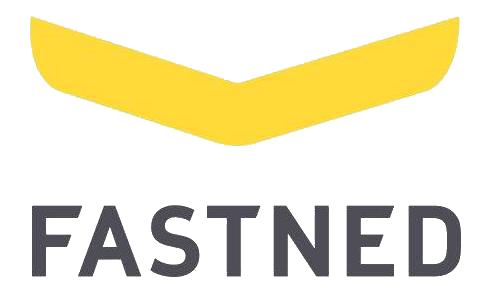 About Fastned
Fastned is a rapidly growing company with a strong purpose. The scale-up accelerates the transition to sustainable mobility by giving freedom to drivers of electric cars. They are building Europe's best fast-charging network: over a thousand large charging stations on prime locations, fully fueled by renewable energy (sun and wind), accessible for all electric vehicles, and delivering a high-quality experience to all users.  
The organization is split into two teams. First, there is the Pipeline Team. They focus on developing new locations and constructing highly reliable charging stations on those sites. The Delivery Management Team operates the stations. They deliver the best customer experience and maximize revenues. In total, Fastned employs over 100 people of about 28 different nationalities. Together they work hard to change the world.
In 2020, Fastned delivered a total of 11 GWh of renewable energy, amounting to 8.7 million kg of avoided CO2 emissions. At year-end the company operated 131 charging stations in six different countries: the Netherlands, Germany, the UK, Switzerland, Belgium, and France. Fastned is headquartered in Amsterdam and publicly listed on Amsterdam's Euronext exchange. The scale-up is expanding at a high pace, showcased for example by the over 150 sites Fastned acquired in 2020 as locations to develop new charging stations.