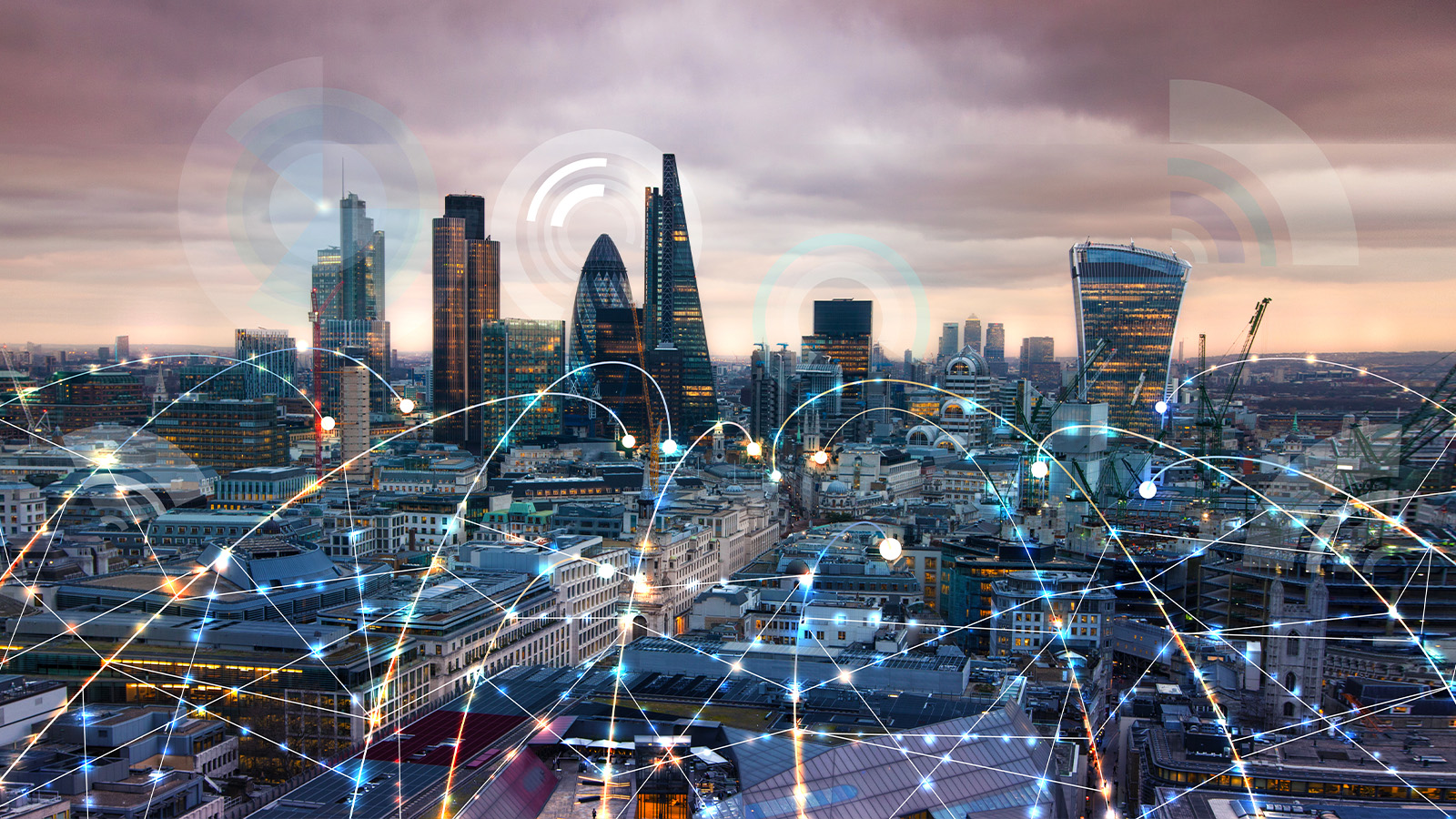 Eurofiber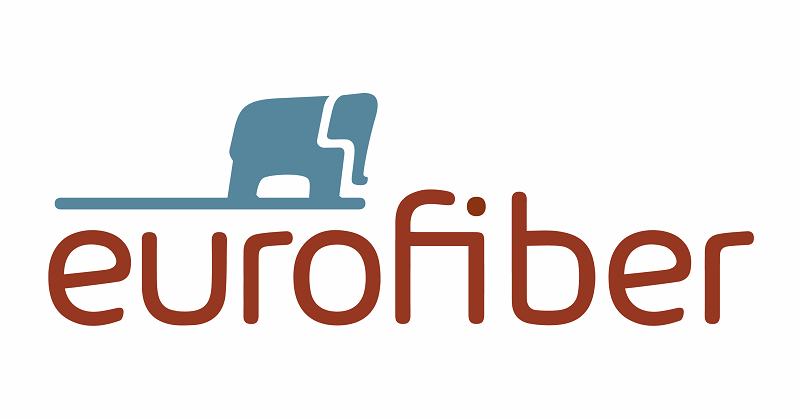 Since its founding in 2000, Eurofiber's mission has been to create an open access infrastructure. They focus on the B2B market and aim to allow everyone the freedom to choose their connectivity and cloud services and providers as their needs evolve. The Eurofiber Group was founded on these principles and this model has proven to be a driving force behind growth and innovation until this day.
Eurofiber provides the lifeline for the digital society, through the company's fiber-optic connections that many organizations use as a foundation to build their own IT solutions. Eurofiber has connected entire cities to a fiber-optic infrastructure, not to mention electrical substations, bridges and locks, cameras and traffic monitoring systems. Its customers can manage these assets digitally and remotely.
The Eurofiber Group consists of a number of companies in the Netherlands, Belgium and France (and several Joint Ventures in Germany). In October 2020, Dutch pension fund PGGM became minority shareholder. The majority share is owned by Private Equite firm Antin Infrastructure Partners since 2015.