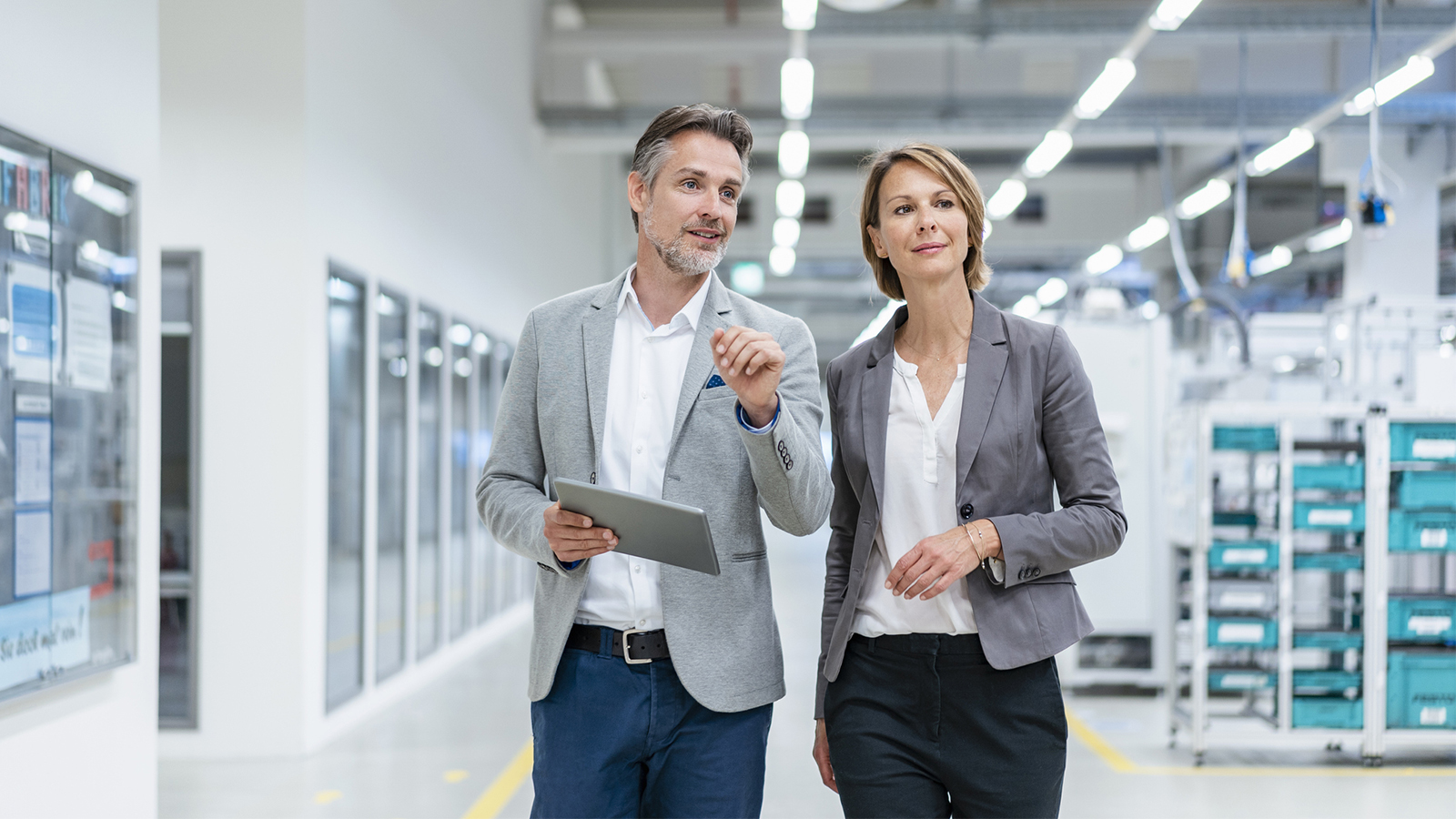 ERIKS

ERIKS: 80 Years of industry improvement
80 years ago, ERIKS started as a supplier to the dairy industry in the Netherlands, providing mechanical components and tools that helped dairy plants increase efficiency. Over the course of eight decades the company kept innovating, evolving, and expanding. Through a relentless focus on technology and service, it became a key sparring partner and service provider for a range of industries. Among its clients are high tech manufacturers and food companies (such as ASML and Heineken), energy industry players (from windmill operators to power plants), motorized vehicle manufacturers (making cars, ships, or airplanes), construction firms, medicine production businesses and more.
For these clients, ERIKS provides a wide range of technical products (for instance hoses and valves), co-engineering services, customization solutions, and related services. Technical teams are at customers' beck and call for sophisticated services and advice – from design to smart maintenance. And on the local web shops, customers can easily order tools or component parts.
Dutch DNA, global culture
With its expansion into 23 countries and many different industries, ERIKS became a truly diverse and inclusive organization. It attracts talent and experts from across the globe. And while its headquarters and roots are in the Netherlands, its culture, client relationships, and vision are truly international.
The company is owned by SHV, a family-owned Dutch group with a portfolio of seven companies that together employ nearly 60.000 people worldwide. The culture at both SHV and ERIKS is built on integrity, entrepreneurship, and a core value of investing in people. With its 6.500 employees and nearly 2 billion euros revenue, ERIKS is an established corporate – yet one with the entrepreneurial drive and willingness to invest that is often found at younger, smaller, PE-backed businesses.
Digital transformation
ERIKS now finds itself in a highly exciting phase: that of a company-wide digital transformation. The potential of digital technology for ERIKS is hard to overstate. Its reach includes everything from easy business workflows to direct commercial purposes. Within that last category, a distinction can be made between the obvious use for digital technology in the ERIKS ecommerce channels, and an important strategic step toward new innovations and service propositions that are partially or fully digital – ultimately resulting in a channel shift and digital revenue and profitability growth. Examples include the proposition of Smart Asset Management (IoT) or 'ERIKS Wiki', a knowledge mining data base for employees and customers.
ERIKS approach to digitization has been unique and stellar. Instead of running the transformation internally, ERIKS founded a new company – ZAMRO – and tasked it with the mission of challenging ERIKS on its digital strategy. When ZAMRO was finally brought under the wings of ERIKS in 2018, it consisted of 80 top notch developers and digital and industry experts. What was once the core of ZAMRO, combined with additional strong CRM and backend process teams, is now the ERIKS Digital Office. This is where the Chief Digital Officer comes in.