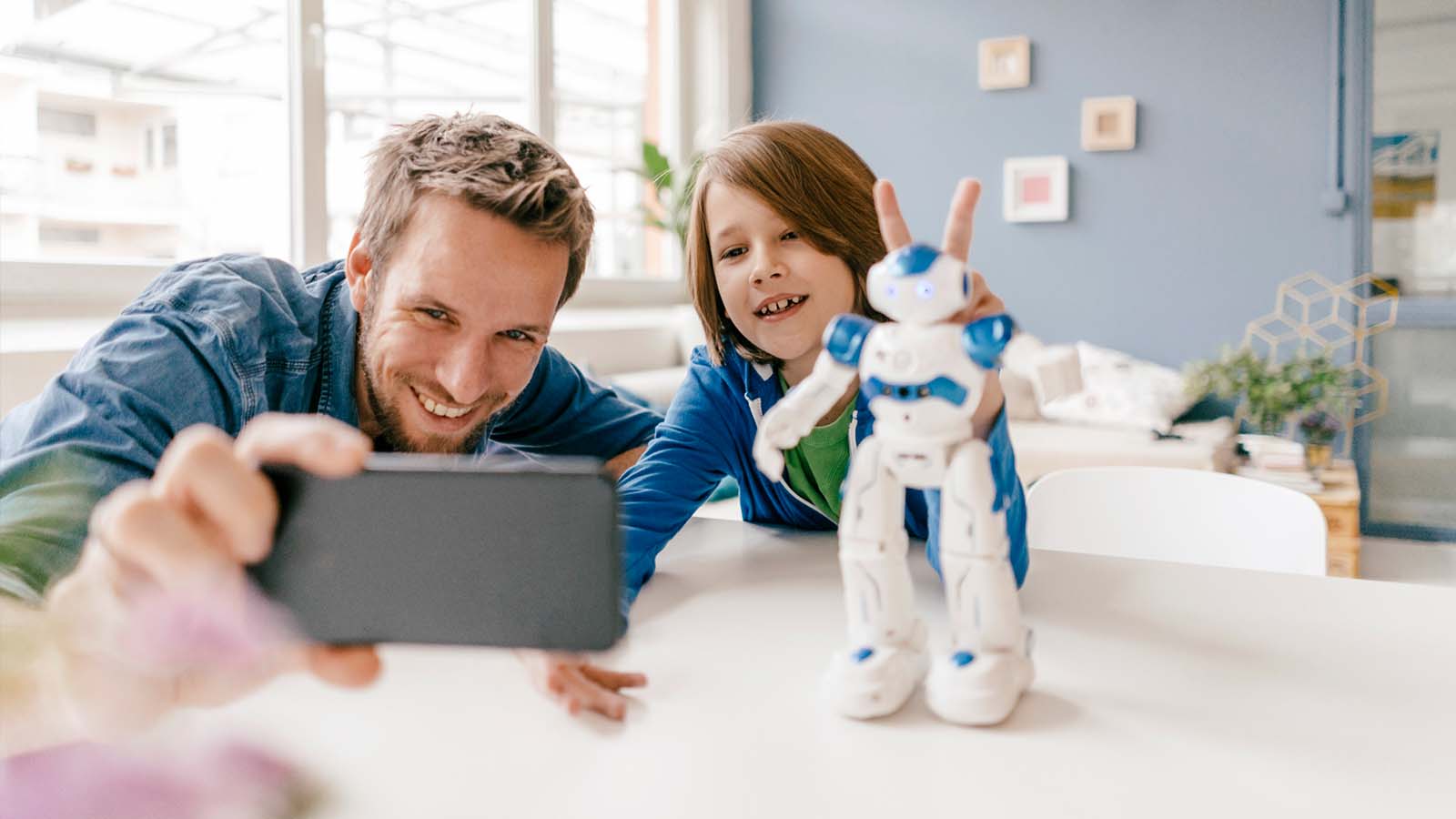 eBay Kleinanzeigen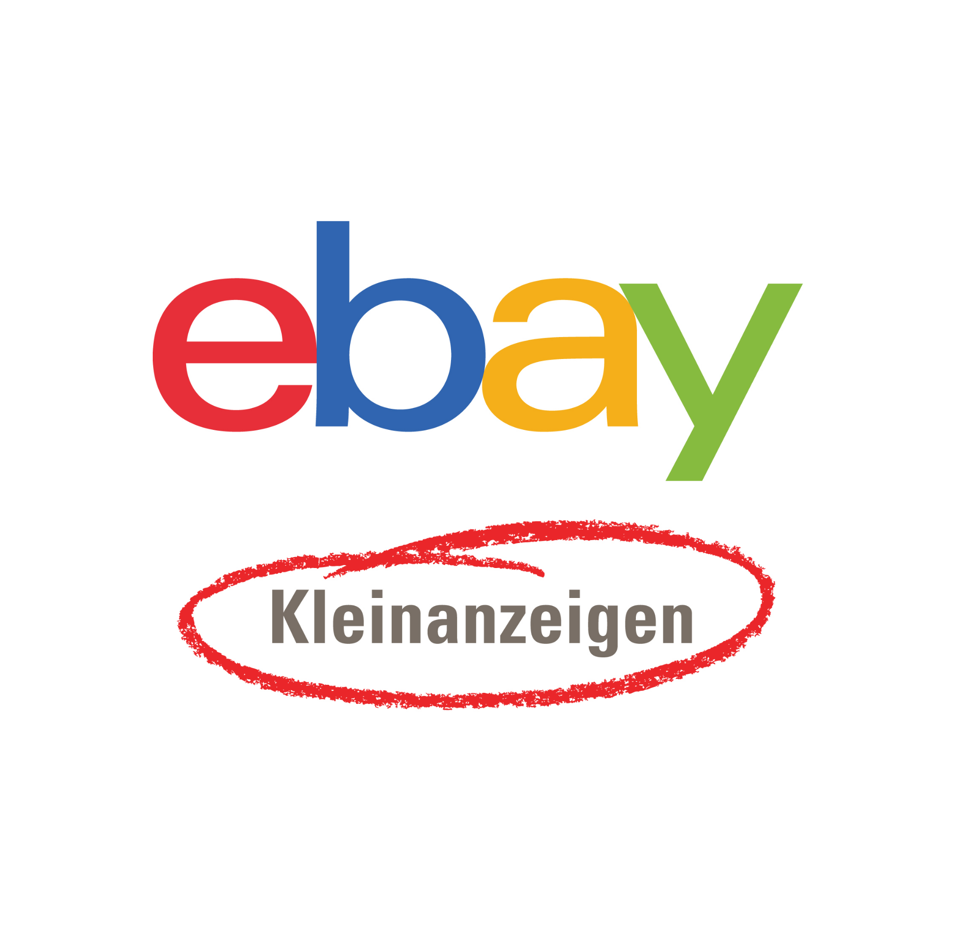 About eBay Kleinanzeigen
eBay Kleinanzeigen is Germany's premier online marketplace, where 35 million unique visitors every month search for used cars, children's clothes, photography courses, or a new job. Whatever they are looking for, there is always someone offering it. It is eBay Kleinanzeigen's contribution to a world where people share more and waste less. 
Customer focus and a passion for products are at the heart of eBay Kleinanzeigen's success. Every day at the headquarters in Berlin, around 180 employees are hard at work continuing to develop and optimize the platform.
Adevinta takeover
eBay Kleinanzeigen was recently taken over by Adevinta, the international market leader in online classifieds. This takeover will further boost the company's growth – in the coming year, the marketplace aims to attract around 130 new people and significantly strengthen its position as a frontrunner.