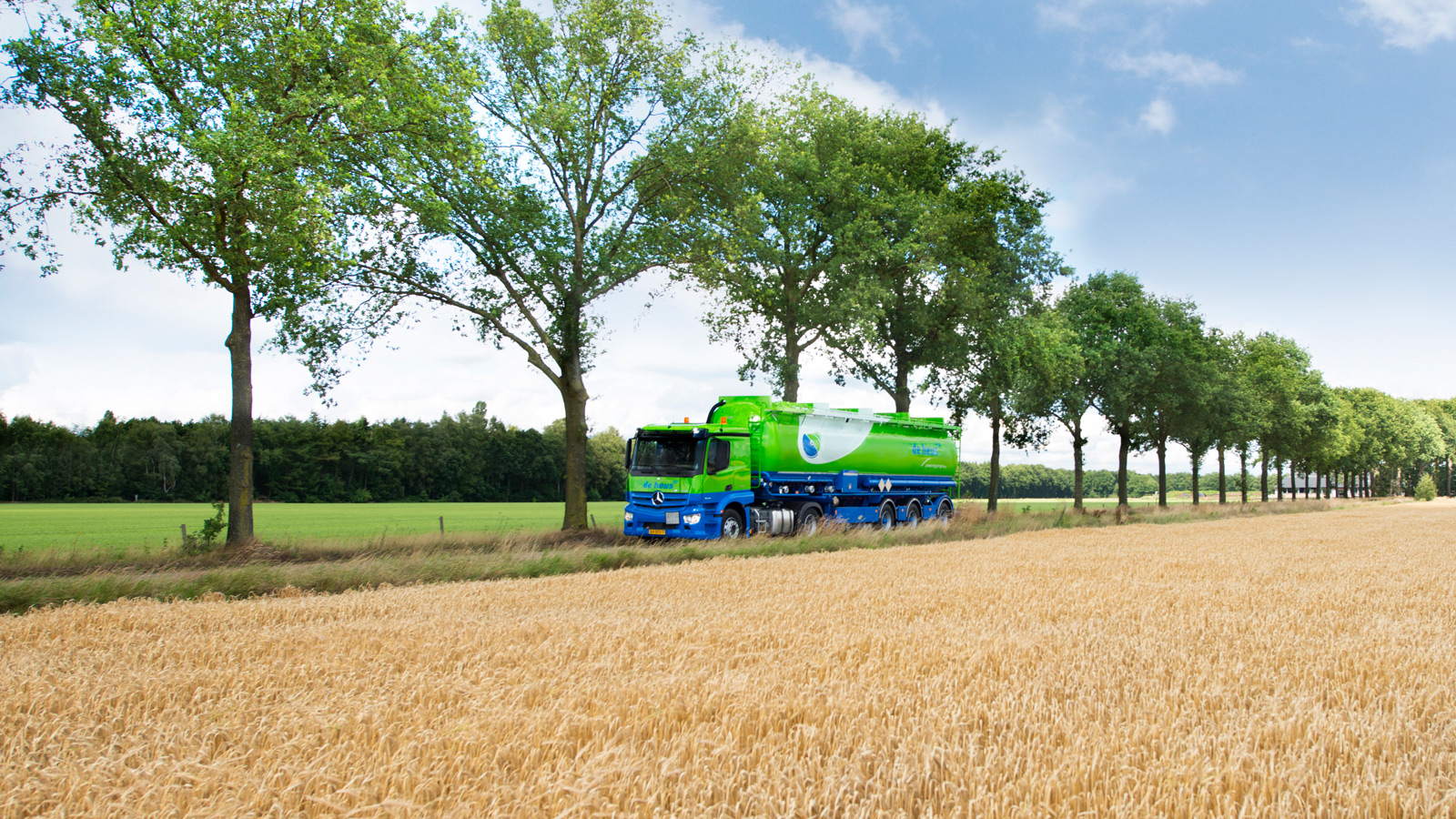 De Heus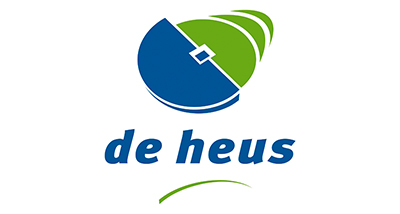 Royal De Heus is a global top-15 player in the animal feed industry with the ambition to grow further. The Market Insights Manager plays an important role in the company's growth strategy. This new role ensures the professionalization and standardization of market insights to drive and influence decision-making and to support the company's expansion.
Royal De Heus has been in business for over 100 years, during which time it has developed into one of the largest family-owned businesses in the Netherlands. In the past two decades in particular, the company has expanded globally through building greenfield factories and a number of acquisitions. This enabled the company to evolve from a regional Dutch player into a major international animal feed producer. Currently, De Heus has 65 production sites in 17 countries and is active in more than 75 countries, employing over 7,000 people.
With its international network, De Heus wants to further capitalize on the growing demand for animal feed. The company has a strong entrepreneurial spirit, is financially healthy and has a business model that is scalable. De Heus sees it as its mission to guarantee its continuity as a family-owned business and to become the leading player in the animal feed market.