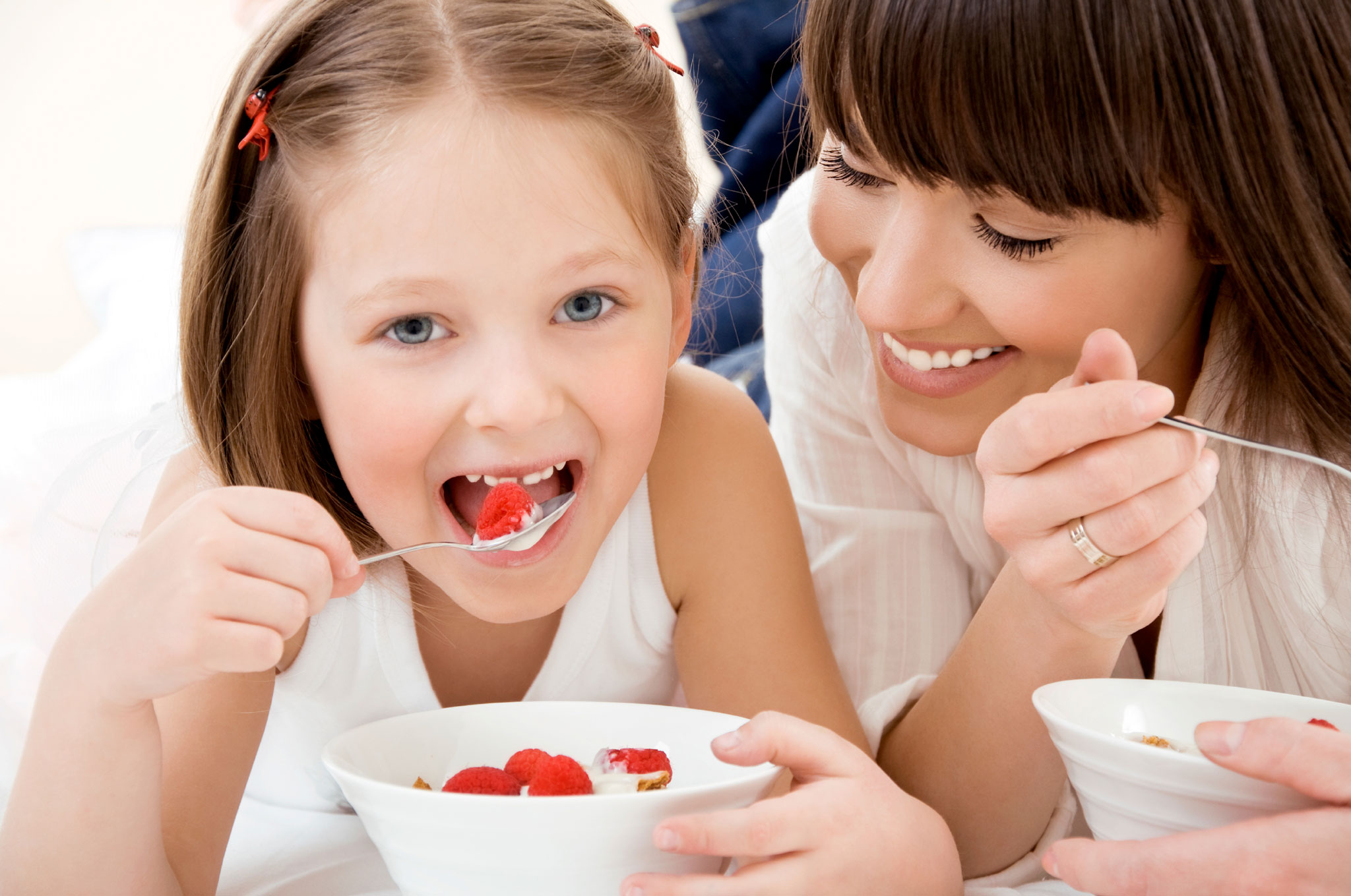 Danone

Danone
Danoontje Powerrr. Who doesn't knows the girl with her big muscles? Besides Danoontje – which is a typical Dutch brand – brands in Danone's portfolio are Activia, Danio, Nutrilon and Evian. The company was originally founded in Barcelona, then transferred to France, during World War II they operated from America and now it is headquartered in Amsterdam. Danone is a global player active in more than 140 countries with a turnover of 21 billion euros.
Active in four divisions
The organization is divided into four business lines: fresh dairy products, baby food, water and medical nutrition. Within the sector fresh dairy products Danone is the world leader, they are the number two in water and the European number one in medical nutrition. Danone provides responsible, healthy and tasty products to more than 600 million consumers worldwide. It has never forgotten the healing power of food though. Today, consumers are frequently tempted by food that is less healthy – such as fast food and soft drinks. Danone is however introduces healthy alternatives instead for all ages.