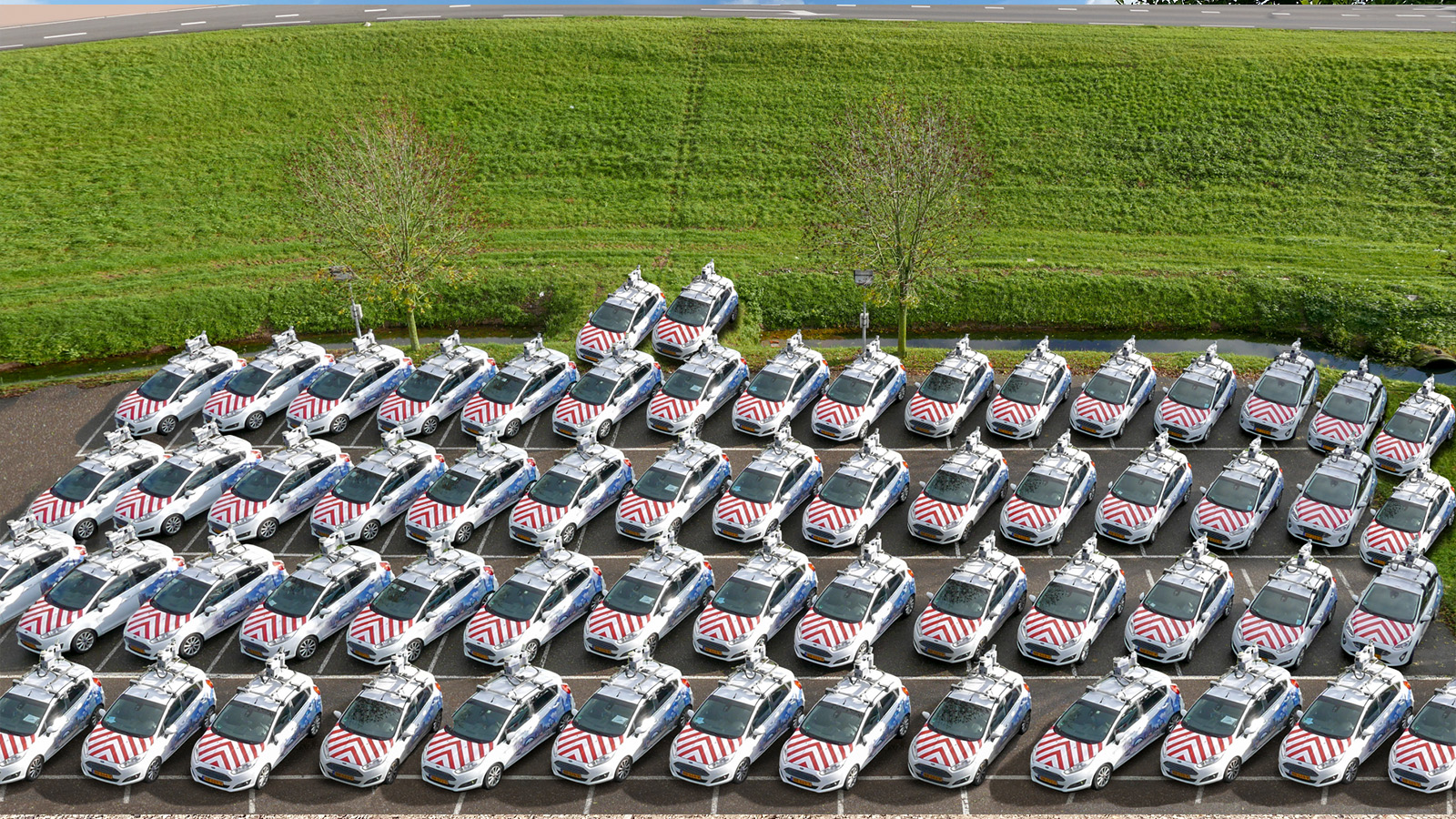 Cyclomedia
Telecom, (local) governments, architecture, engineering, utilities and many other industries are active in the world around us. Geospatial is a true life-saver for them in running their operations efficiently and effectively. From monitoring assets in the public space to preparing a new building location: Cyclomedia's large-scale, systematic visualisations and LiDAR point clouds bring the outside world to the screen in the finest detail.
For municipal governments, this allows for things like more effective enforcement on misuse of public space, but also more efficient value estimates on real estate for taxation. For utility companies, Cyclomedia's visualization helps to locate the source of an outage and plan repair work that is as little invasive as possible. For large infrastructure projects, Cyclomedia can help to precisely map the situation onsite. The list of potential applications and clients goes on. In the quest to create smart and green cities that are equipped for the future, Cyclomedia brings unique possibilities.
Cyclomedia currently collects this data through its global fleet of 60+ camera-outfitted cars. The data is then uploaded to their platform, Street Smart, which can be accessed directly by clients. Cyclomedia's own specialists also continuously perform analyses, creating insightful visualizations with actionable information.
Meanwhile, the company is working on new product initiatives, such as the Street Hive: a solution where clients use their own car fleet equipped with Cyclomedia's plug and play recorder allowing customers to create actionable insights whenever they need it.