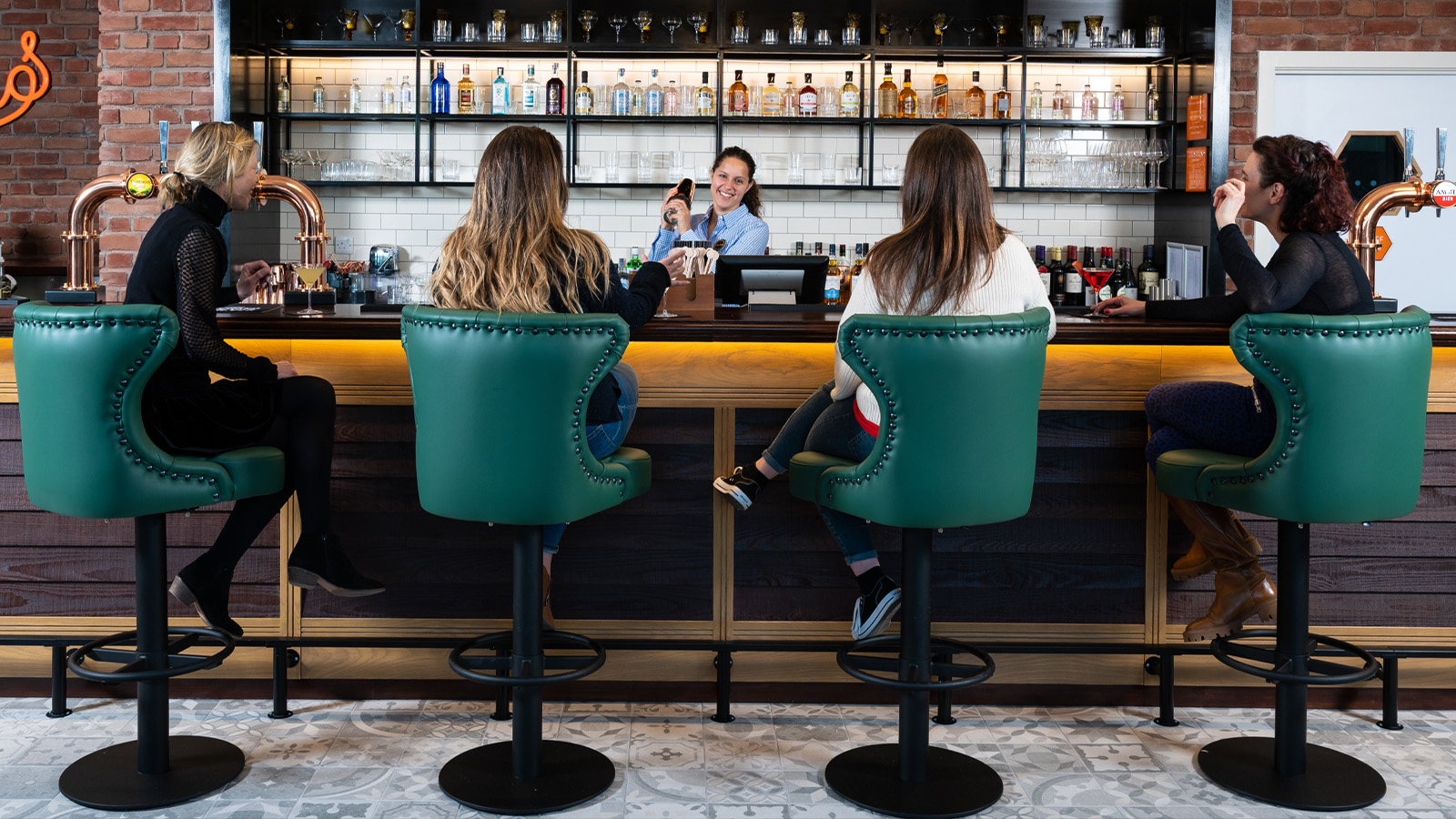 Cycas Hospitality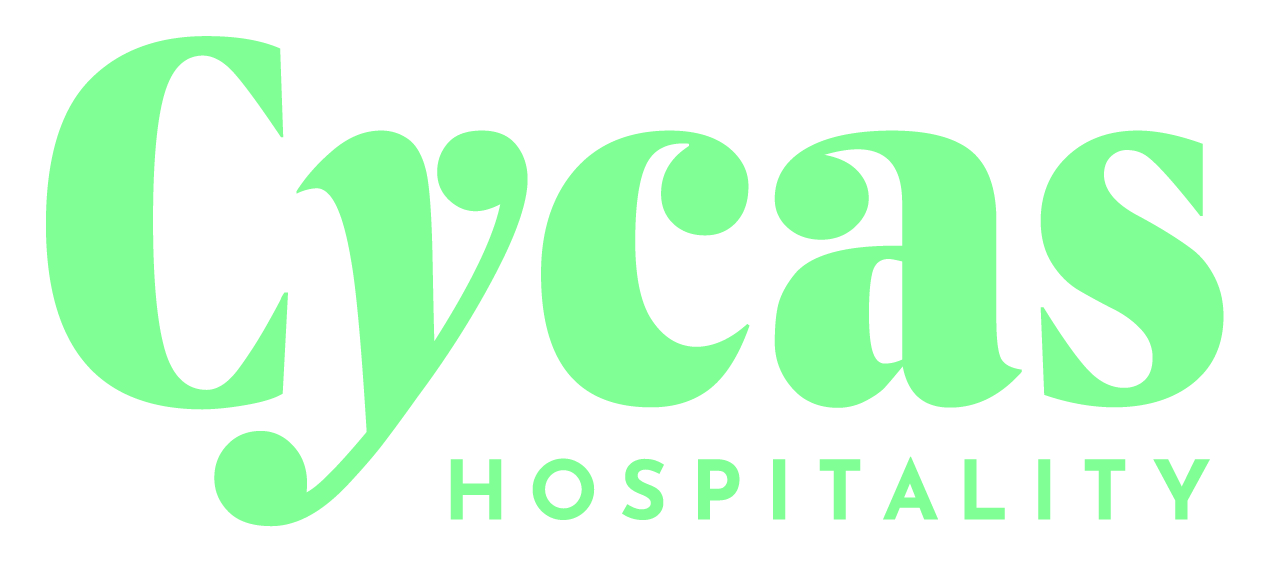 The past few turbulent years have defined the "new normal" and reshaped so many aspects of our lives, including the way people travel. The desire for personal, individual service and authentic experiences is greater today than it has ever been, and this is currently one of the biggest factors driving the direction of the hotel industry. Cycas Hospitality, the leading hotel management company in Europe, is synonymous with a culture of hospitality focused on people and dedicated to creating the special moments that make a stay unforgettable. From business trips to spontaneous getaways to a European capital for a weekend, to wellness retreats set in glittering five-star hotels, Cycas started building the foundation for this culture when it opened its first hotel in 2010, the Staybridge Suites hotel in Liverpool, and it has remained true to the legendary warmth and family atmosphere to this day. Now, with over 1400 dedicated employees throughout Europe dedicating themselves to personal engagement and outstanding service, the company is making sure that every guest feels at home and enjoys their stay to the fullest every single day, everywhere it operates. Cycas' rapid growth in recent years is a testament to the success of this concept.
Today, its portfolio comprises over 45 hotels in all categories: that's about 7,000 rooms in 12 European countries. From hotels and serviced apartments for private and business travelers, to young lifestyle brands and modern, innovative hotel concepts such as Moxy Hotels, to renowned 5-star properties in prime locations, Cycas is there. The group does this by partnering with major global brands such as Marriott, Hilton, IHG, Accor, Radisson, and Hyatt but also through the many independent hotels under its own management.
But growth at Cycas means much more than just expanding the portfolio. Cycas has set the explicit goal of developing the best hotel team in Europe, and it is well on its way to doing that. Core company values such as growth, integrity, fun, and teamwork, and a company culture in which personal growth and a pleasant working environment that feels like family are what ensures that the "Cycadettes" (Cycas employees) can be the best version of themselves and greet every guest with a smile that comes from the heart. It's not for nothing that among numerous other accolades, Cycas has been named among the top 10 best employers in the hotel industry by The Caterer magazine five times in a row since 2018.