Great stories attract great people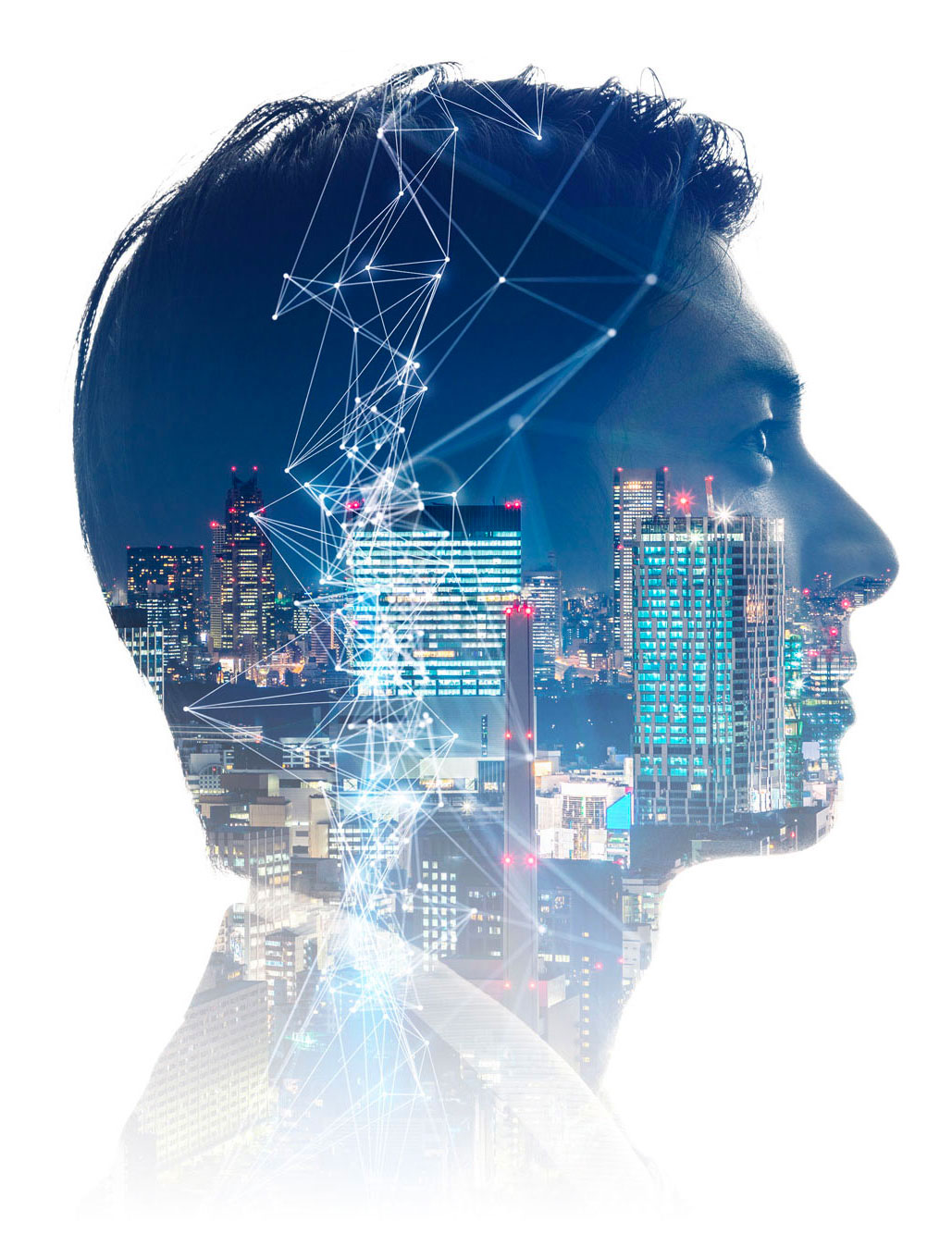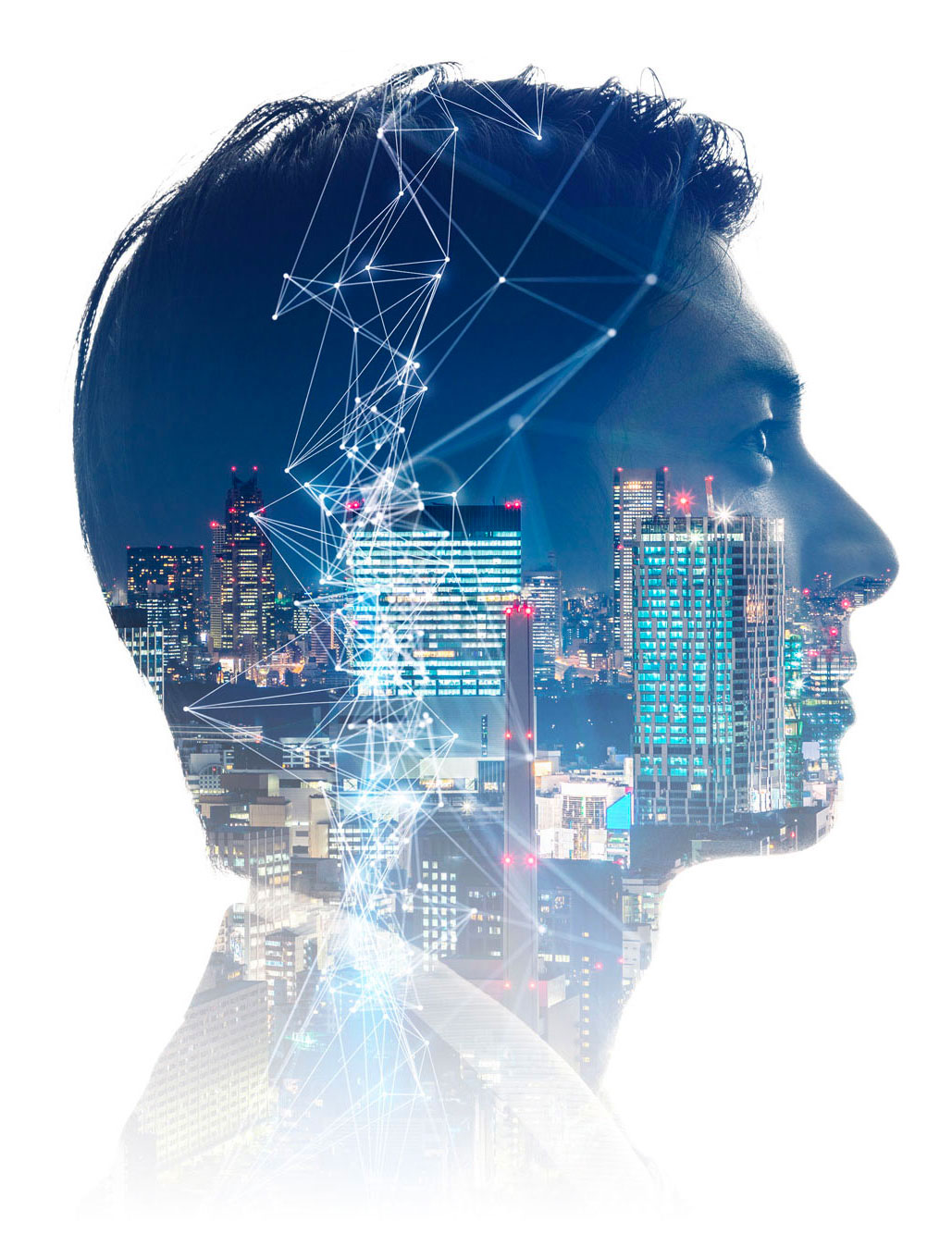 The labour market is tight, the competition for scarce talent is exponential. To attract and recruit the top people you need an engaging story. Top of Minds combines recruitment with marketing. That's how we are able to, despite the market conditions, deliver the best people with ease.
Top of Minds Netwerk + Top of Minds Marketing = The best Interim Consultant
You have an Employer Brand. Whether you like it or not. So you better adopt a proactive approach towards owning your Brand. Own your story! Because only a good story will enable you to recruit quality people.
In addition to executives, Top of Minds also provides high-level support staff.