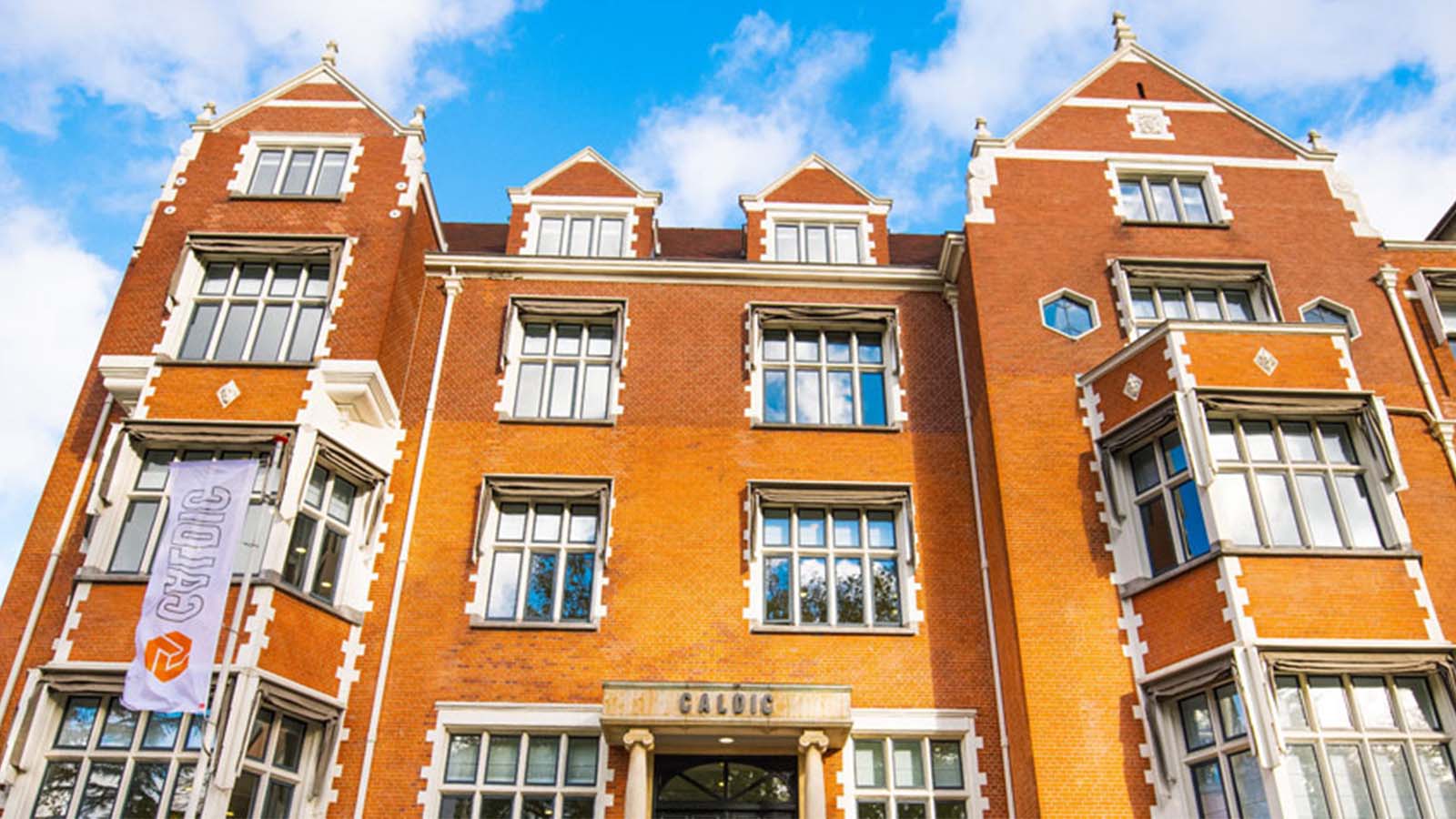 Caldic

Caldic touches the lives of hundreds of thousands of people every day. They inspire innovative and sustainable solutions in life sciences and specialty chemicals for the food, pharma, personal care, and industrial markets. With a leading presence in Europe, North America, and Asia-Pacific, its strengths lie in its global network combined with local expertise. Caldic has stood out as a rapidly growing, innovation-driven organization in recent years. The company employs about 1,200 people worldwide, serves over 30,000 customers, and earns approximately one billion dollars in total annual revenues.
Caldic has recently been acquired by Advent International, one of the largest independent private equity partnerships and highly experienced in the global chemicals industry. The transaction is anticipated to close by end of Q1 2022. Advent International invests in well-positioned companies with significant operational and strategic potential to create sustainable value by driving revenue and earnings growth.
The acquisition by Advent International is expected to accelerate Caldic's growth and will enable it to continue to provide high-quality products and services to customers worldwide. It allows Caldic to join forces with GTM, the largest independent specialty chemicals distributor in Latin America which has been acquired by Advent International back in 2014. GTM's strong foothold in Latin America will enhance Caldic's ability to provide customers with innovative and sustainable products and services. Together, they will become a truly global industry leader that will operate under the Caldic brand and is well-positioned for further growth.