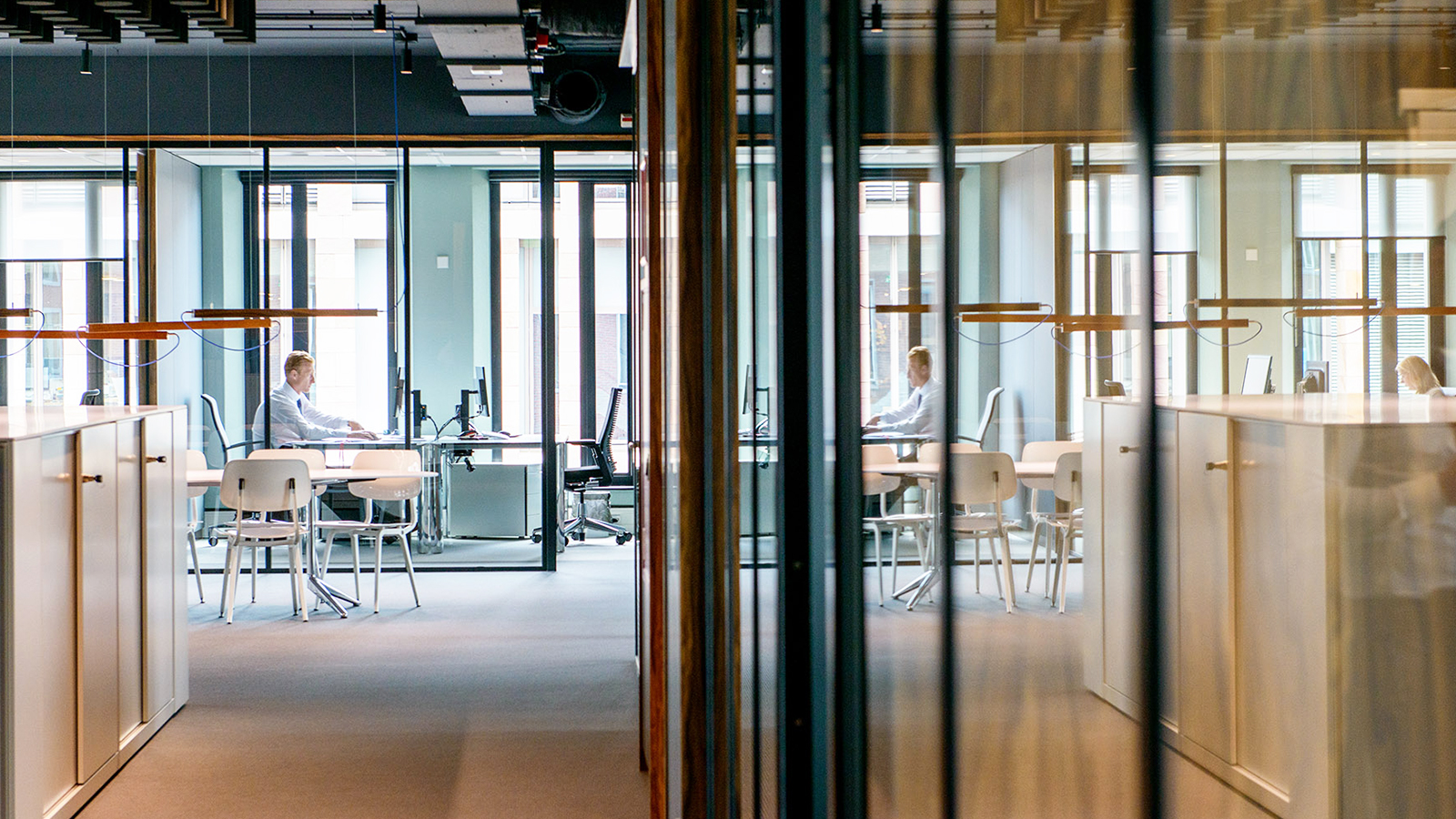 Broadview

Broadview is an international holding company, owned by HAL Investments, that actively works with its operating companies in pursuit of long-term growth and value creation, and of efficient capital allocation in terms of capex, operational projects, and acquisition opportunities. The company was founded in 2008 and currently employs over 6.000 FTE worldwide across eleven operating companies in the energy and material technologies industries.
Broadview supports a decentralized governance model while ensuring a good coordination on strategy and synergies with its operating companies. It has developed a business system that provides the management of the companies and Broadview a framework for cooperation, aiming to ensure coordinated progress on four underlying objectives: control of non-business risk, business growth, maximised contribution to sales growth, and optimal placement of people.
Broadview's material technology business has recently more than doubled in size due to the acquisitions of Westag (2018), Formica (2019) and DOS (2020). Broadview seeks to realize synergy potential between its companies, so many cross-company projects have been identified while at the same time these new companies are synchronizing with the Broadview rhythm. Their CFOs report to their CEOs and to Broadview. There is a lot to do: in 2019, a new CFO and five new team members joined Broadview. The aim of the team is to help the companies in steering their businesses properly as well as to identify opportunities for improvement.
The Broadview team consists of 25-30 professionals with a clear corporate culture. Political behavior is not appreciated, being open and honest is. Mistakes are valued and learnt from. The company has a well-defined performance evaluation cycle focused on integrity, responsibility, and transparency. Working with and supporting others is key.