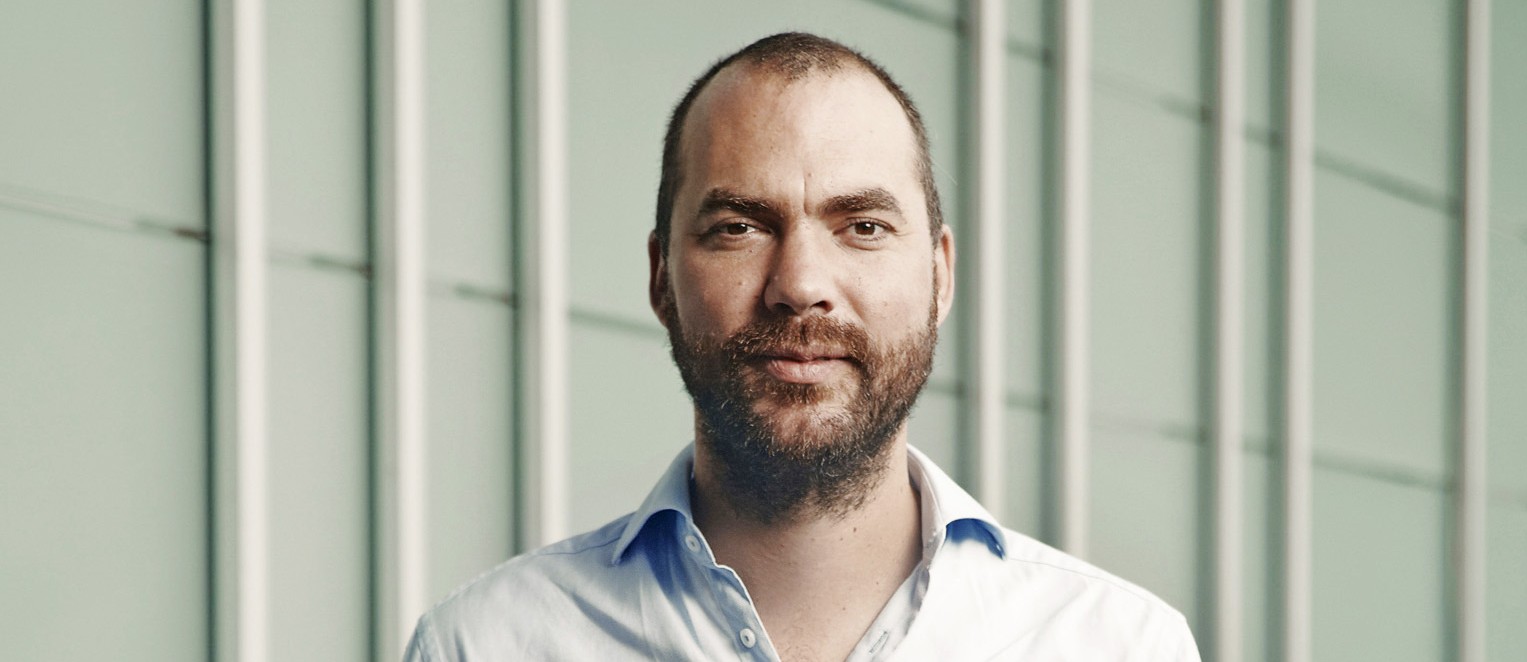 In 2009, Bram Ellens founded Harvest, on consulting agency for online strategy. In four years the company grew in number of consultants, revenue, clients and knowledge, becoming a European market leader in online strategy. Top of Minds interviewed Bram Ellens in 2012. In 2013 Harvest got acquired by Naspers. The acquisition of Harvest was the beginning of a new adventure in Bram's career: COO at OLX (part of Naspers) in Buenos Aires and later he became Business Improvement Leader at Naspers in Amsterdam.

Your company is called Harvest; you help out with online harvest?

"We help companies make money on the internet. We set up a strategy, as well as a plan of action and then make sure that this strategy actually works in reality. Hyves was our first client in 2009. My business partner Daan and I started out as freelancers, for a relatively small fee and a high revenue share. That turned out to be the beginning of our own consultancy firm, now consisting of twelve people. We operate for clients within the media, the classifieds and e-commerce. Large projects such as determining an international growth strategy for a global publisher are followed by smaller ones such as the market entry of a German audio brand in the Netherlands."

What struck you after your exit?

"The online sector is much less formal, both in terms of clothing as well as in the way we deal with one another. I do however recognize the same focus on results and quality with many online players. Although the internet is much more pragmatic. I had to be reined in sometimes after my exit. I would have come up with a well thought out concept, with accurate sums, but one which wouldn't work in practice. Online business is extremely data-driven, so you get immediate feedback into whether your strategy works. Or not at all. And that's it: goodbye good strategy. Typical to the online sector."

Entrepeneurship; a twenty four hour job?

"That's what they say, yes. And it does ring true, because of the responsibility I feel. But my work-life balance is much healthier than when I still worked as a Strategy Consultant. We work just as hard as at Roland Berger at set times, but not when it is not strictly necessary. No one has a maximum number of days off, we take a holiday whenever we can. The social pressure to finish up last at the office is absent here. Moreover, hardly anyone works full time, due to other activities. These are almost all online projects: a company in booking software, a dating website, a bikini web shop. Their own startups as well as Harvest are both a very important learning environment and playground."

Brokjespiloot and offerti as online playground?

"We invest our consultants' money and time into these startups. Brokjespiloot is a subscription commerce website for pet food. Offerti is a business oriented e-bay and was bought by Telegraaf Media Group last year, making them 49% owner. These two startups function as playground to Harvest, to both try out what we have learned and to gain insight into the market."

What should you pay attention to when making your transition to online business?

"Look at where the Venture Capital ends up in the United States or the UK. That is also where growth is going to emerge in the Netherlands. Mainly focus your energy on those parties within the second round of Venture Capital. They are professional and have the means to hire good, smart people. You'll learn there is a huge difference between the less professional players that dabble in the margin and the parties that invest in smart people and thorough data analysis."

And why should you not switch to online business?

"The salary you make as a Strategy Consultant with over three years of experience is hardly seen as a basic salary in the online industry. It just isn't. Make sure you pay attention to alternative reward forms in your negotiations. Such as bonuses and sometimes stock options. If you'd started working at Booking.com in 2005 and optimized your options, you'd be loaded by now. Also take into account that your career will proceed much more quickly. It is the only industry where it isn't odd to become a CEO by the time you hit thirty."
2013 – present
COO & Business Improvement Leader, Naspers/OLX
2009 – 2013
Partner en Board Member, Harvest
2006 – 2009
Business Developer, eBay
2003 – 2006
Strategy Consultant, Roland Berger
Bram Ellens