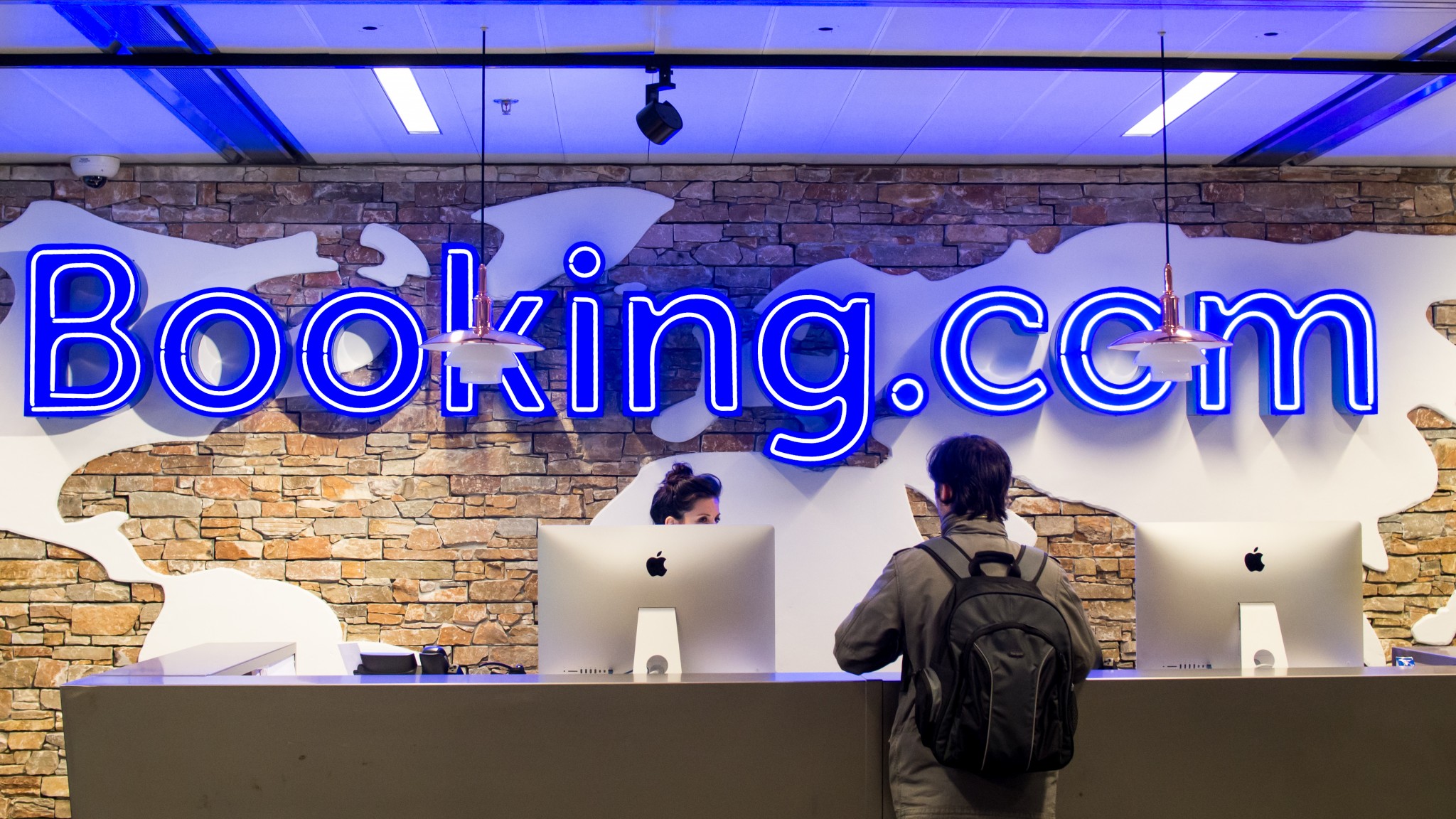 Booking.com

Booking.com
With 820,000 hotels and accommodations in the fold and counting, Booking.com has been experiencing phenomenal growth. Within the last year alone, 285 million guests have booked their accommodations on the Booking.com platform. They attribute their success to never losing sight of the customers needs and remaining true to the mission: to help travellers – whatever their budgets – easily discover, book and enjoy the world's best places to stay. To stay in high gear, Booking.com has to remain hungry, execute at incredible speeds and be humble in the way the company approaches its marketplace. And for that, Booking.com needs people with a consulting background and industry experience.
Working at Booking.com
Booking.com is the planet's #1 accommodation site, dedicated to helping travelers discover the world. The 10.000+ team members are working hard every day from more than 170 offices all over the world to make this happen. Booking.com HQ is in Amsterdam, where you'll find all sorts of nationalities. All these people have one thing in common though: they want to create the best customer experience possible. Be it for the business traveler who makes a reservation through Booking.com's website, or for the holiday maker who wants to get the best possible deal on accommodation.
Inside Booking.com