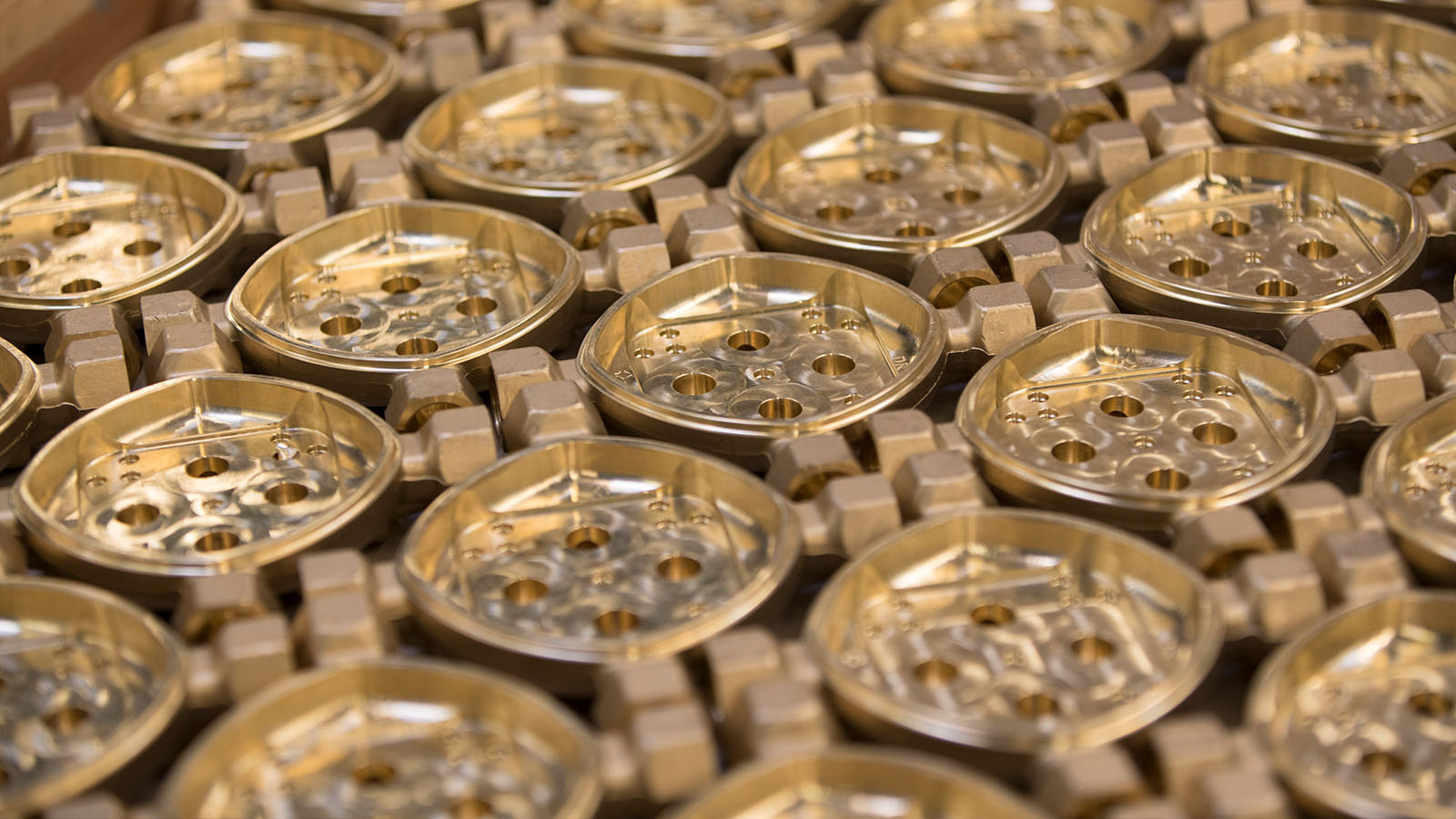 Bons & Evers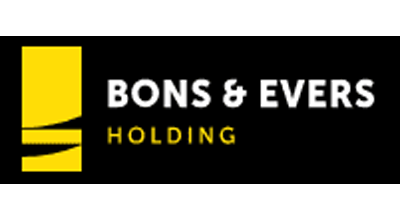 Bons & Evers is een marktleider in warmtepersen en bewerken van aluminium, koper en messing. Het bedrijf maakt klantspecifieke onderdelen uit grondstofbuizen, voor verscheidene opdrachtgevers binnen de automotive-industrie of voor bouw- of elektriciteitstoepassingen. Bons & Evers zit in dynamisch en aantrekkelijk vaarwater, in de markten gebeurt veel en het bedrijf groeit.
De onderdelen worden geproduceerd met warmteperstechnieken die plaatsvinden in moderne volautomatische perserijen. De drie productielocaties van koper en messing bevinden zich in Nederland, Duitsland en Frankrijk, de aluminium onderdelen produceert Bons & Evers in Duitsland, Hongarije en China.
Bij Bons & Evers werken ongeveer 600 medewerkers. Het is een maakbedrijf en daar is de cultuur ook naar. De werknemers delen hun passie voor het product en de geavanceerde en moderne techniek. Bons & Evers streeft naar een zero defect productieproces; kwaliteit en precisie staan dus hoog in het vaandel. Het hoofdkantoor staat in Borne, in het oosten van het land.
Van oorsprong is Bons & Evers een familiebedrijf. In 2019 is de holding overgenomen door investeringsmaatschappij Bencis Capital Partners om de verdere groei en internationalisering van het bedrijf te versterken. Het bedrijf heeft grote groeiambities.