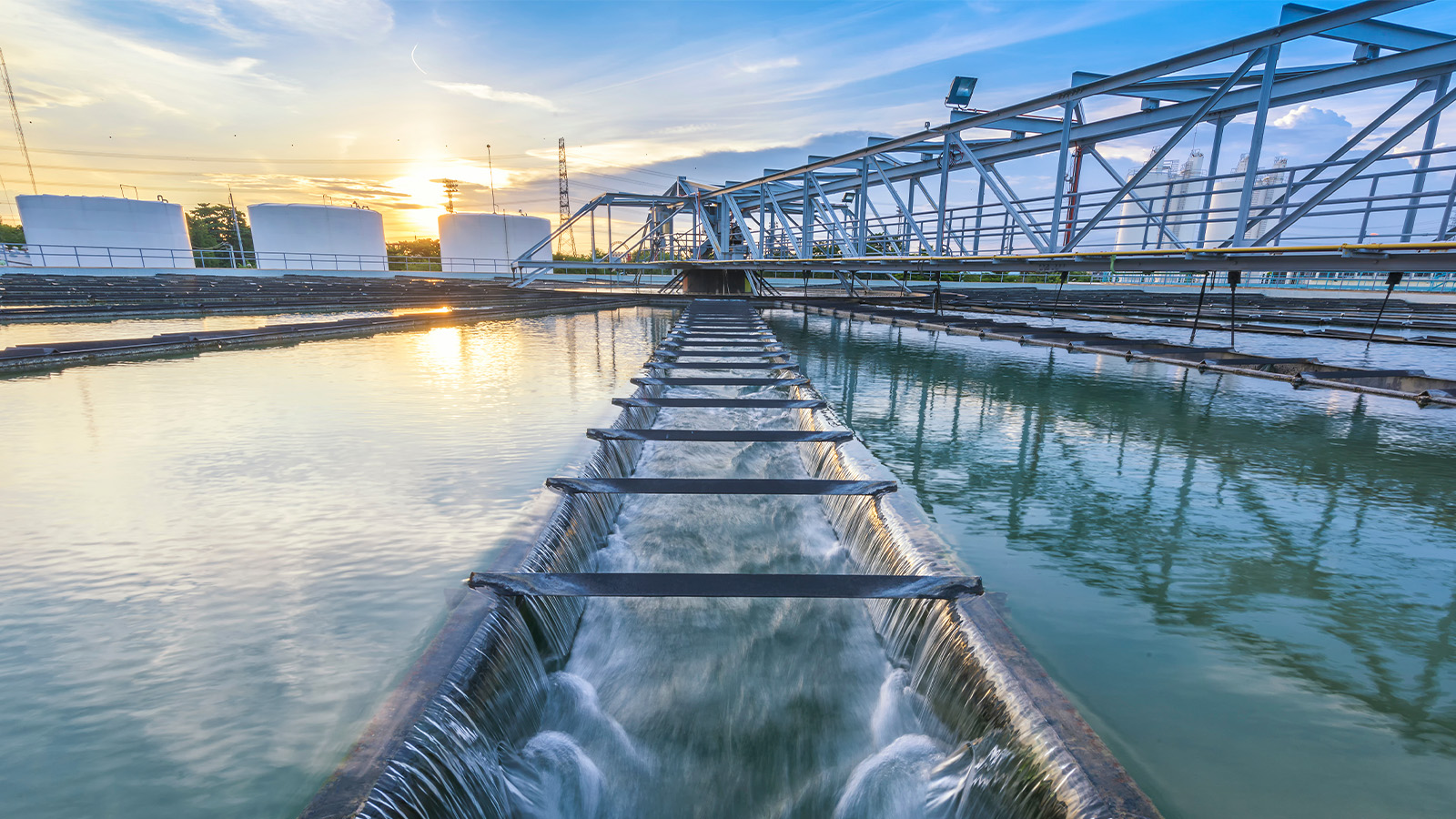 Blue Solutions

Blue Solutions is a value-adding distributor, whose activities are organized across two core divisions: Pool Care and Waste Water Care. Together, they are responsible for 30 million euros in sales, with the largest part of the revenue coming from the Netherlands. Pool Care consists of chemical water treatment products for public and private pools, as well as the actual selling and installing of pools, saunas, and infra-red cabins. Blue Solutions operates under the brands Melspring and Interhiva.Waste Water Care focuses on tailor-made chemical waste water treatments, for industrial, agricultural, and public contexts.
The Pool Care division offers a complete line of chemical water treatment products for public and private swimming pools and spas under brand name Melspring. It distributes a full range of premium chlorine products, pH stabilizers, flocculants, anti-algae, and cleaning products, as well as pool accessories for water analysis and maintenance. Under the brand name Interhiva (further split into Interhiva Retail and Interhiva Projects), the division also distributes pools, spas, and saunas on a turnkey basis, including the installation service. The globally sourced products are primarily sold in a B2B market, through an extensive supply and distribution network, underpinned by long-standing relationships. The group also sells products directly online through their own ecommerce channel.
The Waste Water Care division is an application technology-oriented business. It sells tailor-made waste water treatment solutions to municipalities and industrial clients, as well as potable water solutions for marine and industrial applications. It recently entered the dynamic and promising field of water treatment and purification solutions for greenhouse horticulture, including production and supply of drip water treatment, irrigation, disinfection, and cleaning.
Blue Solutions is located in the Netherlands, but the company is active on several continents, with the bulk of the business in Germany, the Benelux, and Scandinavia. Supply and sourcing holds a global scope, from Asia to Eastern Europe to the United States. With the majority share held by a private equity fund, there is a mandate to refresh the company's strategy through three pillars: 1) capitalizing on the team's expertise and market knowledge to develop innovative solutions; 2) accelerating activities in the horticulture sector; and 3) implementing a targeted external growth policy to consolidate Blue Solutions' positions and enter adjacent markets.