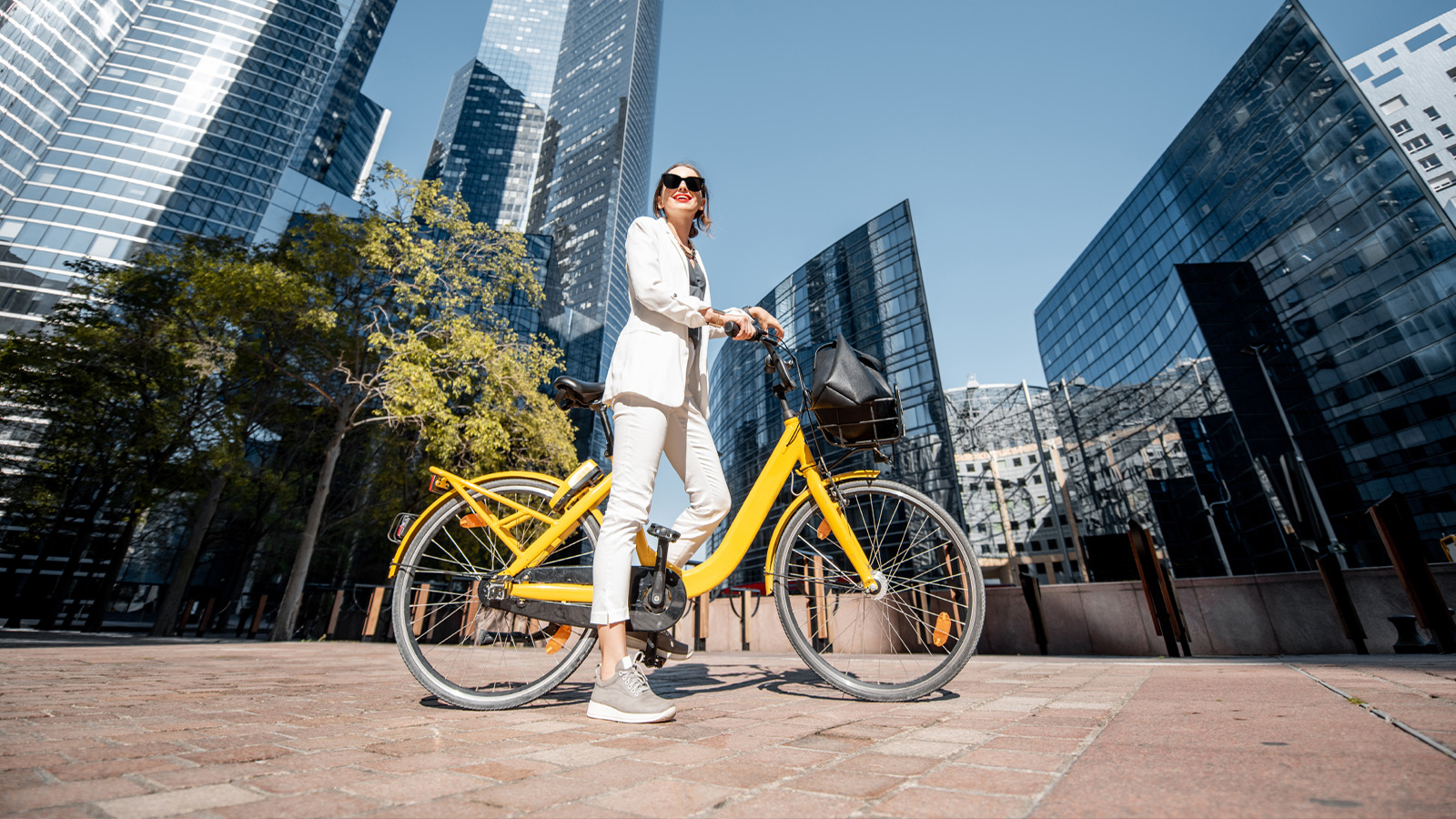 Bike Mobility Services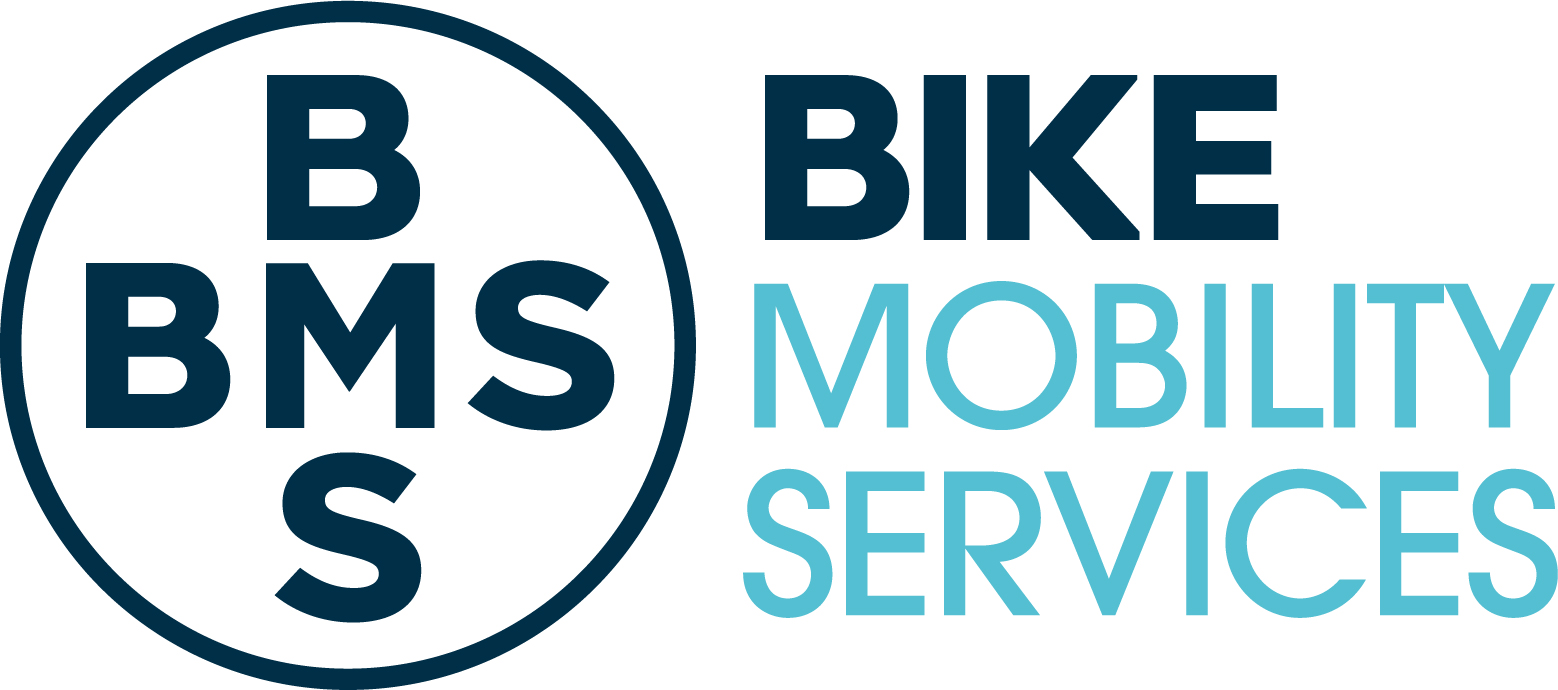 Sustainability, flexibility, and employee satisfaction are high on the agenda for employers worldwide. This, together with urbanization and a push for electrification, make the bicycle more relevant than ever before. Bike Mobility Services (BMS) has the ambition to get all European employees cycling to work. B2B business bicycle provider BMS holds market leader positions in the Netherlands, Germany, Belgium, and Austria, with more to come. BMS offers a digital platform that facilitates bicycle leasing and bicycle sharing for companies, their employees and more than five thousand bike dealers.
BMS is part of mobility provider Pon.BIKE Business Group, the largest bike manufacturer in the world. Pon is an international trade and service organization with almost thirteen thousand employees spread over 450 offices in thirty-two countries, and one of the largest family businesses in the Netherlands. Examples of brands within the Pon family are Porsche, Audi, Gazelle, Kalkhoff, and Caterpillar. Running a sustainable business is one of the pillars of Pon's strategy. Pon has launched a carbon-neutral strategy, with the objective to implement all Pon activities without any carbon footprint. As of 2018, Pon is entirely carbon neutral in the Netherlands and since 2021 also in the rest of Europe.
Due to the digitization of BMS' business, providing IT security assurance is an essential part of their current and future growth.