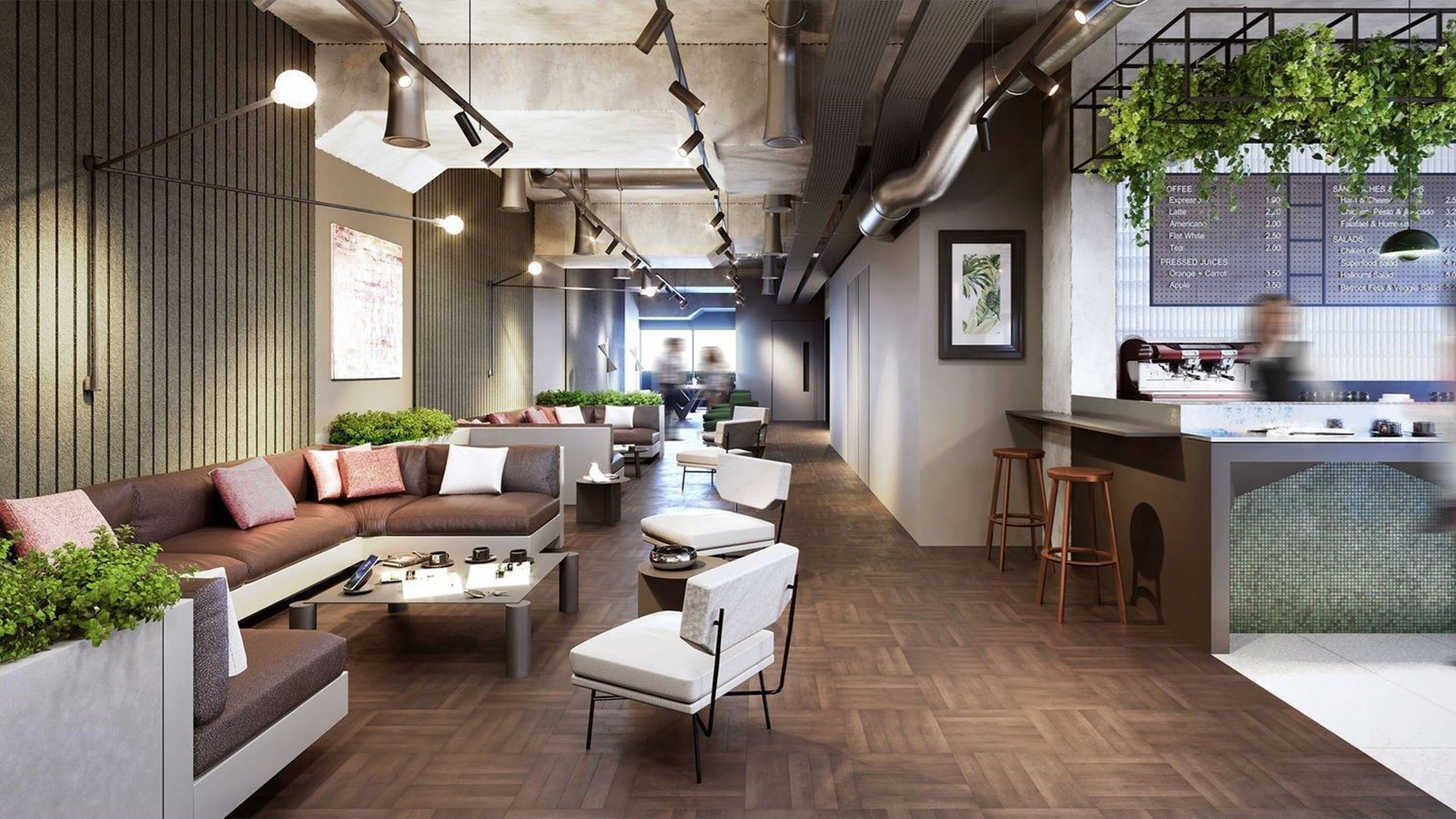 Asper Investments

Asper is a specialist investment management firm, focused on building sustainable infrastructure businesses. Originally part of a larger firm, the company has been independent since 2017 and is now fully owned by its management. Asper's investment strategy centers on platform building: creating leading renewable energy businesses by investing in carefully selected assets in the start- and scale-up phase, then building thriving teams and organizations around them. In this way, Asper has already built renewable energy platforms in Ireland, the UK, the Netherlands, and Sweden, with a total portfolio value of €1.7 billion euros and combined generation capacity of 1,250 megawatt. A total of 21 million tons of CO2 emissions is projected to be avoided over the lifetime by these assets, through replacing carbon-intensive energy assets by renewable power and heat infrastructure.
Typically, Asper raises its funds from large institutional investors such as pension funds and insurance firms. Asper strategically selects local developers based on careful due diligence work and supports these portfolio companies. – called 'platforms' – intensively to ensure they become thriving businesses.
Asper currently boasts a team of 21 highly driven colleagues, most of whom work from the London head office. Frequent travel between offices is encouraged to allow for relationship building. Asper strongly supports its people's professional development, while also encouraging a healthy work-life balance.