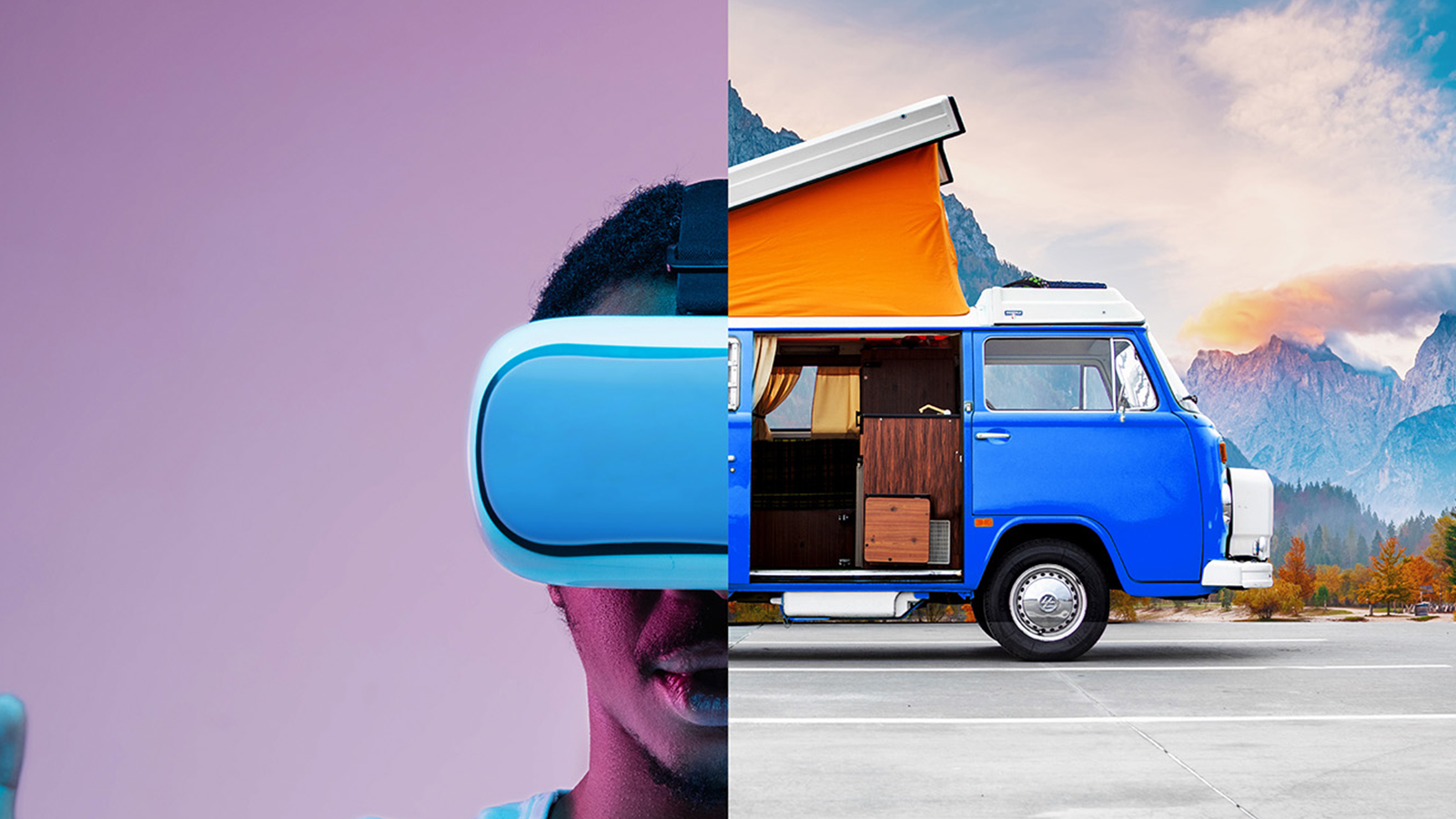 Adevinta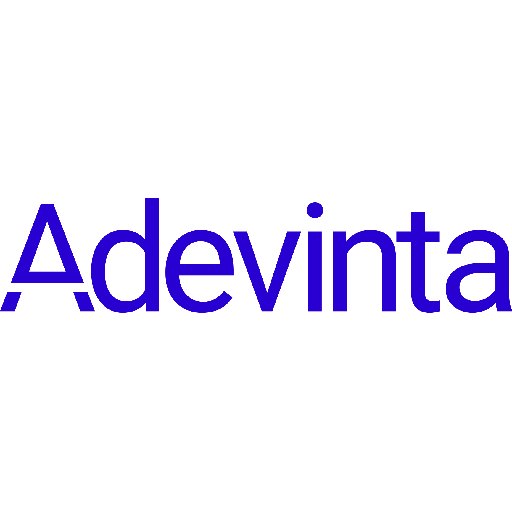 Adevinta is the global leader in online classifieds, operating digital online classifieds in 16 countries. We provide technology-based services to connect buyers and sellers and facilitate transactions, from job offers to real estate, cars, consumer goods and more.
Adevinta has offices all around the globe. The Amsterdam hub is home to the Marktplaats and 2ehands.be brands, as well as the global Centres of Excellence for Technology, Advertising, and Motors. Adevintans all share the belief change is a good thing. It pushes us forward, sparks conversations and drives innovation. Constant change can be a challenge, but it also means we're learning and growing every single day.
People who want to connect and trade, use Adevinta's platforms because they are fun, easy to use and built on trust. By harnessing the power of technology, the company shapes the future of local commerce.