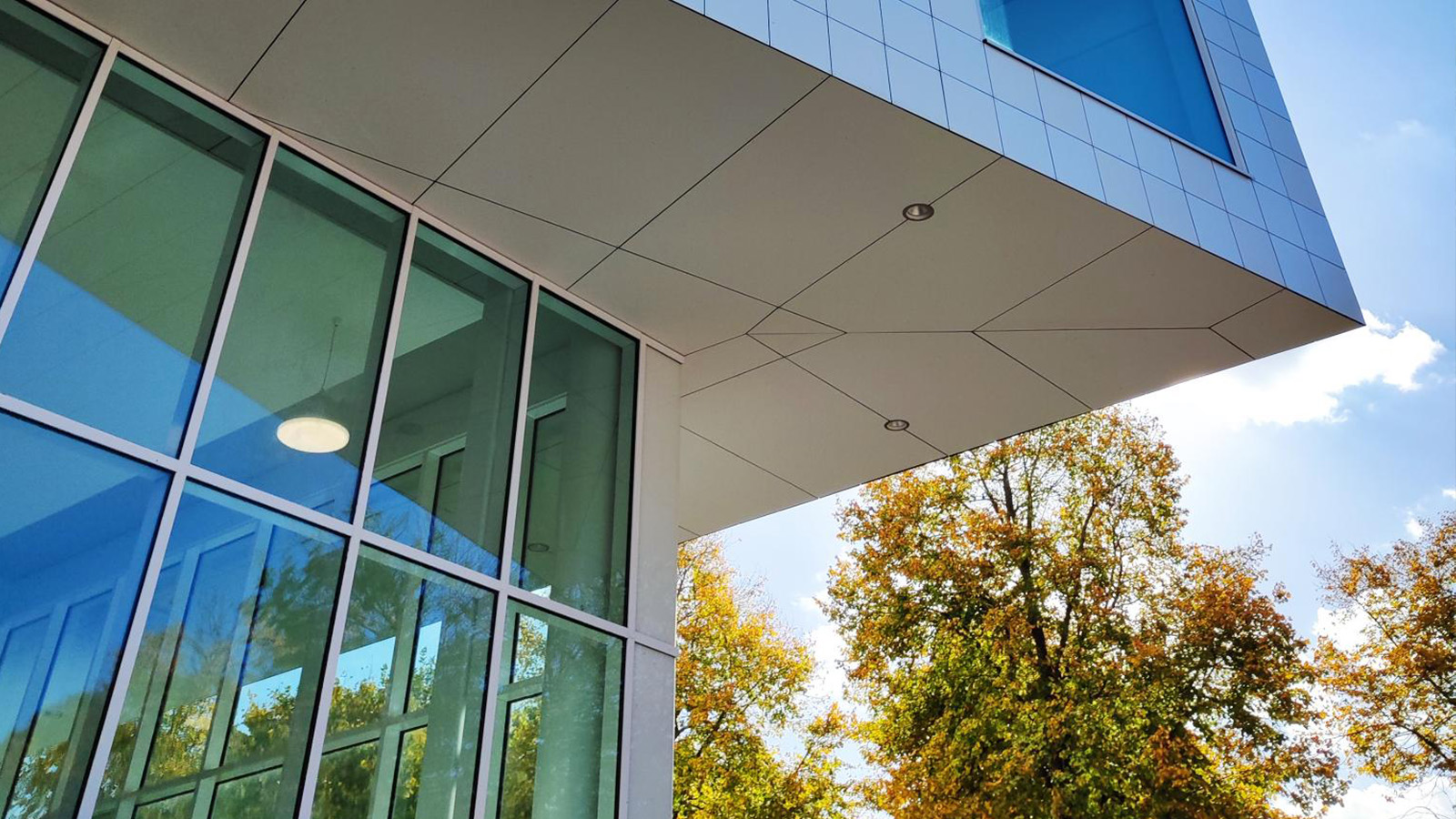 Trespa International

Trespa is internationally recognized for its premium quality panels used for exterior cladding, decorative façades, and scientific surface solutions. The company works closely with architects, designers, installers, distributors, raw material suppliers to ensure their superior value and quality for end-users.
The company manufactures all their products in a 200,000 square meter production facility in Weert, The Netherlands, which is located next to its international headquarters. Trespa employs about seven hundred people and reports annual sales of over 250 million euros in more than seventy countries worldwide.
Trespa is part of Broadview, a Netherlands-based holding company with activities in two areas: material technology and energy. They are part of the leading global material technology focus along with other international companies like Formica, Westag, and Arpa. These other companies target residential and commercial interior applications. While Trespa focuses on exterior applications, labs, and healthcare and meet the strict market demands thanks to their panels' high UV and chemical resistance.
Supported by its strong sales and profitability numbers, Trespa is poised to invest in growth to strengthen its market-leading position. Their strategic priority is to expand their global footprint with a marketing transformation. They are changing from traditional B2B marketing, focused on marketing communications, to a wider approach that supports a commercial strategy with increased visibility of Trespa's propositions throughout the value chain.