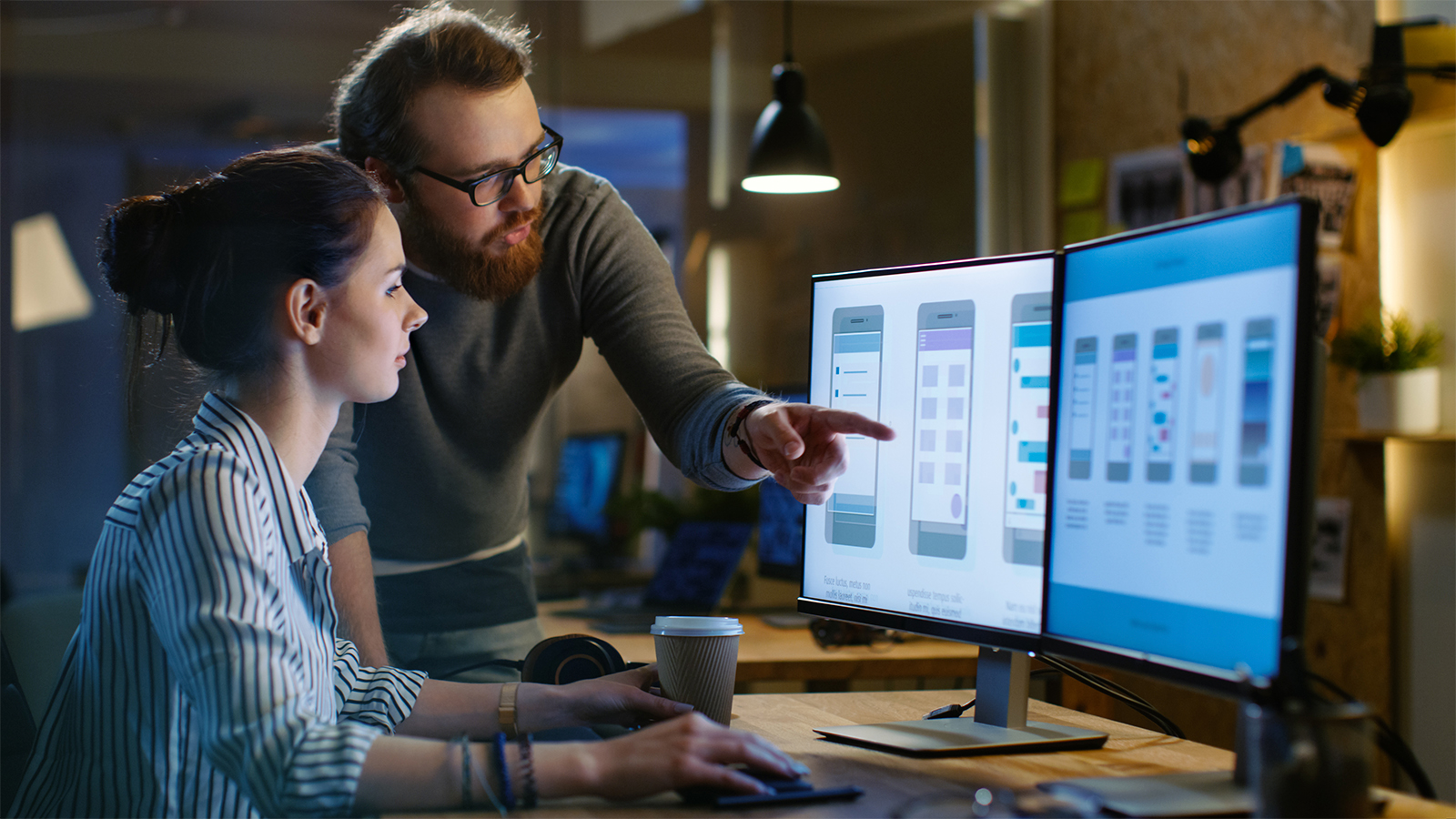 Usercentrics

Usercentrics is a leading global company in the area of Consent Management Platforms (CMPs). It was founded in Munich in 2017 and already has more than 230 employees across Europe. It has offices in Copenhagen, Lisbon, Odense, Prague, and Munich, and more than 70.000 customers. Usercentrics aims to bring privacy solutions to its customers. Thus, at the same time, they can generate a trusting relationship with their user through the free acceptance of their data privacy management.
Using Usercentrics products, customers can obtain, manage, and optimize user privacy consent on websites and applications. This increases acceptance rates, complies with global privacy regulations, and builds trust with users. Thanks to Usercentrics' services, any company with an online presence protects the privacy of its customers' data while growing its business with them.
Usercentrics creates fully customizable CMPs based on each company's needs. Each company has the final say in almost every aspect of Usercentrics CMPs, so that data management can be completely tailored to the needs of each business.