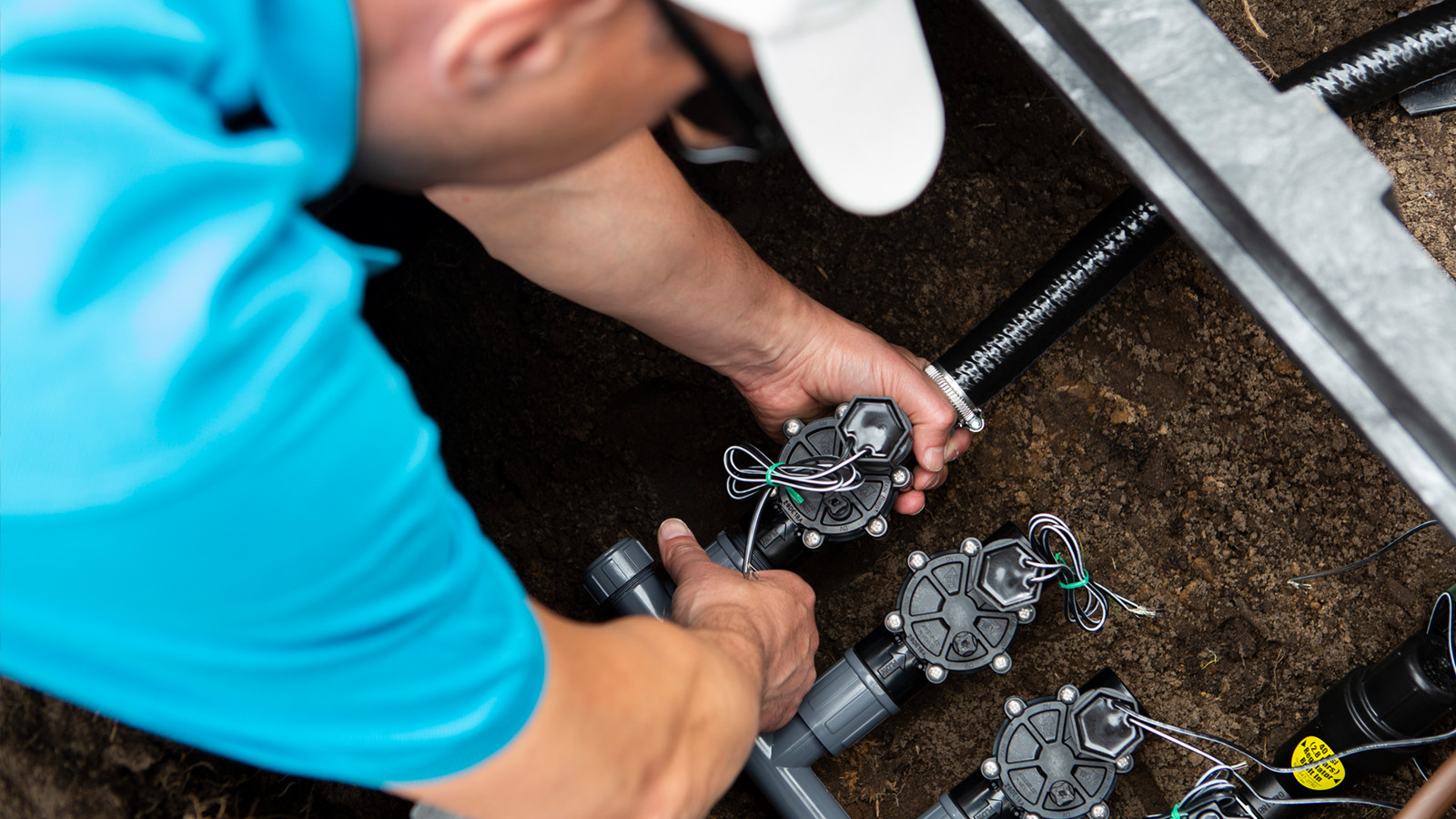 MegaGroup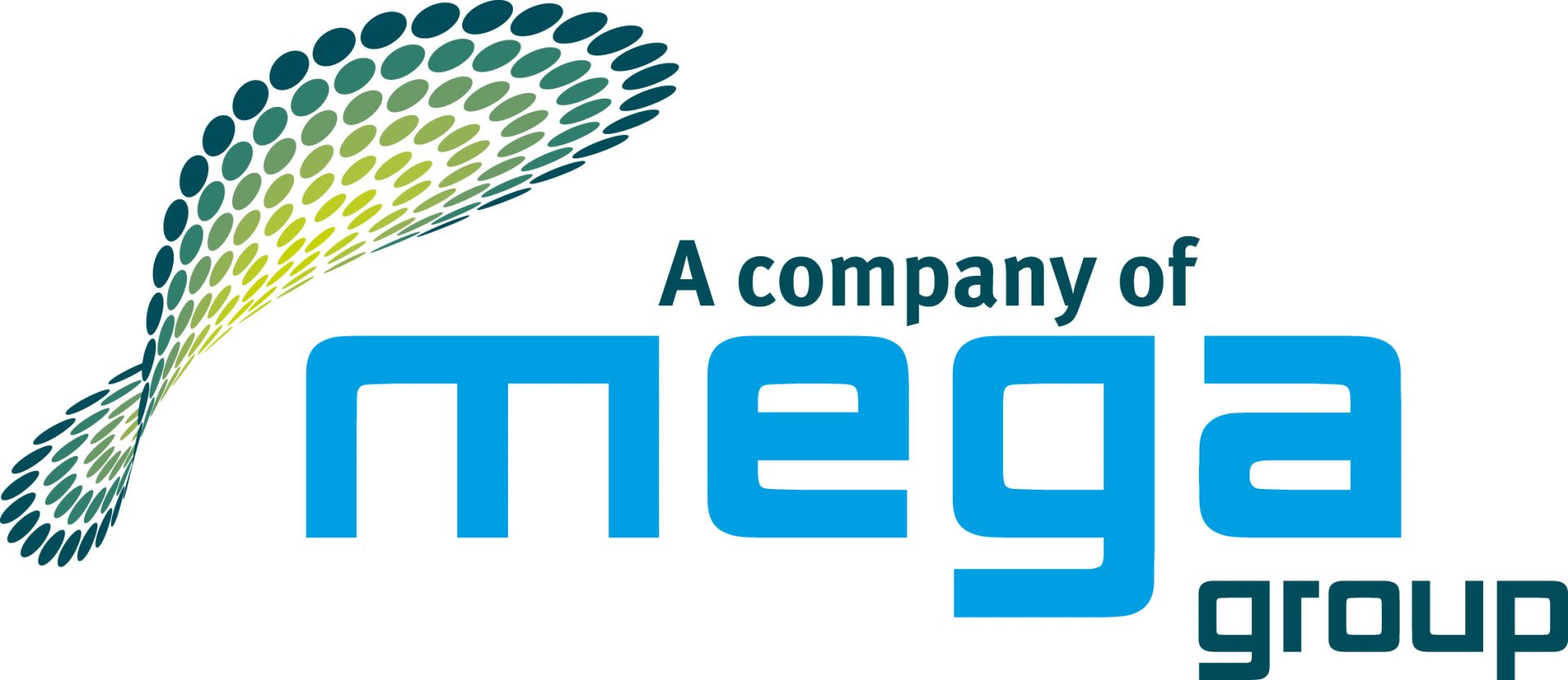 MegaGroup Trade Holding, wholesaler for technical components for water transportation, aims to make water more accessible, thereby actively contributing to improving quality of life. True to the mission "bringing water to life", the company aims to create a world that has enough water for everyone. A shorter value chain, highly-motivated and dedicated employees, as well as improved availability of water should contribute to creating better living conditions and saving resources.
Under the umbrella of the holding company based in Veghel (the Netherlands), 10 sales offices in Europe supply professional customers with intelligent and efficient water solutions ranging from innovative water supply systems for the agricultural and livestock breeding industries to swimming pool filters and pumps, and from water treatment plants to products for building systems and industry. The range comprises around 16,000 specialty products for the agricultural, installation technology, industry, retail, and leisure sectors, which are delivered to more than 20,000 customers worldwide within just 48 hours (or faster) from the two European distribution centers in Veghel (the Netherlands) and Poszen (Poland), as well as various European hubs.
The expertise in this field goes back to a long company history: The founding of Bosta BV in Alkmaar (the Netherlands) around 80 years ago laid the foundation for the company as it is today. The primary business at that time still comprised technical products for the agricultural, horticultural, and food industries. To be closer to our customers and shorten the delivery lines, the company gradually branched out to different locations within the Netherlands, Germany, and Northern Europe, which were eventually merged under the MegaGroup Holding umbrella in 2005. Since 2010, the company has been in the hands of private investors and employs around 300 employees, who are committed to pursuing the common goal: to become a leading one-stop-shop supplier for water technology and to support customers in ultimately saving water, as well as time and financial resources. .