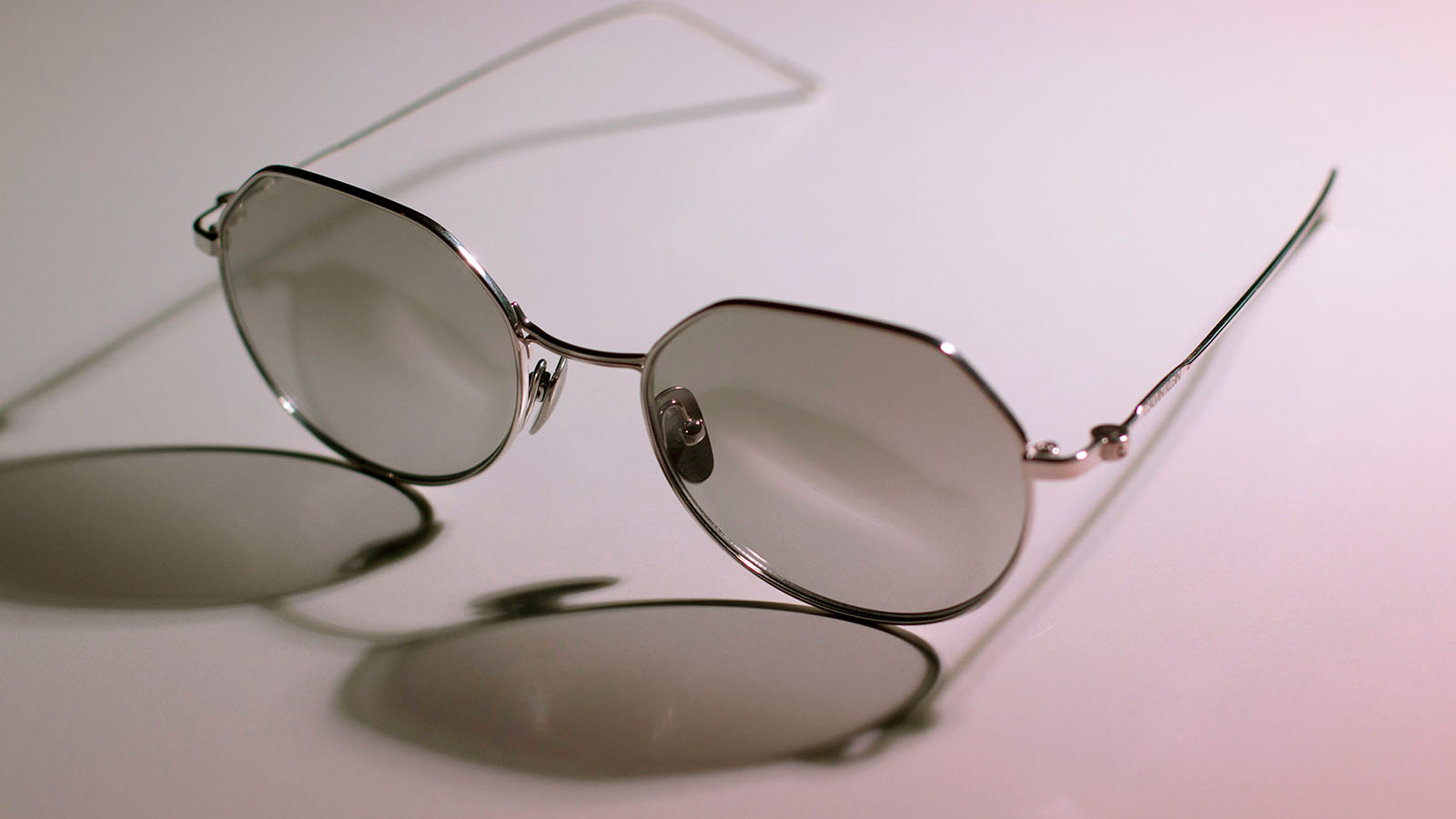 Marchon
Founded in 1983, Marchon's objective is to continually drive the eyewear industry forward, creating eyeglasses and sunglasses at the forefront of fashion and technological innovation. In addition to its own in house brands, the company also co-creates and distributes eyewear for licensed brands such as Calvin Klein, Nike, Lacoste, Chloé, Longchamp, Karl Lagerfeld, and Victoria Beckham. Time and again, they deliver fashion-forward designs that blend technical innovation with eye-catching style. Marchon has over 86,000 points of sale in over 100 countries, with over 19 million frames sold annually.
Although Marchon was acquired by the U.S. eyecare benefits provider Vision Service Plan in 2008, it still has its own entrepreneurial, high-energy, can-do culture. With a pan-European presence for nearly 30 years and ambitious plans to continue to expand within Europe, the Middle East and Africa, Marchon EMEA is headquartered in Amsterdam.
Michael van Es, Managing Director EMEA, has initiated a new way of working within the commercial department in order to establish closer cooperation between the local teams and the Global Brand department, ultimately facilitating faster growth of the business. Marchon's marketing strategy is defined by a matrix with local market expertise and retail partners on the one hand and the global licensed brands on the other. The healthy tension between all stakeholders gives rise to a new role: Director Marketing EMEA.
 "Our new partnership with Marchon will allow us to scale our presence in the eyewear retail market and capitalize on Marchon's technical innovation, expertise in product development and global distribution network. Marchon is an industry leader working with such dynamic, iconic brands, so we are delighted to announce this partnership with them.» Paolo Riva, CEO at Victoria Beckham Ltd.