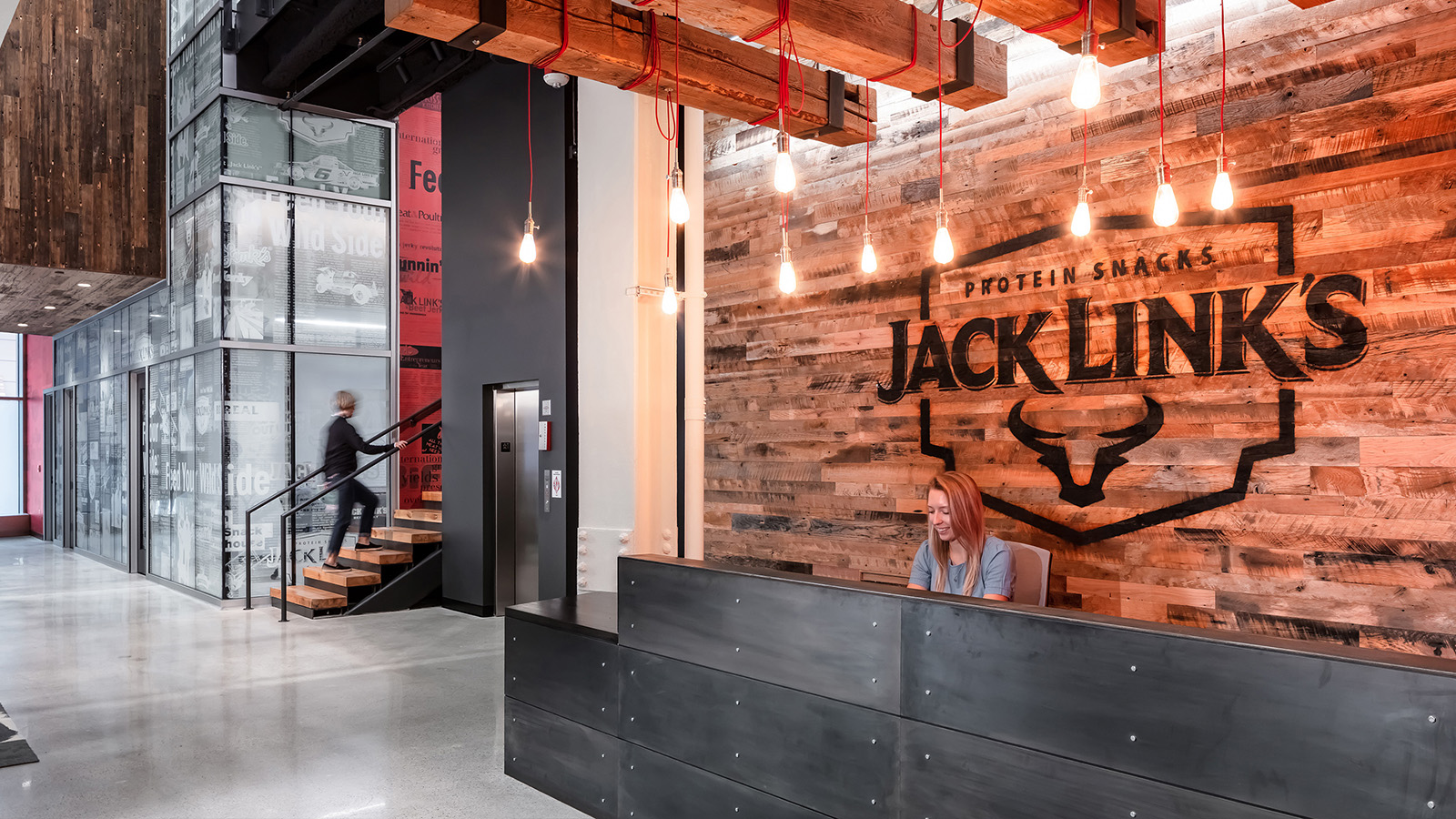 Jack Link's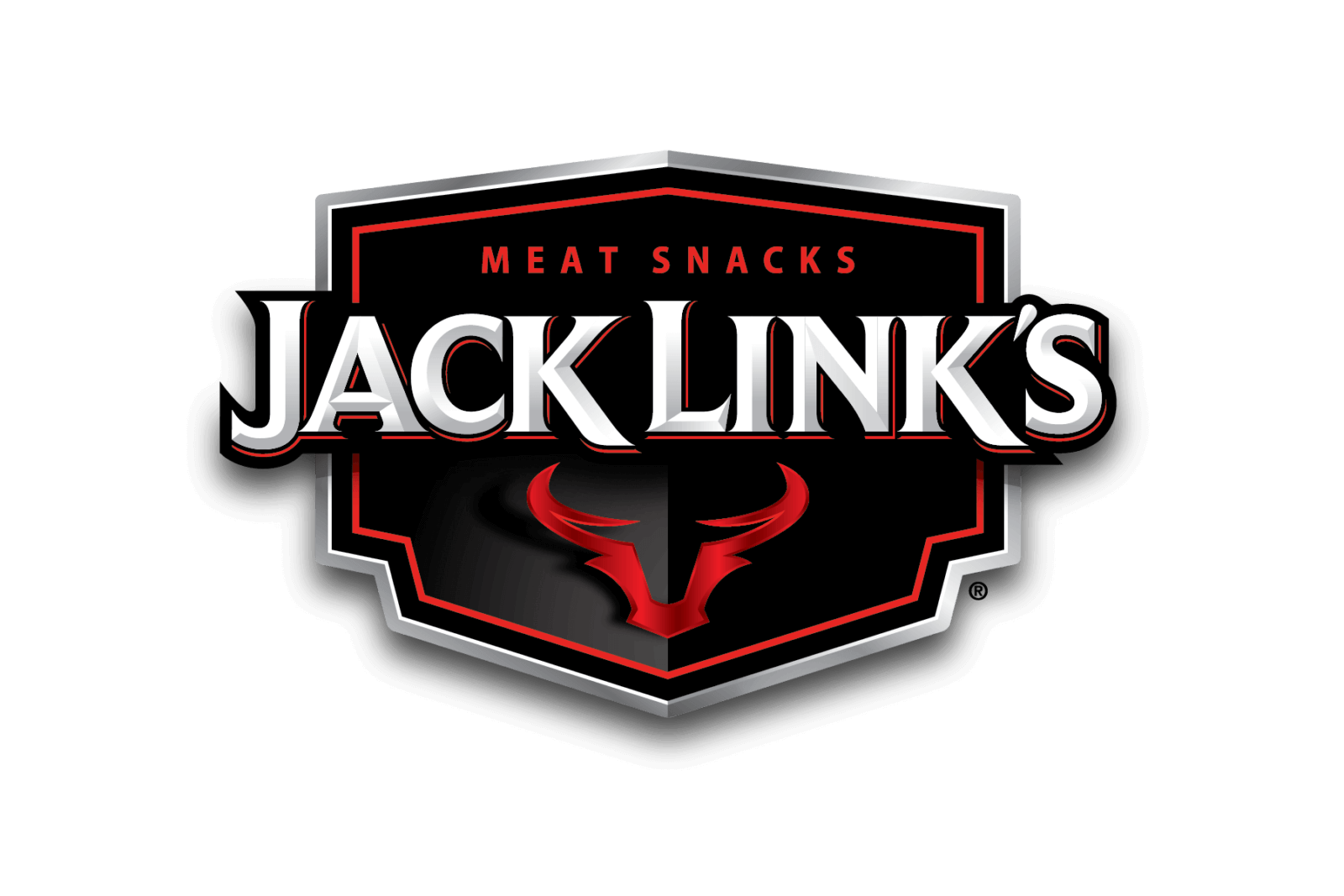 Jack Link's protein snacks are characterized by lots of flavor, lots of passion, and lots of energy to power through. That same authenticity is reflected in the culture of the company. The people at Jack Link's are not the typical corporate button-up types. They never do things the way everyone else does them and do not get tangled up in corporate complexity. That leads to a dynamic, open, diverse, and high-paced atmosphere that offers personal growth, ample challenge, and real impact.
Jack Link's is the world's number 1 in branded protein snacks. Beef jerky is the flagship product of the company. Delicate strips of premium beef combined with family recipes, seasonings, and a little smoke. The result: delicious, high-protein meat snacks. Jack Link's is a family-owned business that started about 130 years ago in northern Wisconsin. It has grown from scratch to become the leader in its industry with over two billion in annual revenues globally.
Jack Link's is a global powerhouse with 3,500 team members worldwide and major footprints in the US, Europe, Latin America, Australia, and Asia. EMEA is one of its main growth regions. In 2014 the company set its first steps in Europe and acquired the BiFi and Peperami brands from Unilever. Today, EMEA's total annual revenue amounts to over 200 million euros, representing about ten percent of global sales, and is showing double-digit growth over the last four years. Jack Link's in Europe has a strong presence in Germany, the UK, and the Benelux. The European headquarters is housed in an open, inspirational, and vibrant office at a great location in Amsterdam. The EMEA team, of about seventy people is highly international (over 25 different nationalities) and dedicated to continue the impressive European expansion and become the regional leader in branded protein snacking.