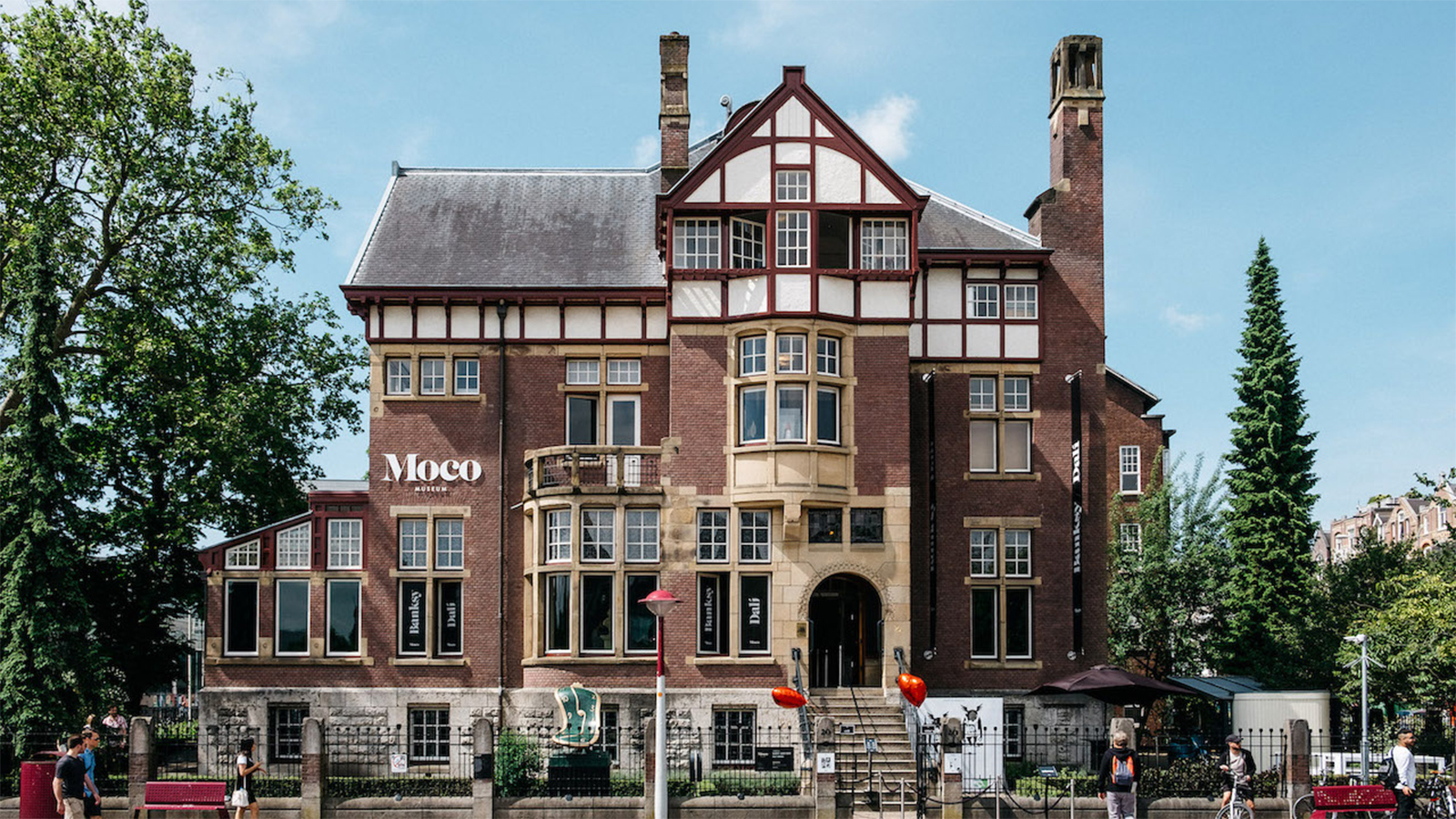 Moco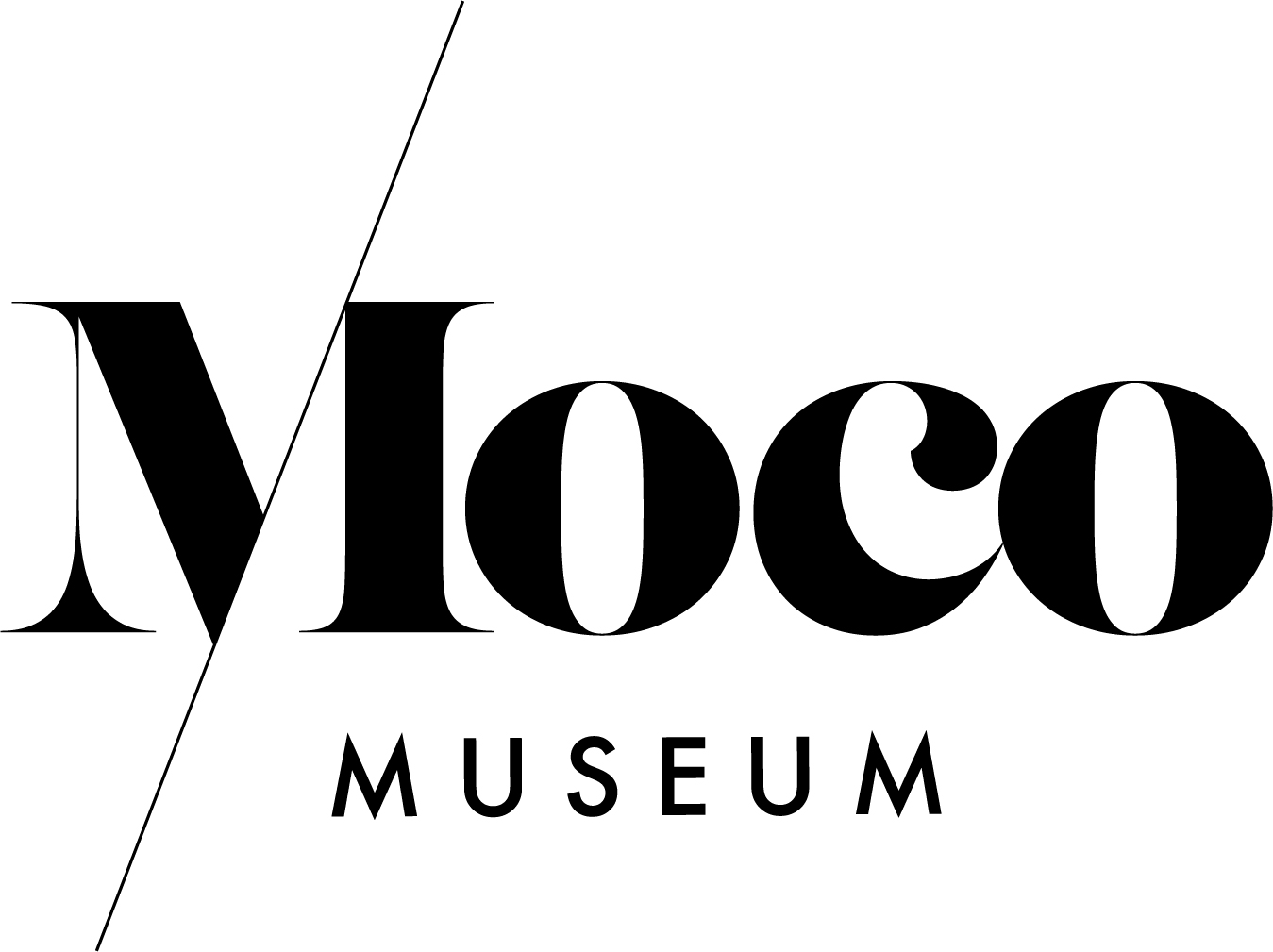 MOCO (Modern Contemporary) Museum represents an innovative concept within the museum world, inviting young generations (often first-time museum visitors) to get to know art and the creators behind it. Its message 'In art we trust' showcases a deep sense of purpose, whereby art is a vehicle that invites visitors to open up. The founders are Kim and Lionel Logchies: a married couple with extensive experience in the world of art galleries.
MOCO aims to represent 'the voice of the street' – contemporary art that resonates with young generations who don't necessarily have a history of looking at art, but who do interact with culture daily via music and (online) media. Activism, asking questions, and having an outspoken identity are some of the features that connect this audience and turn it into a community. MOCO is always on the lookout for ways to cultivate this community and make it come to life.
The collections at MOCO include world-class names of 20th– and 21st-century art (such as Banksy and Dalí), but there is also a lot of room for artists who are lesser known. Or for artists who are big in other parts of the world but not yet in the city where a MOCO museum is located. All these pieces are showcased within a setting that further enhances the experience: lots of attention is paid to the location, the museum building and its look and feel. Without consciously trying to do so, MOCO breathes inclusivity. During the lockdown, the MOCO app guided fans and would-be visitors through a (partially virtual) outside exhibit to keep the audience engaged and entertained.