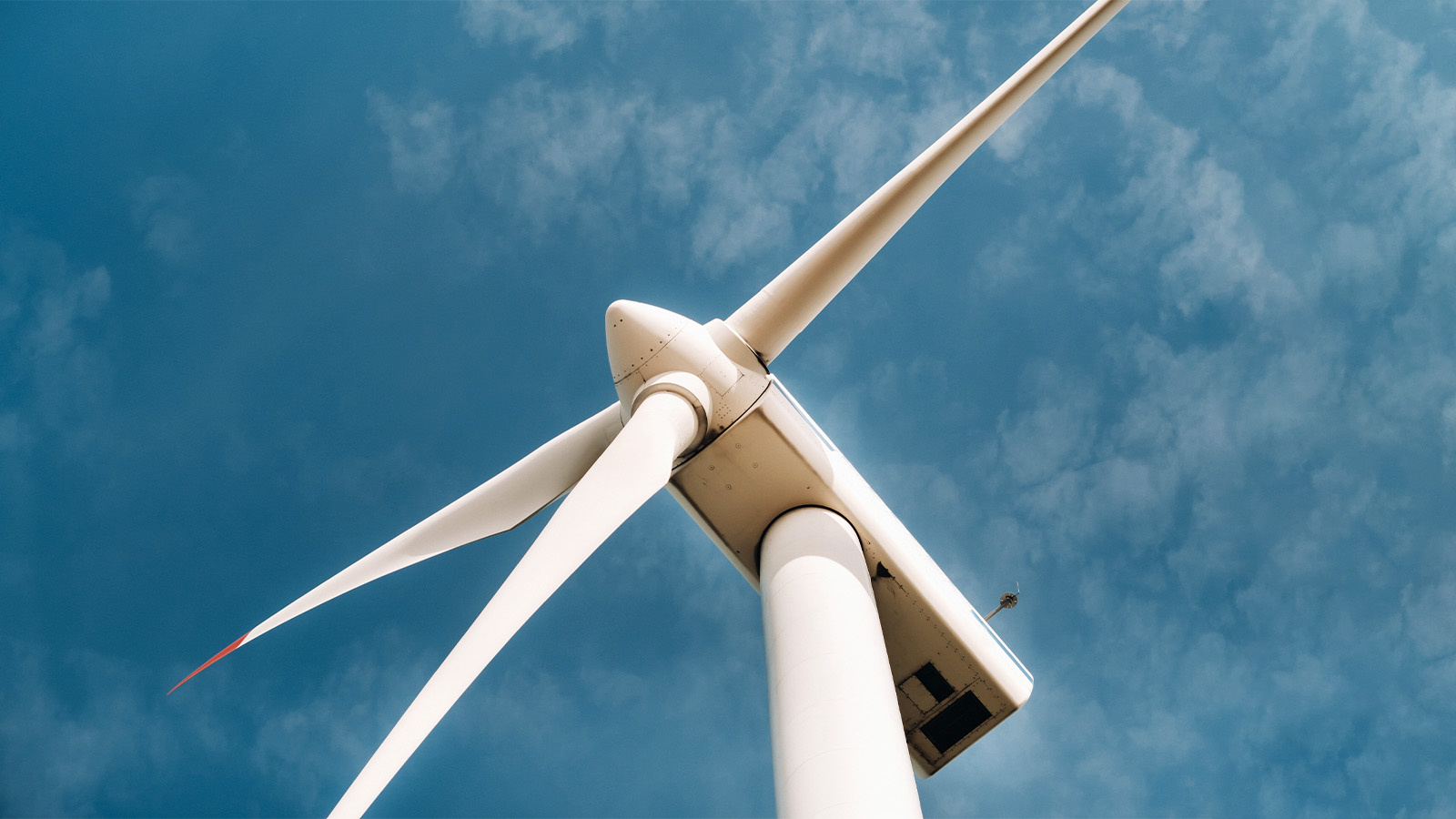 Sympower

About Sympower
The climate crisis is one of the greatest challenges facing society today. We have to move towards a net-zero world, with no place for fossil fuels. That requires innovative technologies we can use to tap into renewable energy. But that is not all: we will also have to use renewable energy in a smarter, more efficient way. 
That is exactly what Sympower does. By matching supply and demand, we can be smarter about how we use unpredictable sustainable energy. Whenever there is a shortage or surplus of power on the electricity grid, Sympower temporarily switches appliances on or off, or turns them up or down. By monitoring this balance, we become less and less dependent on fossil fuels, maximizing the amount of green energy we are using.
Massive growth potential
Sympower's solution can be used in companies, greenhouses, data centers and electric car charging systems. The potential and growth possibilities of the platform are enormous, and we are not even close to having explored them all.
This independent scale-up is growing rapidly, with a presence in seven countries. That number is expected to double in the coming year, as is the number of employees (currently around 80 FTE). More than half of those employees work for the Product Engineering Team, a uniquely international and incredibly diverse team with almost 25 nationalities (working in nine different countries). In the Netherlands, the team operates from the head office on the Amsterdam canal.