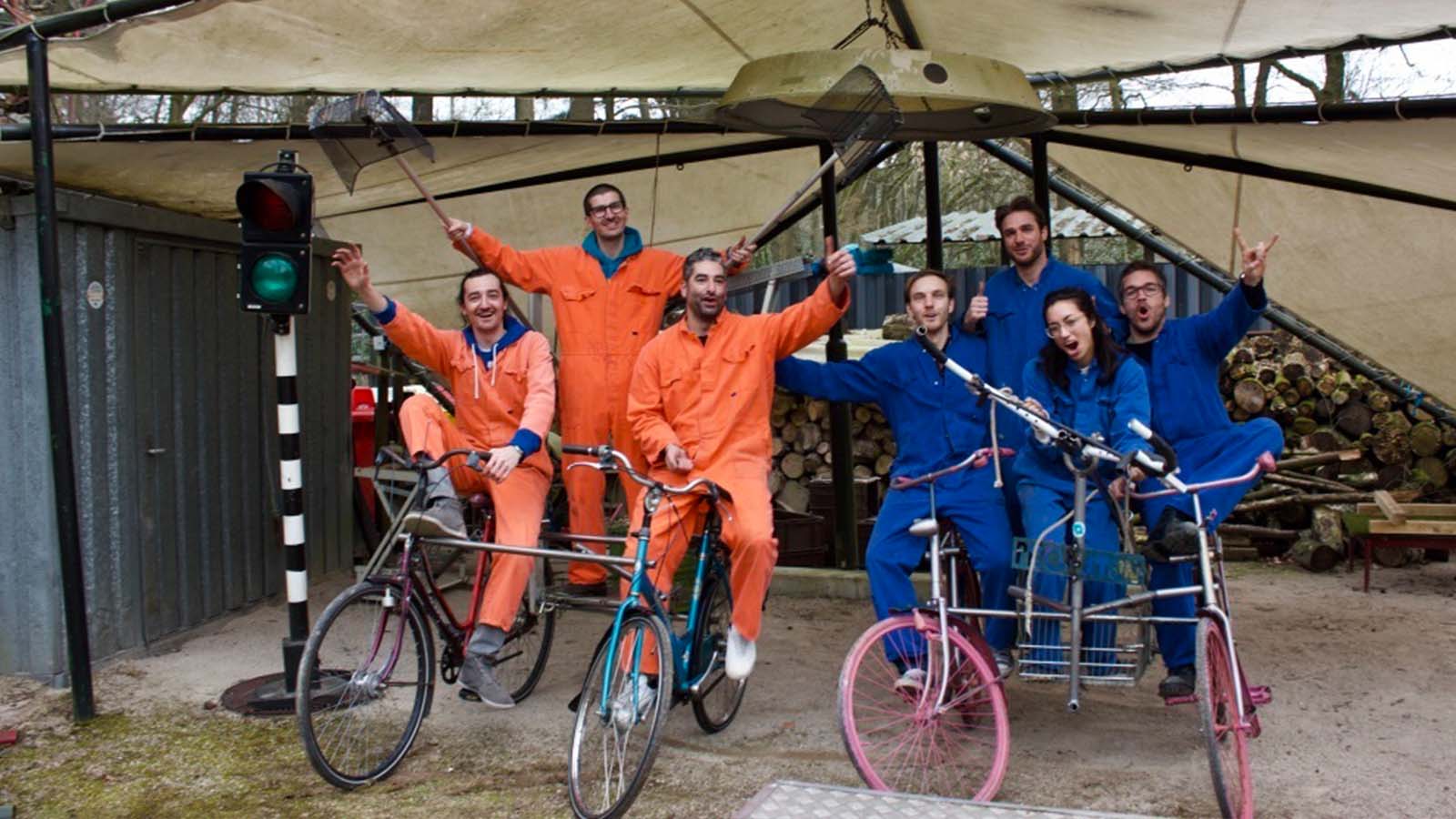 Promaton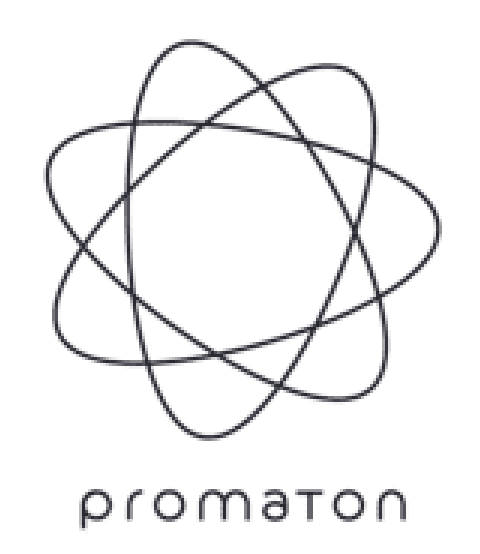 Promaton is disrupting dental care with software to automate treatment decisions and planning, using artificial intelligence (AI). Promaton's vision is that AI in dental care can, in many ways, improve the experience of patients and clinicians by automating mundane tasks. The dentist can thereby focus on patients and deliver better care. Their in-house developed software, based on deep learning techniques, should make dental care more affordable and accessible for everyone. 
The company was founded when high school friends David & Bas – a dental expert and an AI expert – met for a coffee and discovered that the dental care market needed a combination of both their skills. In just over 3 years the company has developed their software, firstly focused on automation of implant treatment surgery planning: software that will automatically generate a treatment plan based on a patients 3D dental X-Ray. Promaton also develops software to support more accurate diagnostics. The company has now partnered with Straumann Group, a large renowned and publicly listed dental company, who have started to incorporate Promaton's technology for their clientele.                                                                                                                                                  
Culturally, Promaton stands for: people first and remote first. The way of working is informal, high-energy, fun, driven and passionate. Of the international team about 75% resides in the Netherlands and about 25% throughout the rest of Europe. Hence – although they have an office in Amsterdam – it is common to work remotely and to deliver according to your own time schedule.