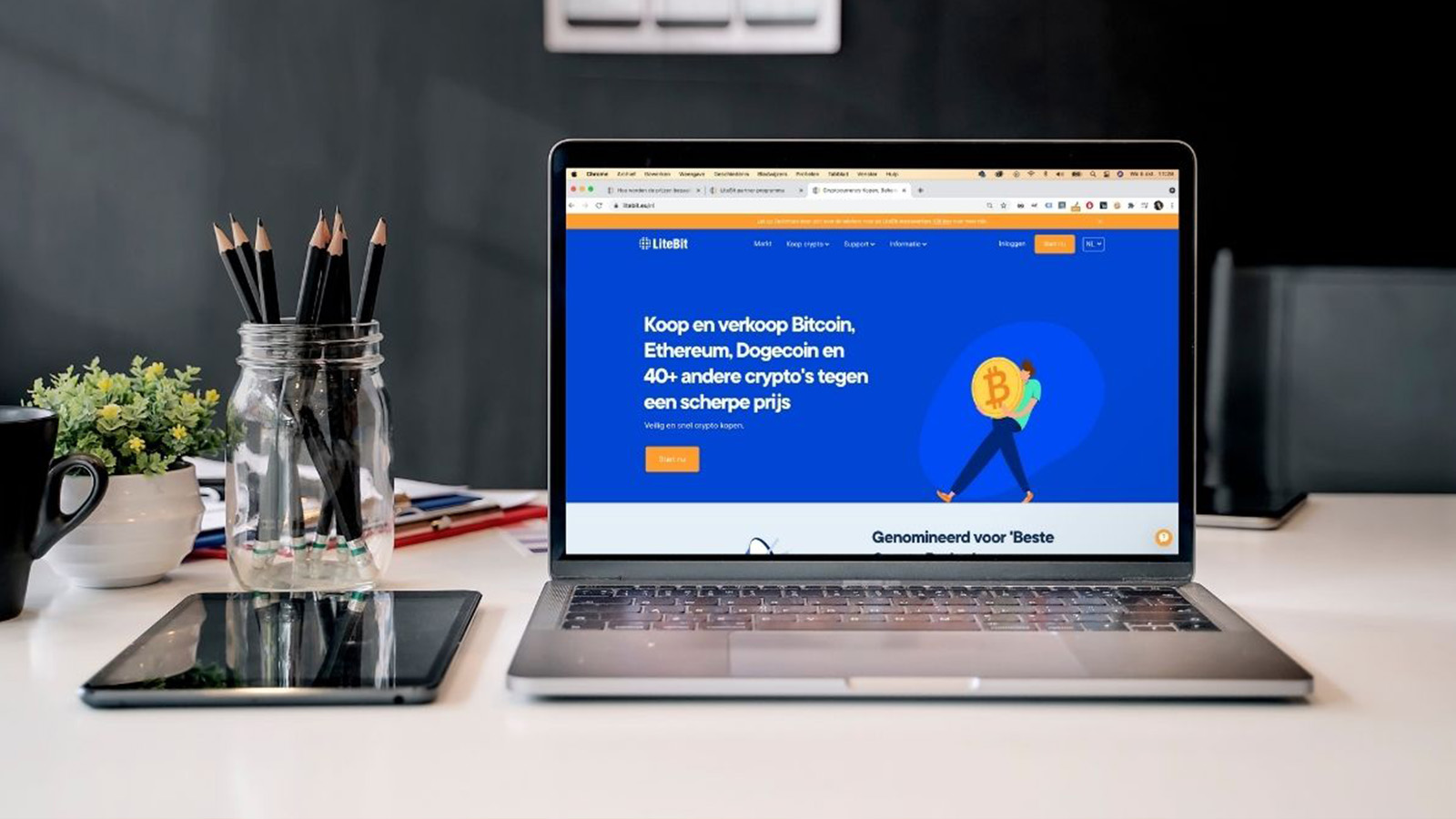 LiteBit

On LiteBit's state-of-the-art platform people can buy, store, manage, and sell Bitcoin, Ethereum, Dogecoin, and about fifty other relevant cryptocurrencies at competitive prices. The company – located in the center of Rotterdam – is one of the few truly international crypto brokers. LiteBit has registrations in the Netherlands, Austria, and France and applications running in various other countries. Most of its 300 thousand clients originate from Holland but the company is rapidly gaining traction in its other markets as well.
LiteBit is on its way to becoming the most customer-friendly and trusted platform in Europe. The company believes in safe, simple, and human crypto trading. Its offerings include personal service, safe wallets, intuitive user interfaces, and reliable payment methods. Through their app, for example, customers can easily and instantly access their portfolio and trade anytime and anywhere. To strengthen the proposition, the over one hundred employees of LiteBit are constantly working on new products and services.
Being a relatively new phenomenon, cryptocurrencies are closely monitored by financial regulators, supervisory authorities, and fiscal investigators (e.g., FIOD). LiteBit has adopted a compliance-first strategy. The broker is actively working with the authorities to design laws and regulations and contribute to combating criminal activity.