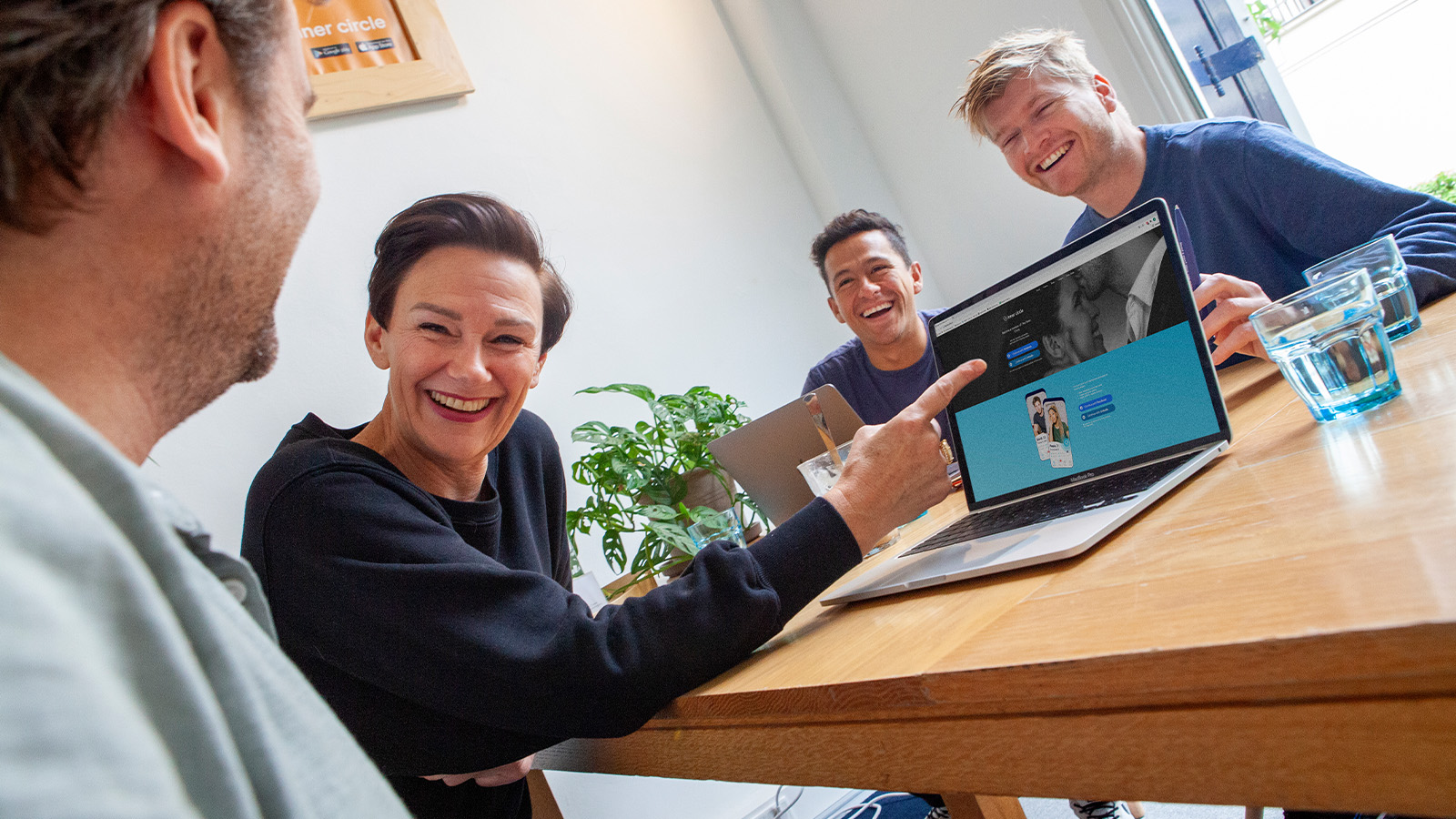 Inner Circle

No more swipe, type, repeat, and no more conversations that go nowhere. Inner Circle empowers people to date better. The dating app screens its members on safety, effort, and mindset; so, no scammers, fake accounts, and casual swipers, but authentic and detailed profiles of people who are serious about dating. The company is all about helping its users find their perfect match based on their values and interests – quality over quantity.
Inner Circle is a niche dating app tailored towards career-driven and ambitious singles. It offers a high-quality dating experience that goes beyond the app. The company hosts exclusive parties in buzzing uptown venues, summer barbecues, ski trips, and many more events where its members can meet and share unforgettable experiences. Through its platform and events, the company enables meaningful connections, touching the lives of millions of people.
The Inner Circle team comprises about fifty people – over sixty percent female – representing sixteen nationalities. In 2020, the Financial Times included the tech company on its FT1000 list of fastest-growing companies in Europe. Today, the scaleup is looking to prolong its twenty-five percent year-on-year growth rate and expand its global footprint in Latin America, e.g., Brazil, Argentina, and Colombia. All to build out its vibrant international community of like-minded singles, helping them to find love.