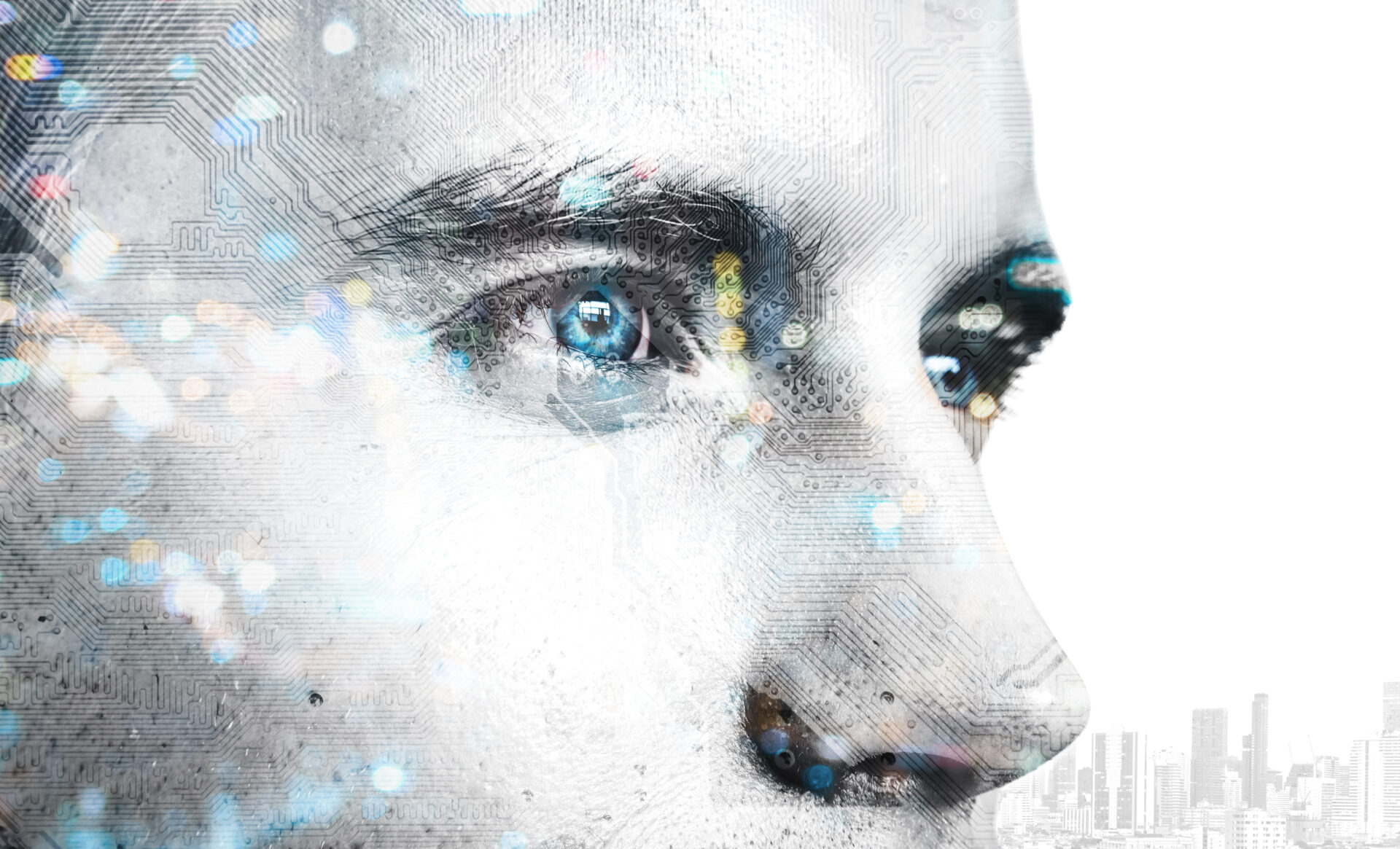 ChapterDelta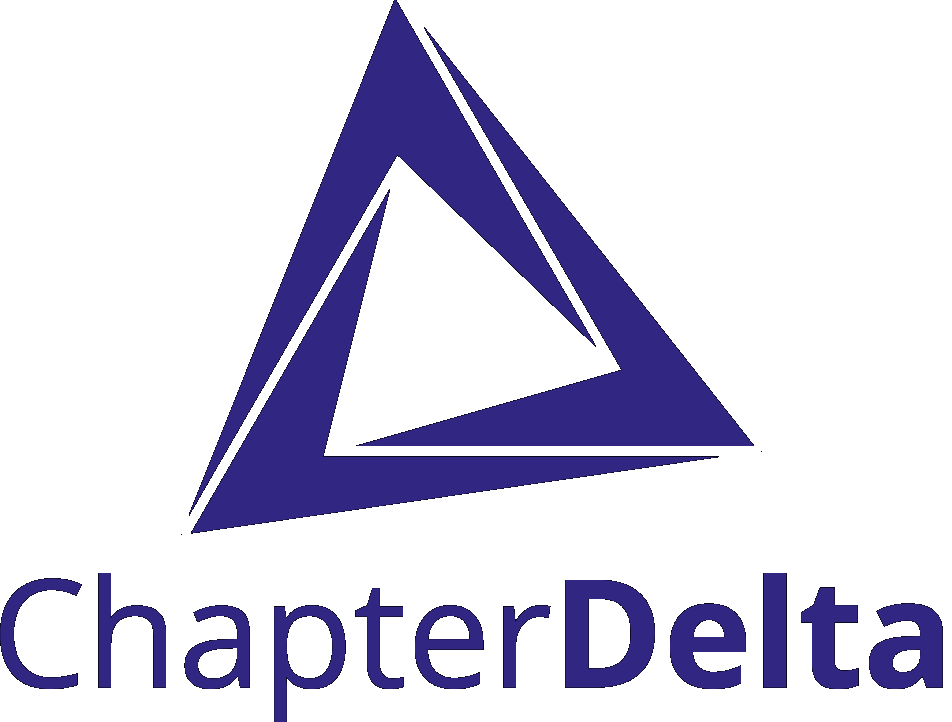 In today's tech-dominated economy, businesses can't thrive without strong digital propositions. While some companies are leading, others are lagging. Sometimes so much, that only a disruptive change in business strategy will help them survive in the new post-covid reality. That's where ChapterDelta comes in. This brand-new consulting firm specializes in helping its clients drive digital disruption. Not with a pack of slides, but with live products, services, and platforms.
Some clients are corporates, leaning towards a fierce course-correction straight into the digital domain. Others will be start or scale-ups aimed at disrupting existing
markets. Either funded by venture capital flowing or by a strategic investor who decided to build its own nemesis. Backed by a strategic investor, ChapterDelta will launch in the third quarter of 2021, riding the wave of post-covid economic recovery.
The ChapterDelta methodology is built on the three fundamentals of Digital Disruption:
Strategy
Success starts with knowing where to play and how to win. ChapterDelta takes an agile approach to strategy, continuously collecting new data and insights, translating those into innovative propositions.
Data Science
In a tech-driven economy, strategy development is a hard science. In an agile world, data-driven insights are what fuels development. Whether developing a product, a service, or a business, the proof is always in the data.
Technology
A tech team consisting of front-end and back-end Developers, UX Designers as well as Product Owners are an integral part of ChapterDelta's teams to transfer winning ideas into solid MVPs – on the fly.