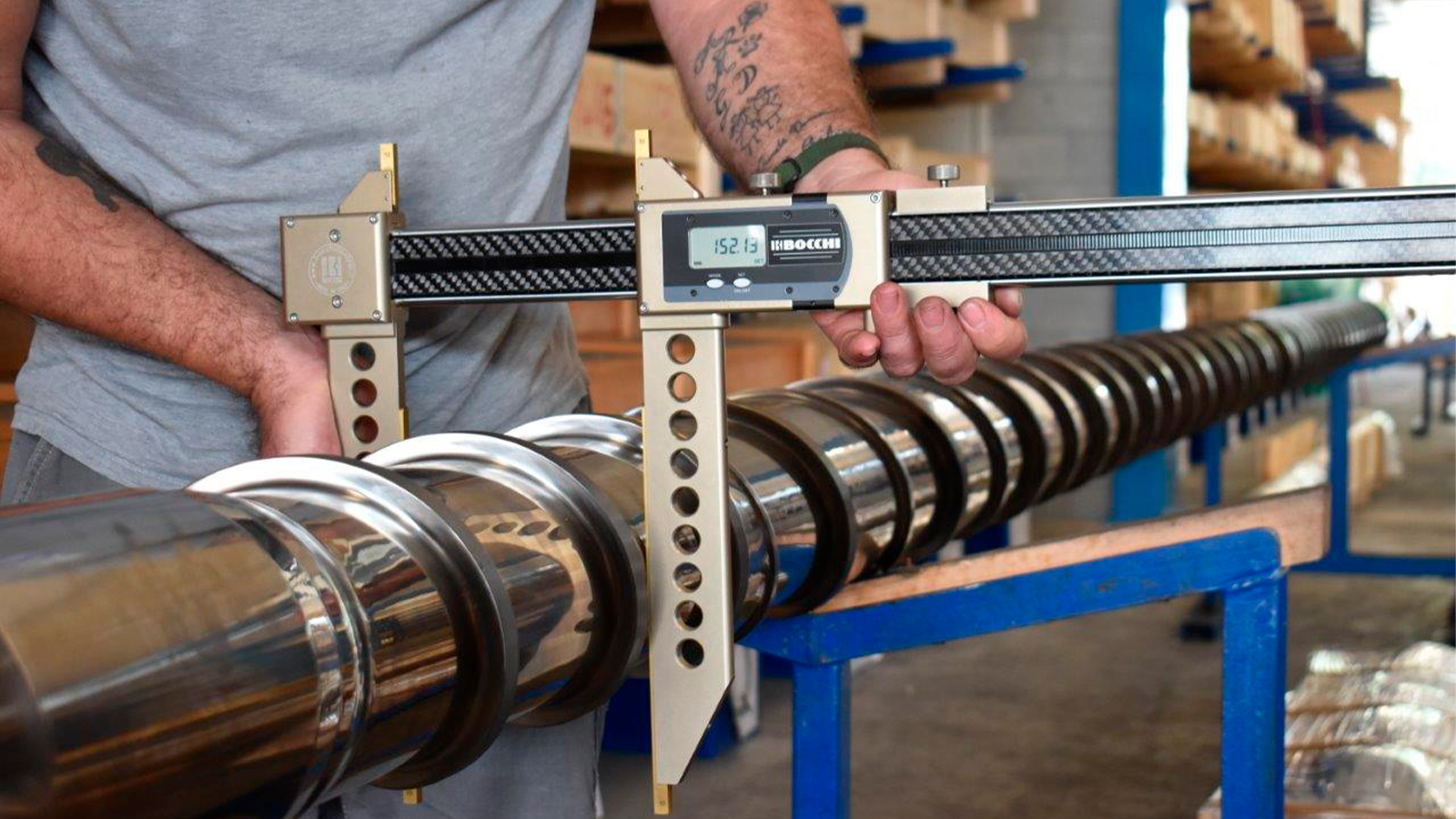 Maxi Melt

Maxi Melt is an Italian-based company in expansion. It has offices in the Netherlands and a large customer base in Germany, France, and Spain. According to the specific needs of each customer, Maxi Melt designs and manufactures all the mechanical components required for the plasticizing of the polymers.
Thanks to their knowledge of the market and their needs they create profitable products, with unique designs and focus exclusively on each customer's needs, reducing costs and waste. The customers are the processors, machine builders, and resellers in the area's injection molding and extrusion.
Maxi Melt has more than 45 employees in its organisation and has been in Spain since 2017, where they already have a portfolio of 50 clients mainly in the Cataluña area. It is a very profitable company with a great expansion margin that is currently between 10 and 12% EBITDA. That generates a very flattering investment and expansion opportunity.