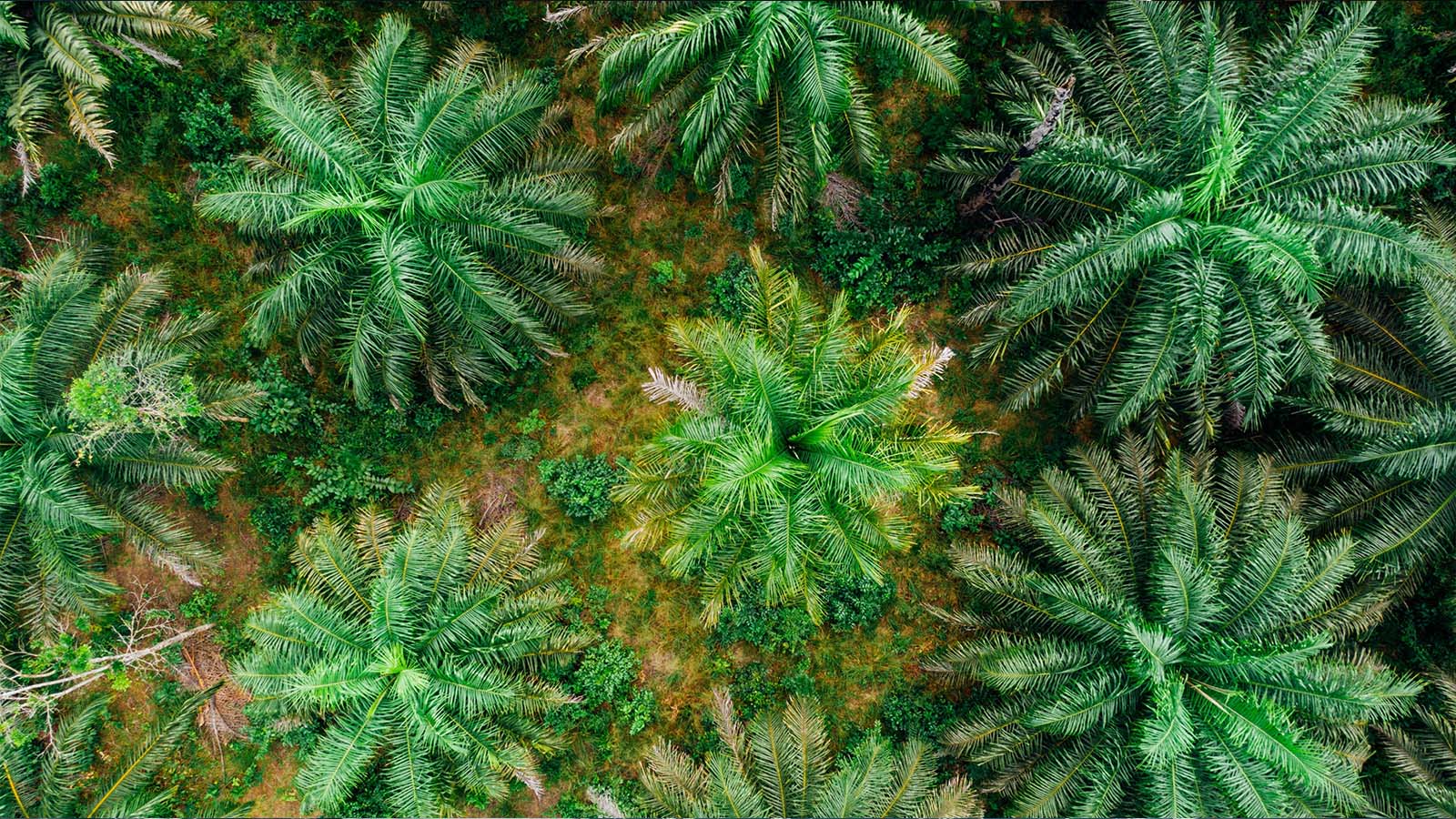 Satelligence

About Satelligence
Satelligence provides global corporations – such as Mondelez, PepsiCo, Cargill, Unilever, Rabobank, and many more – with critical sustainability insights to empower them to minimize their global environmental footprint. The scale-up helps them get a deep understanding of their own supply chains, which are often complex and scattered. By combining data from ESA and NASA satellites with AI-powered predictive modelling and in-depth local expertise, Satelligence presents actionable intel that supports their clients in protecting the planet and achieving net-zero supply chains.
Satelligence's subscription services offer value to every company directly or indirectly involved in agriculture, e.g., farmers, traders, manufacturers, agribusinesses, and financial institutions with agricultural investments. The scale-up constructs real-time dashboards and reports that allow their clients to track their progress against climate objectives, protecting them from risks like deforestation and inspiring them to operate more sustainably. 
The scale-up – founded in 2016 – currently employs about 27 people, working out of offices in Utrecht, Washington DC, and several locations in Asia-Pacific, Africa, and South-America. Satelligence has been growing fast and works tirelessly to expand their client base and extend their services.