Retailisation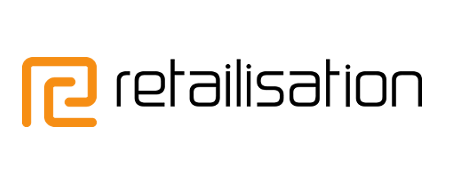 A PROPOSITION BASED ON YEARS OF EXPERIENCE
CEO Jasper Zeelenberg started Retailisation eight years ago. The company has grown rapidly over the last few years. Currently, besides the CEO, the company has eight other employees. Before Jasper founded Retailisation, he gained considerable experience in all facets of retail, specifically in fashion and sporting goods. Amongst others, he's worked at Adidas, Mexx, Foot Locker and WE Fashion. Having worked in Europe, the Middle East, and South Africa has helped him to familiarize himself with both the Dutch and the international retail scene.
STATE-OF-THE-ART STOCK MANAGEMENT
Brick-and-mortar stores face increasing competition from web shops. Web shops however, can never provide the same customer experience as a physical store. Real shopping is an experience. You experience the store, the music that's being played and the overall atmosphere. Moreover, you can feel and try on the clothes. Through Retailisation's technology, stores can organize their stock availability in a way that allows them to compete with web shops and that would help prevent instances where they'd have to disappoint customers with an item being out-of-stock. This way, Retailisation helps retailers fully capitalize on their competitive edge when it comes to the customer experience.
"Retailisation is a prime example of a company with enormous potential for growth. From Nimbus Ventures we can provide them with support and expertise in the areas of financing and upscaling to help realize this growth. Our partnership allows Retailisation to help fashion and sporting goods brands all over the world in optimizing their stock management." – Auke van der Hout, partner at Nimbus Ventures