Headhunter Consultants
Top of Minds is a specialist in the recruitment of experienced consultants for consulting firms. In a personal interview we advise candidates about the work and the differences between the offices.
Consulting-exit, or not?
Top of Minds has been the leading specialist in consulting-exit for many years. The supervision of an exit process can sometimes take years, during which a candidate visits us several times for an in-depth discussion and reflection on his or her development and career. There are also times when a candidate is in need of change, but still has a lot of passion for the profession. So, since 2019, we have also been assisting consultants in making the switch to another consultancy firm.
Switch to consulting from a different sector
This expansion of our services is made possible by the recent expansion of the team with Catherine Visch and Martine Francken. In addition to consultants, they also speak to top candidates from other sectors and disciplines on a daily basis, such as Private Equity, Legal, Consumer Goods, Finance and Business Development. If there is a match, they can also help these candidates to make the transition to consulting.
There are few sectors that have as many stories and myths about them as consultancy. Professionals from inside and outside this sector come to us to hear the real story and to investigate whether consulting matches with their skills and ambitions for their next step.
Catherine Visch
Consultant
Different consulting firms
Consulting firms
The major consultancies are experts in campus recruitment. Nevertheless, it remains a challenge to recruit experienced hires, for example for specialised practices or at the level of Engagement Manager. Top of Minds has a well-filled talent pipeline at this level. Our services therefore fit in seamlessly with the recruitment departments of top consulting firms.
Boutique consultancies
The strength of boutique consultancies lies mainly in their focus on a particular sector or discipline. For experienced consultants from large consultancy firms, this room for specialisation and further development can be valuable. We give them an overview of the various possibilities in this specialised market and can help them determine whether there is a match with the culture and working methods of a specific firm.
Our recruitment formula
Our 3 steps towards results
1. Intake

Great stories attract great people. Based on an extensive intake with the hiring manager and/or peers from the organisation, we determine the essence of the recruitment message.
2. Vacancy Marketing

Then, thanks to our extensive network, we ensure that all relevant candidates are aware of your story and vacancy.
3. Intermediation

Once the long list of interested candidates has been drawn up, we will reduce it to a short list. We do this by means of an objective scorecard and in-depth interviews. Under our supervision, the top 3 is then passed through a number of selection rounds within your organisation.
A selection from our portfolio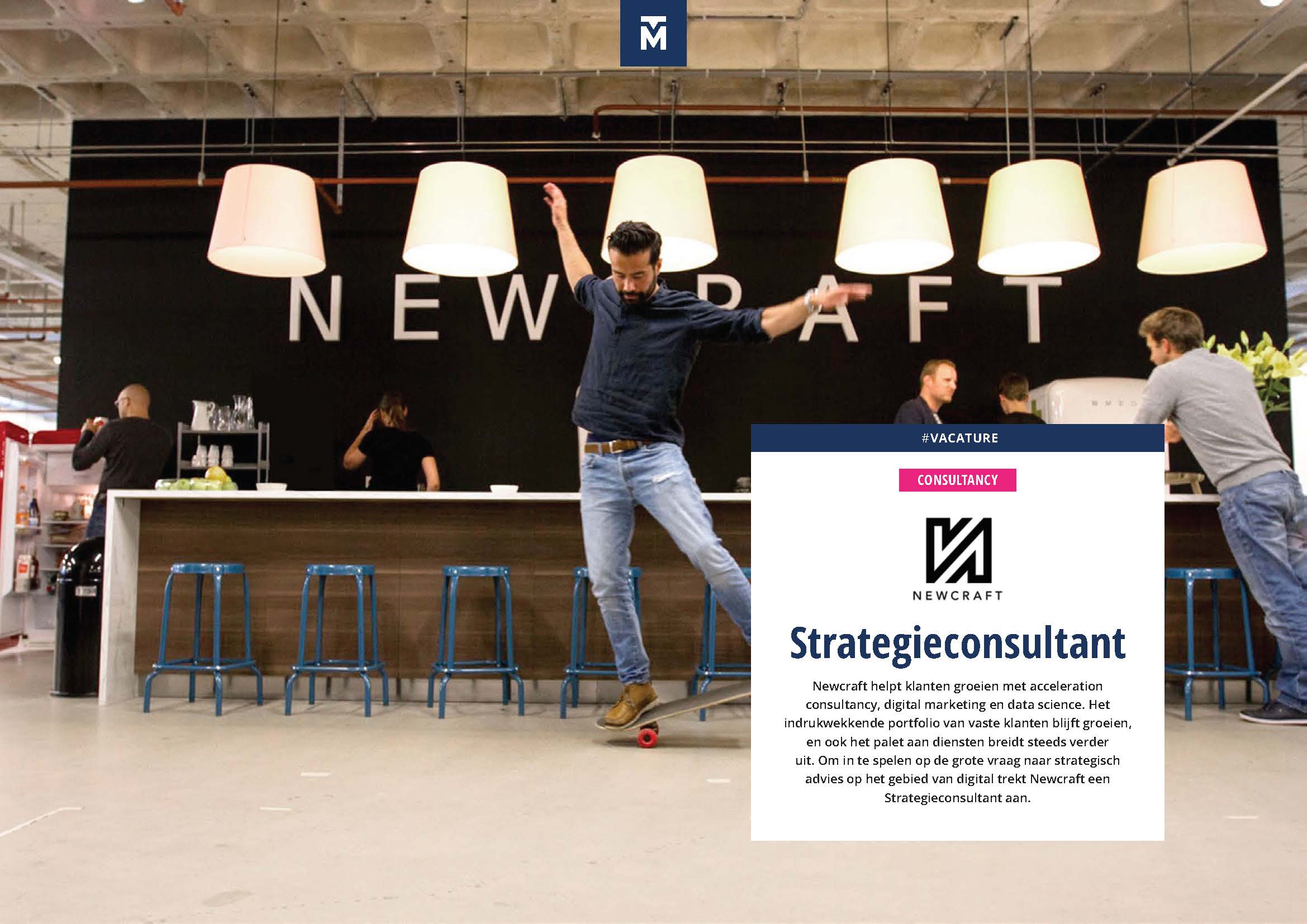 Newcraft helps customers grow with acceleration consultancy, digital marketing and data science. For Newcraft's brand new strategy team, Top of Minds recruits strategy consultants.
View PDF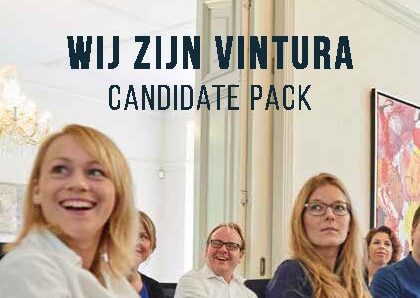 Through an employer branding process and the development of a candidate pack, we support the recruitment of consultants for Vintura, a consultancy firm specialised in the healthcare sector.
View PDF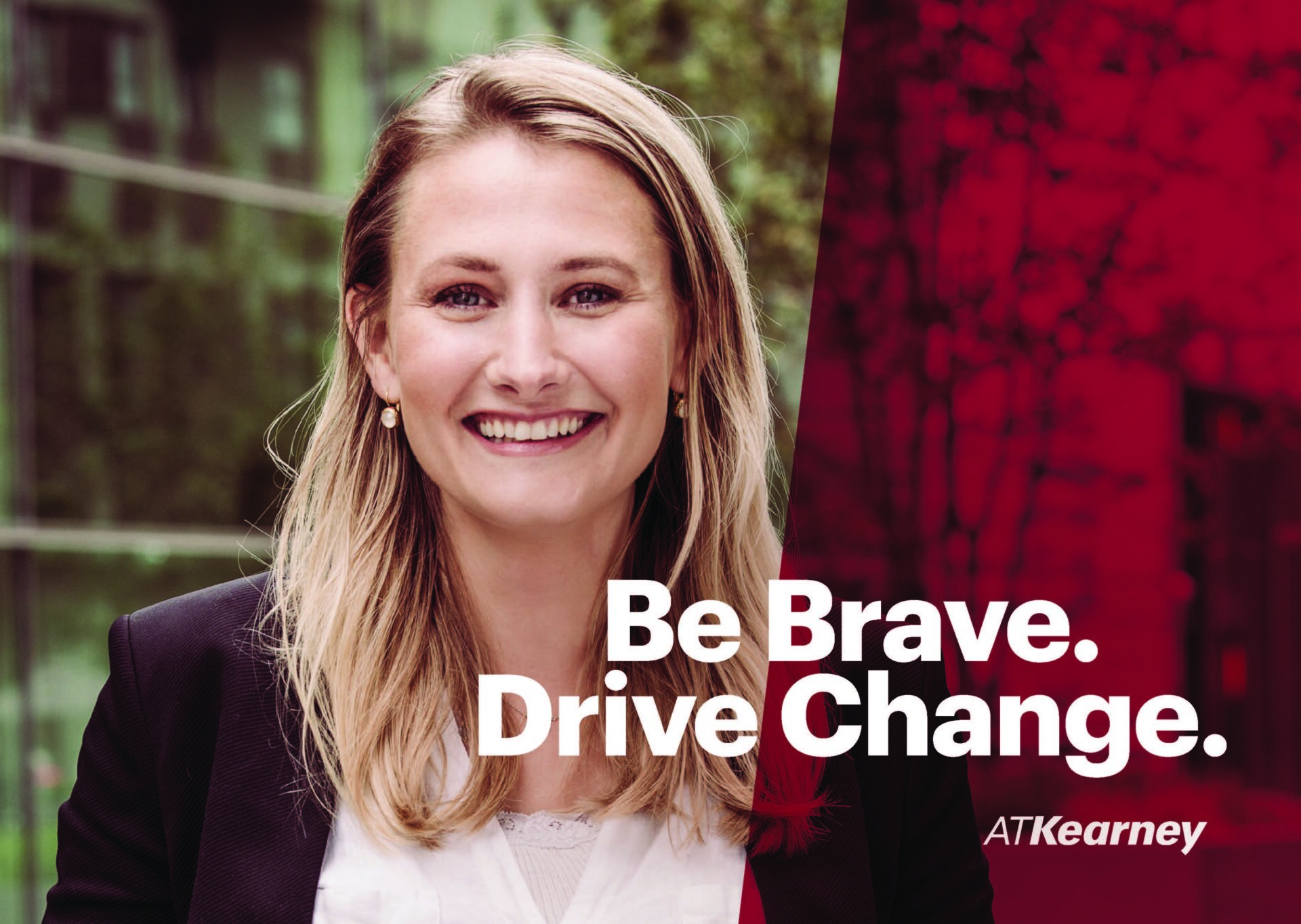 Top of Minds is a partner of A.T. Kearney Nederland in the field of employer branding. We developed the Employer Value Proposition, the work-at-site, several candidate packs and campaigns for social media.
View PDF
Visit address Prins Hendriklaan 56
1075 BE, Amsterdam
E-mail contact
We contact you within 4 hours