Catawiki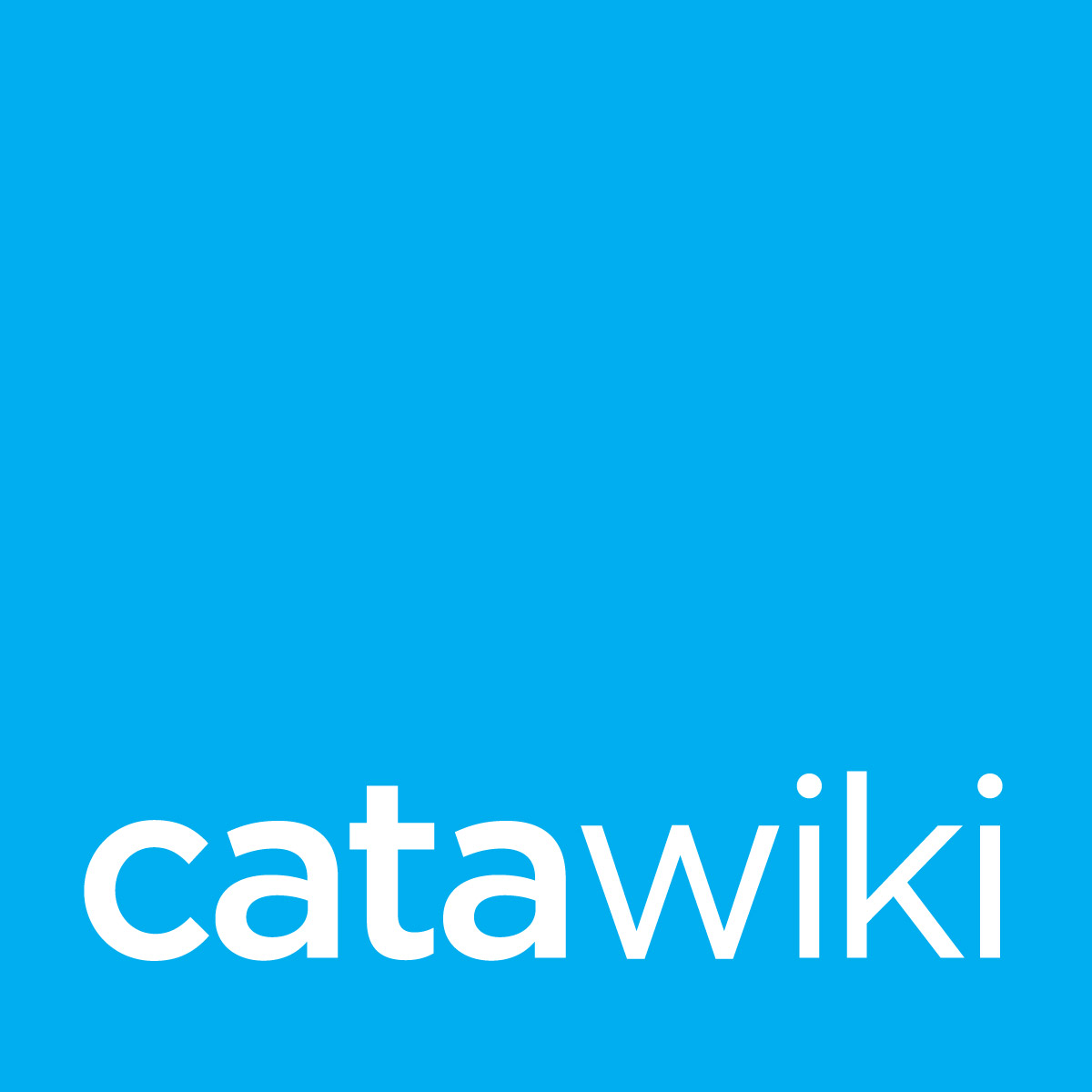 Going once, going twice? Sold!
Catawiki makes unique auctions accessible to everyone. Each week, about 35,000 products go up for auction. Catawiki is active in more than 70 categories including classic cars, jewelry, whiskies, and art. Would you like to know some of the more unusual items ever auctioned? That's gotta be the jaw of a T-rex or a tuft of hair from Napoleon. All of these are real items. The auctions are compiled by specialized auctioneers, whereby all auction lots on Catawiki are guaranteed to be high-quality offers.
International Auction House
Founded in 2008 in Assen, and today it is the fastest growing online auction house in all of Europe. Each month, more than 12 million visitors from around the world engage with the platform. The website has been translated into 14 languages, including traditional Chinese and Mandarin. This international presence is also reflected in the company culture. Currently, there are 450 professionals working at Catawiki (compared to 60 in 2015) from more than 40 different nationalities. Catawiki's headquarters are in two different locations, Assen and WeWork Metropool in Amsterdam. Catawiki also has offices in Germany, France, England, Italy and Spain.
Find your wow, sell your wow